D-Link Routers
Simple to install and use D-Link router offer excellent wireless coverage and fast broadband connections where it matters.
The advance security is simple to setup and offers privacy and security while the parental controls offer peace of mind to parents and compliance to business users.
With the latest AC wireless technology and offering compatibility across our complete range of laptops, PCs and other mobile devices, these robust wireless routers are a popular choice.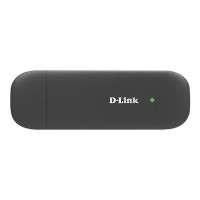 Condition:
Brand new