Usb Hubs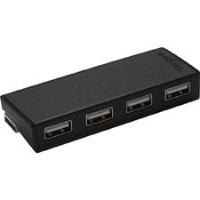 Connectivity, Instantly connect up to 4 USB devices such as your mouse, flash drive, iPod/MP3 player and more.

Compatibility, works with all major manufactors.

High performance, High-speed transfer rates of up to 480 Mbps

2 Year Warranty.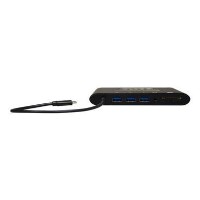 Compatibility, this product is compatible with any computer with a USB-C port, and works with Windows, Mac OS & Chrome OS operating systems.

2 Year Warranty.