Product Information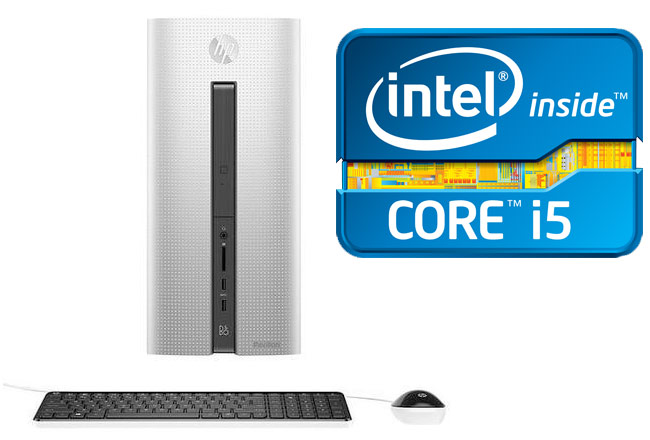 READY FOR ANYTHING
Powered by an Intel Core i5 processor and 8GB of RAM, this HP Pavilion 550 desktop is designed to handle everything from creating documents and browsing the web to streaming movies and making video calls, all without ever slowing you down. Plus, with a sizable 2TB of space, this HP Pavilion 550 gives you more than enough space to store all your movies, photos, files and a whole lot more.
WINDOWS 10
The desktop comes loaded with Windows 10 to deliver a familiar and easy-to-use experience that will make you feel like an expert in no time at all. It offers access to all you favourite apps, improved navigation and comes with built-in security features to help keep you safe. It's fitted with Cortana too, which learns what's important to you and retrieves relevant updates when needed.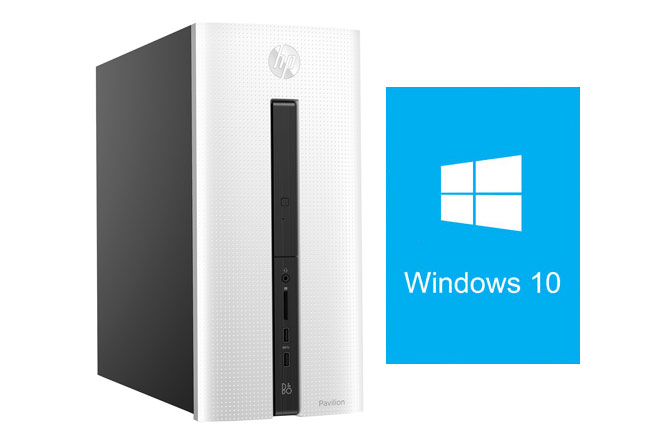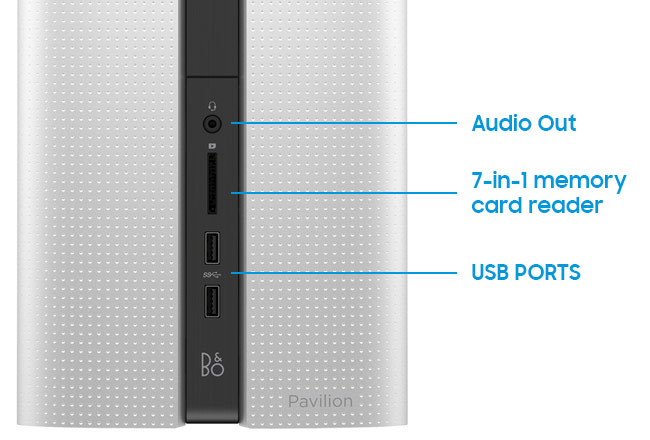 DESIGNED AROUND YOU
The HP Pavilion 550 desktop boasts an array of ports conveniently located on the front for quick and easy access. As well as the 2 x USB connections, there's also an audio-in port, ultra slim-tray SuperMulti DVD drive and a handy 7-in-1 memory card reader. Alternativity, you can choose to connect your compatible devices wirelessly using WiFi or Bluetooth.
A1 Refurbished Grading
Product as good as new
Often just opened and returned with zero use
What's In The Box