If you're still playing, your music should be too
Music can be incredibly effective at pushing you further during exercise and apps like iSport provide great activity analysis, so the last thing you want is your phone or iPod to have no battery. These fantastic power banks, which are incredibly small and portable, will give your device some much needed juice anywhere and on the move so you'll never be without your soundtrack or health apps.
Credit Card Style Power Bank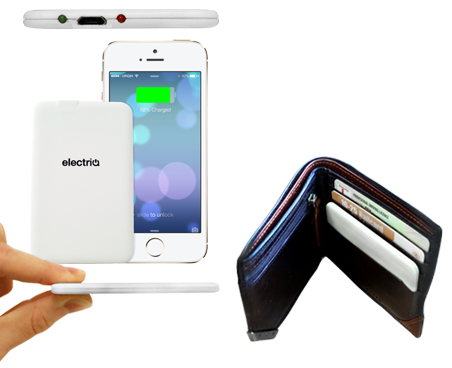 • Fits easily in your pocket or even wallet.
• Can charge any phone, anywhere!