Oops! It looks like you're a little too late.
Don't worry though, we've got bargains all year round! Check out our sale below
BLACK FRIDAY EXPLAINED
WHAT IS BLACK FRIDAY?
Simply put, it is the biggest shopping day of the year when we bring you the best deals of the year! It started out in America and over the last few years has gripped the UK as well.
WHEN IS BLACK FRIDAY?
Black Friday falls on the Friday after Thanksgiving in the U.S., which means this year you can get unbeatable deals right here on Friday 29th November 2019.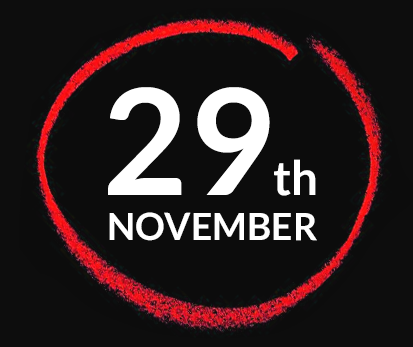 BLACK FRIDAY AT LAPTOPS DIRECT
WHAT TO EXPECT...
You might hear a lot about Black Friday chaos in the shops and fights breaking out over the latest tech but here at Laptops Direct we like to make Black Friday easy for you guys! We'll have our best Black Friday deals ever with huge discounts on Laptops, PCs, TVs and more.
OUR BEST DEALS FROM PREVIOUS BLACK FRIDAY EVENTS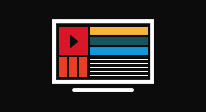 £100's off Samsung, Sony & LG TV's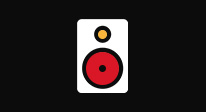 90% off WI-FI Speakers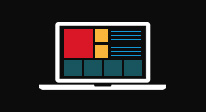 Exclusive discounts on HP Laptops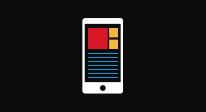 Smartphones from £39.97
OUR DEALS ARE FAMOUS!
You know you're in the right place to get an unbeatable deal when those deals have been so popular they have appeared in the national press! Check out where our deals have ended up…