Product Information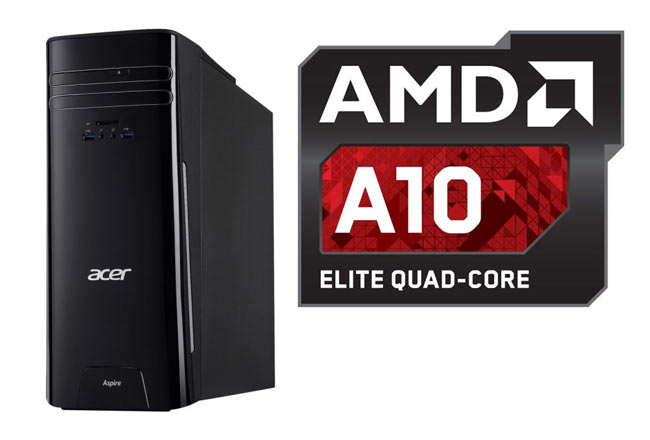 READY FOR ANYTHING
Perfect for business or leisure, this Acer TC-230 desktop boasts a AMD A10 processor and an impressive 8GB RAM to deliver seamless multitasking. Its ideal for day-to-day computing tasks such as creating documents and browsing the web to streaming movies and making video calls. Plus, with a sizable 2TB of space, this Acer desktop gives you more than enough space to store all your movies, photos, files and a whole lot more.
WINDOWS 10
The desktop comes preloaded with Windows 10 to deliver a familiar and easy-to-use experience that will make you feel like an expert in no time at all. It offers access to all you favourite apps, improved navigation and comes with built-in security features to help keep you safe. Its fitted with Cortana too, which learns whats important to you and retrieves relevant updates when needed.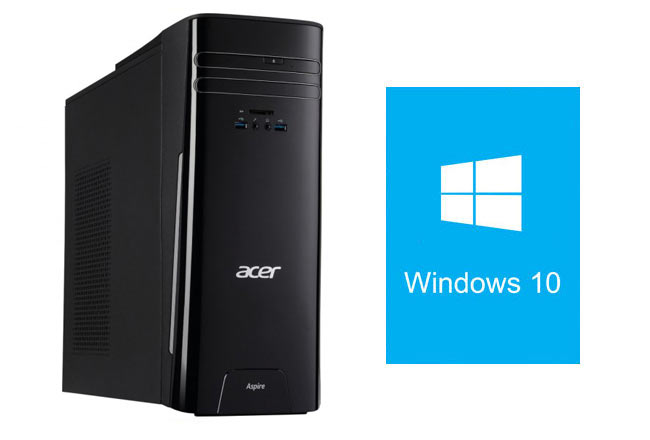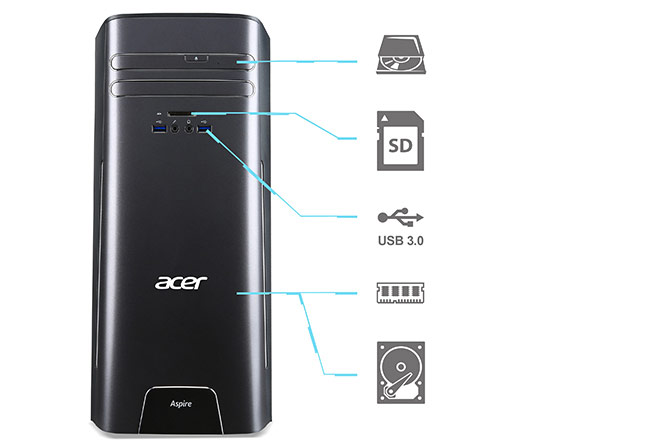 DESIGNED AROUND YOU
This Acer Aspire TC-230 desktop boasts an extensive range of connectivity options, including a HDMI port to connect up to your HDTV and enjoy your media on an even larger scale. It has a total of six USB ports and even supports an SD Card reader. Alternativity, you can choose to connect your compatible devices wirelessly via WiFi or Bluetooth.
Popular Features
Processor - AMD A10 7800
RAM - 8 GB
Operating System - Windows 10
Hard Drive - 2 TB
Optical Drive - DVD-RW
Warranty - 3 Month RTB Warranty
Form Factor - ATX
A1 Refurbished Grading
Product as good as new
Often just opened and returned with zero use
What's In The Box