Product Information
Windows 10, your partner in making things happen. Fast start-ups and a familiar yet expanded start menu with great new ways to get stuff done, across multiple devices. New and innovative features to explore and utilise including an all-new browser built for online action. And your own digital assistant Cortana, helping you across the day.
THE BEST YET
Windows 10 is fast and responsive, designed to go from one device to another seamlessly. Easier than ever to do great things, there's free support from real people via phone or chat.
Windows 10 is the Windows you already know with some intuitive features you'll love. With new technologies like InstantGo you can start up faster and resume quickly. Windows 10 delivers more security than ever to help protect you from malicious software.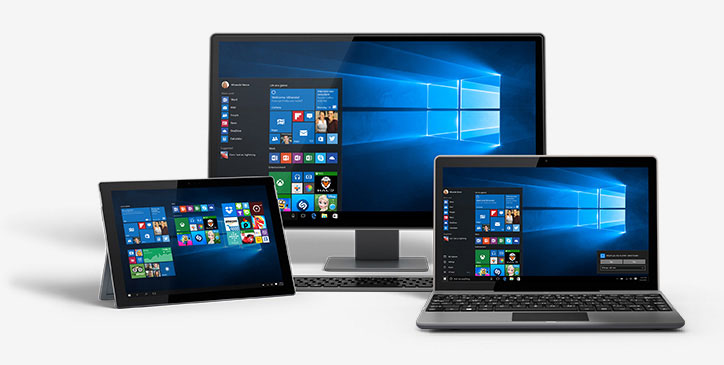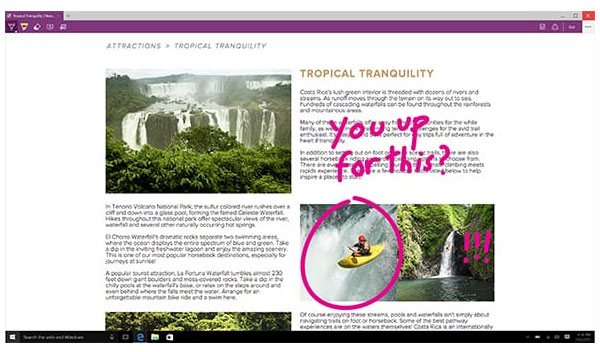 MULTITASKING MADE SIMPLE
With the ability to snap four tasks on the screen at once you'll be able to easily compare and analyse your work, making multi-tasking a breeze. If simplicity is your thing you can create virtual desktops to get more space and work with just the items you want. All notifications and key settings are collected on one easy to reach screen.
MICROSOFT EDGE
A browser designed to make the web work like you work. Write or type directly on web pages and share your notes with others. When reading Microsoft Edge clears away distractions and with an improved address bar you'll find things faster.
CONTINUUM
Always get the best view. Windows 10 optimises your experience and activity for the device you're working on. Onscreen features adapt for better and easier navigation and apps scale smoothly from the smallest to the largest displays.
PERSONAL
Your Windows 10 device will recognise you and acknowledge your presence in personal ways. Using Windows Hello your device can greet you and skip past log-in, so there's no need to remember or type passwords.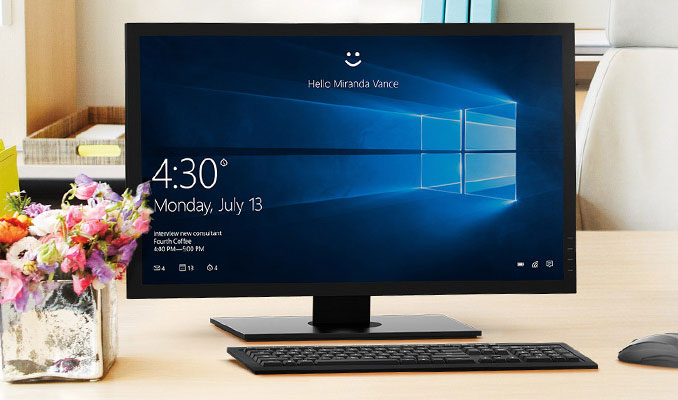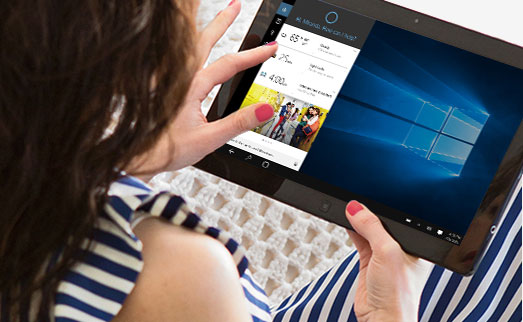 GAMING
Now you can play your Xbox One games on your Windows 10 Pc, laptop or tablet. Record your greatest moves and send to friends instantly without leaving the game, all via the Game DVR feature.
CORTANA
Your very own digital assistant. Cortana works across all your Windows 10 devices, helping you to get things done. Cortana becomes more useful every day, by learning about you over time.
Features:
Fast start-ups, a familiar interface, expanded start menu
Great new ways to get things done
Use across multiple devices seamlessly
Innovative features such as the new browser & Cortana
InstantGo – faster start-ups and resume quickly
More built-in safety protection
Multitask with the ability to snap four things on one screen
Microsoft Edge – write directly on web pages and share your notes
On screen features adapt to your device so you get the best view
Personalisation – Your device can recognise you from hello and bypass passwords
Play your Xbox One games on your Windows 10 PC, laptop or tablet
Cortana – your own digital assistant
Requirements:
Processor: 1 GHz processor or faster
Memory: 1 GB RAM for 32-bit; 2 GB for 64-bit
Hard Disk Space: Up to 20 GB available hard disk space
Video card: 800 x 600 screen resolution or higher. DirectX® 9 graphics processor with WDDM driver
Connectivity: Internet access (fees may apply)
Other System Requirements: Microsoft account required for some features. Watching DVDs requires separate playback software