Product Information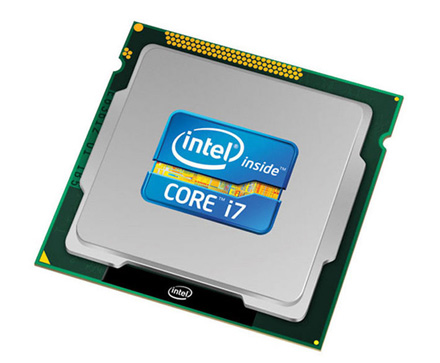 PORTABLE PERFORMER
The HP 250 G5 is powered by an Intel Core i7 processor and a massive 8GB of RAM (double the average), to deliver superb overall performance even when tackling the most demanding tasks. As well as improved speeds and performance, you'll also benefit from better battery life too - ideal for long daily commutes without access to mains power.
LOAD MORE - FASTER!
The HP 250 G5 comes pre-installed with a generous 256GB solid state drive so you can enjoy faster boot up times and quicker file loads compared with conventional Hard Disk Drives. Plus, SSDs are much faster than regular hard drives, and don't use moving parts to work, making them more reliable, too.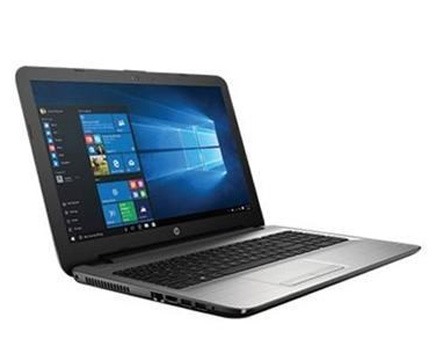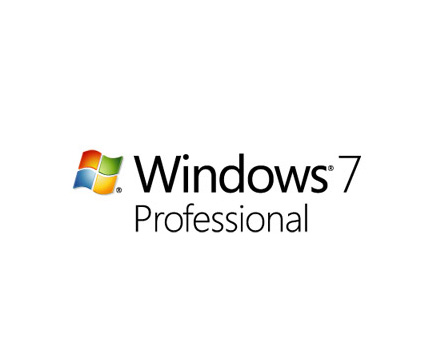 POWERED FOR BUSINESS
Windows 7 Professional offers the security, manageability and usability many businesses still prefer. It provides a user experience that is at once welcoming, familiar, and incredibly efficient.