In-car dashboard cameras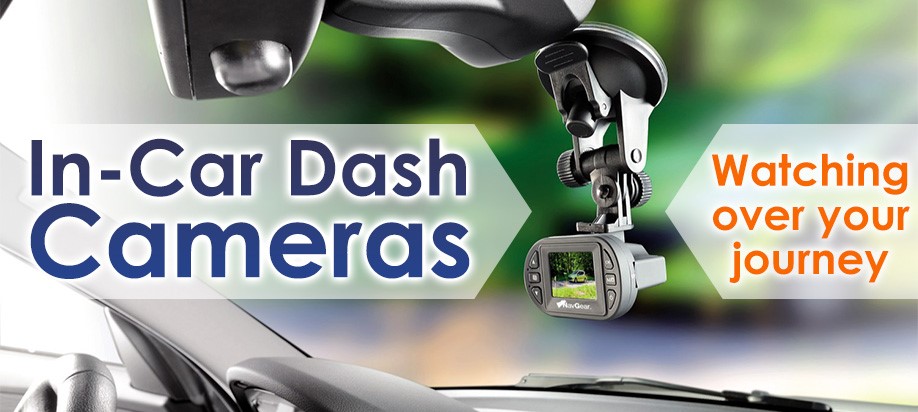 Our Best Sellers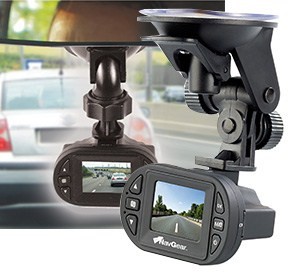 In-Car Dash Cam with Night Vision
HD video recording
G-sensors auto save footage if you have an incident
Footage is saved to a Micro SD for HD playback
Night vision will capture footage in the dark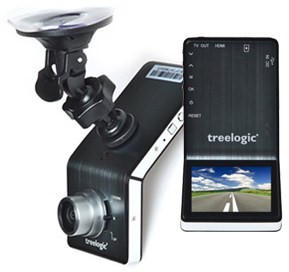 Full HD Dash Cam with Motion Sensor
5MP Camera with 120º recording view
2.4" screen and 1080P HD
G-Sensors detect collisions and securely save footage
Night Vision and motion sensors when parked

Buy Together and Save!
Dual USB 5200mAh Portable Power Bank
The motion sensor built into this dash cam can be an incredibly useful feature, allowing you to monitor everything that happens around your car whilst you're away from it. However if you want the motion sensor to remain active for long periods when you've left the car, we recommend a power bank to keep it charged up.
Keep your dash cam running whilst you're away
Discreet design is just 9.3cm X 4.5cm
Can be used to charge phones, tablets and more!
Built in LED torch light

Dash cams can protect your vehicle whilst parked and and driving at night with motion sensors and night vision. They can deter thieves and vandals who may otherwise try to break in.
Some insurers will discount if you have a dash cam as it means you are more likely to have evidence if in an accident. Swiftcover for example will give you 10% off!
There are dishonest people out there who will purposefully cause accidents just to fraudulently claim for damages and injuries - a dash cam can prove they are lying.
Their word of events can't stand up to your HD footage. You can use your dash cameras recordings in court as evidence to prove what happened should it be needed.
Protect yourself with an in-car dash cam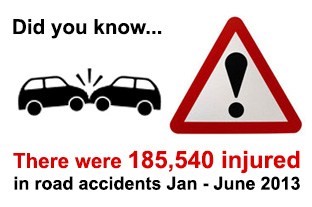 It's cold, it's dark and the roads are getting slippery. Car accidents increase throughout the winter months as driving conditions become more treacherous. Being a safe driver won't always protect you from having an accident as the other drivers on the road might not be as safe as you. In-Car Dashboard Cameras are perfect for making sure that any accident that might happen to you on the road is captured so you can show your insurers the true events making sure you have the best chance of a full, successful claim.
*Please note:
These dash cams come with a very short battery life intended to record important footage, when vehicle power is immobilised, in the event of a crash. Must be used with in car light adapter (provided).
Key Money Saving Features:
Motion Sensors
These dash cams come with motion sensors that will auto record anyone who comes too close to your car even whilst you're parked. Average cost of a bumper re-spray: £200

Night Vision
All of our dash cams come with night vision so you can still collect important evidence even when driving in poor light conditions, a common cause of road incidents!

G-Sensor
All these dash cams have a built in G sensor that recognises things such as collisions and sudden braking. When this occurs the potentially vital footage is securely saved and will not be overwritten by the loop recorder thanks to the sensor.

HD Footage
All our dash cams record your journeys in HD resolution giving you clear and crisp footage to play back. Never miss important details, such as number plates, or even collect great footage for playback if you're on a scenic drive.