Product Information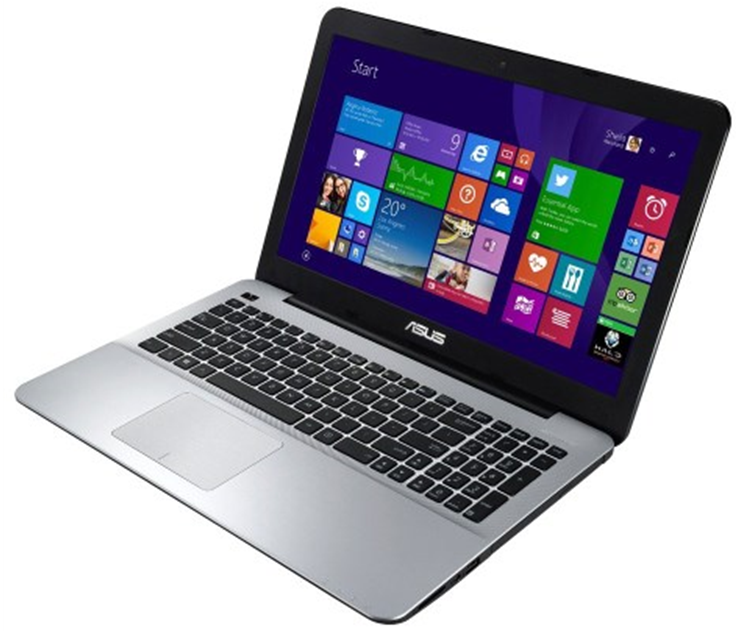 Vibrant, animated, and smooth, the Asus X751LA is brilliant for multimedia, gaming, and everyday computer tasks. Decked-out with all the essentials, it also comes with exceptional NVIDIA GeForce 820 graphics, a powerful Intel i7 4010U core processor, 1TB of storage, and 4GB of RAM for a smooth, effortless, and engaging computing experience!
Gripping graphics!
No matter whether you're watching a movie, surfing the web, or playing a game, the dedicated NVIDIA GeForce 820 graphics is sure to give you a more vibrant and realistic experience on your laptop!
With 2.5x faster graphics, it'll be able to provide a smoother and faster gaming experience, keep up with fast-moving film scenes at an exceptional quality, and effortlessly deal with his-res images, allowing you to edit them in flawless detail!
And you don't need to worry about it draining your battery! With the ability to automatically transition between NVIDIA graphics and the graphics that came with your processor, it gives you dedicated graphics when you need it!
It can even work with your HDMI, so that you can hook up your laptop to the TV for a movie or an even bigger gaming experience, and still have the full advantage of amazing graphics!
Stacks of storage!
With a whopping 1TB of storage, you can store you favourite games, music, movies, and pictures to take with you wherever you go, alongside all your other software and programmes! Perfect for long nights in the library, working on the go, or taking on holiday!
Port-able!
If you decide to take more movies with you on an external hard drive, then you're in luck! With 3 USB ports you can have your external hard drive or memory stick plugged in and still have room for your mouse!
Intel-lligent!
This powerful processor from Intel is fantastic for those of you who like to have several apps, programmes, and windows open at the same time! Combined with 4GB of memory, this mighty laptop is capable of handling multiple processes at once, so that you can smoothly watch, work, play, and connect all at the same time!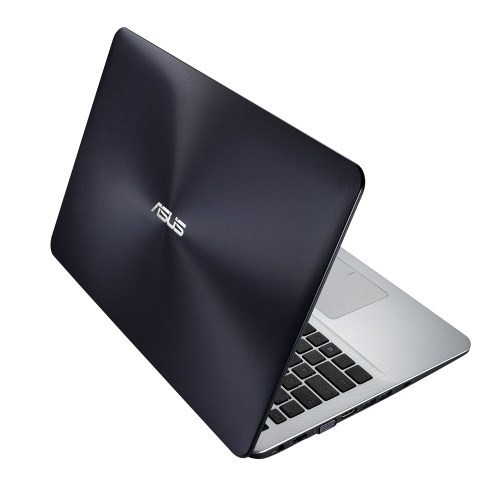 Easy-going
With an ergonomic all-in-one keyboard with nicely spaced out keys, its design is easy on your hands and fingers - ideal for longer document typing or all-day gaming!
Windows 8.1
It's provided with Windows 8.1 that comes with its own array of productive and entertainment features! This particular laptop has the 64 bit version of Windows – this simply means it works even faster and can handle more apps at the same time!
Transforming your media, games, and movies into a truly captivating experience, this Asus laptop is a gem not to be missed out on for the multitaskers of work and play!
Screen size - 15.6 in - 1366 x 768 pixels
Processor - Intel Core i7 4510U - 2 GHz
Graphics - NVIDIA GeForce 820
RAM - 4 GB: We have great deals on memory upgrades, if you need more Ram please call our sales team on 0871 971 0005
Hard Drive - 1 TB
Operating System - Windows 8.1 (64-Bit)
Optical Drive - DVD Re Writer
Graphics Memory - 2 GB
Warranty - 1 year warranty