Product Information

Graded A1 - Product shows no signs of scratches, marks or dents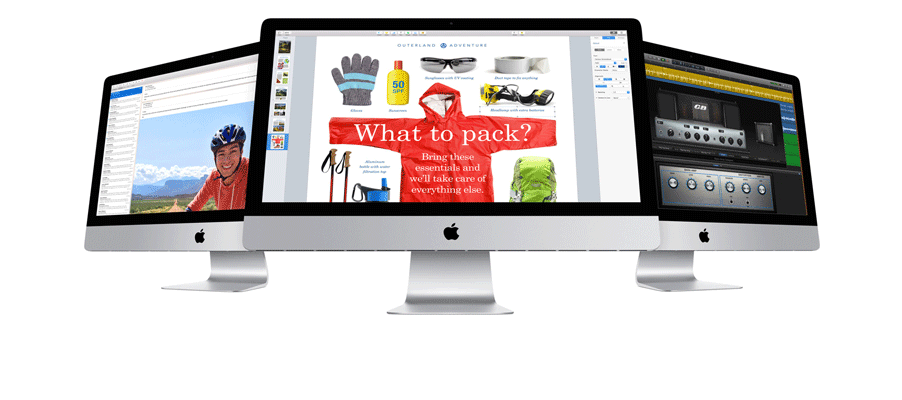 Creating the stunningly thin design of the 5K iMac took some equally stunning feats of technological innovation. Apple refined, re-imagined, or re-engineered everything about it from the inside out. The result is an elegant all-in-one computer that's as much a work of art as it is state of the art.
With an Intel Core i5 processor, Thunderbolt, and groundbreaking storage options, the slimmest iMac yet is also the most powerful.
The gorgeous 5K (5120x2880) iMac display looks great from any seat in the house. A technology called in-plane switching (IPS) gives you a bright picture with excellent colour from nearly any angle.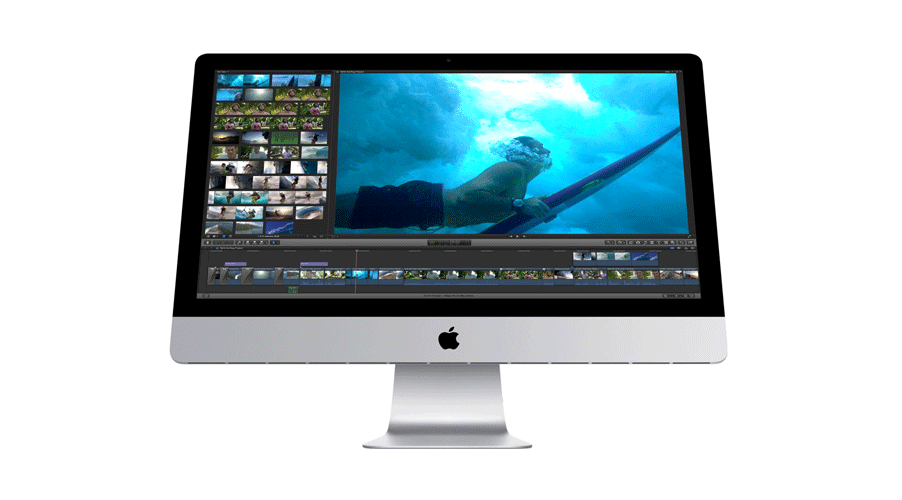 Everything you see on the big, 5K glossy display - from skin tones and dark shadows to bright blue skies and green fields - is rich and vibrant. And the colours are more true to life, too. That's because every iMac display is individually colour-calibrated using state-of-the-art spectroradiometers to match colour standards recognized around the world.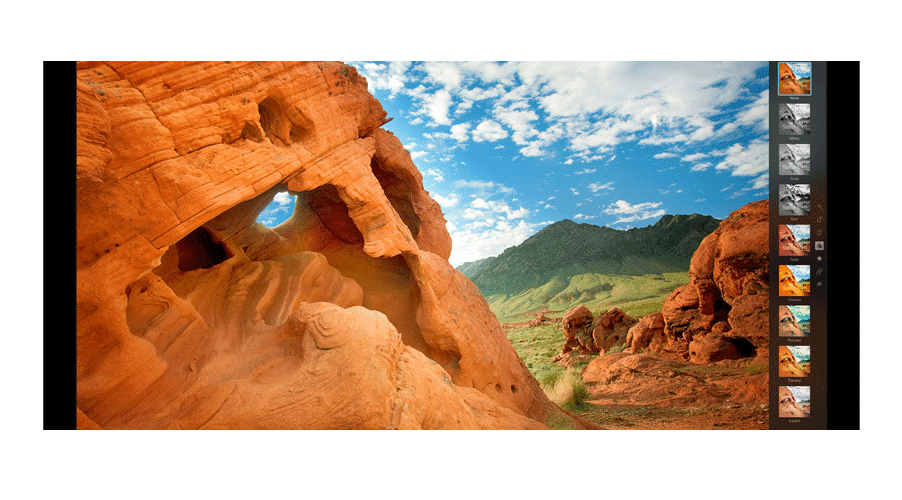 Bring on your printer, digital camera, mobile phone, and external hard drive. Every iMac comes with four USB 3.0 ports - with speeds up to 10 times faster than USB 2.0 - so you'll have plenty of peripheral possibilities, including your iPhone or iPod, printer, or Apple USB SuperDrive.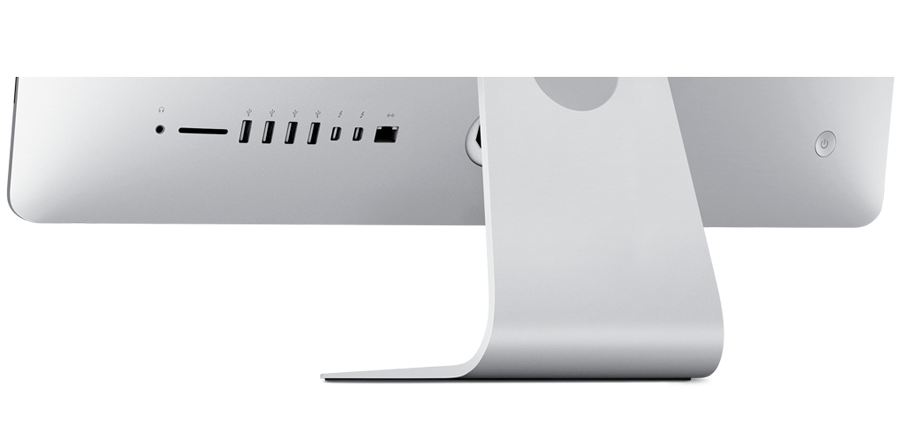 The 802.11 a/b/g/n/ac wireless technology in iMac makes it effortless to connect to a Wi-Fi network. Bluetooth 4.0 wireless technology is also built in, so you can use your favourite wireless accessories - such as the Apple wireless keyboard and magic mouse - right out of the box.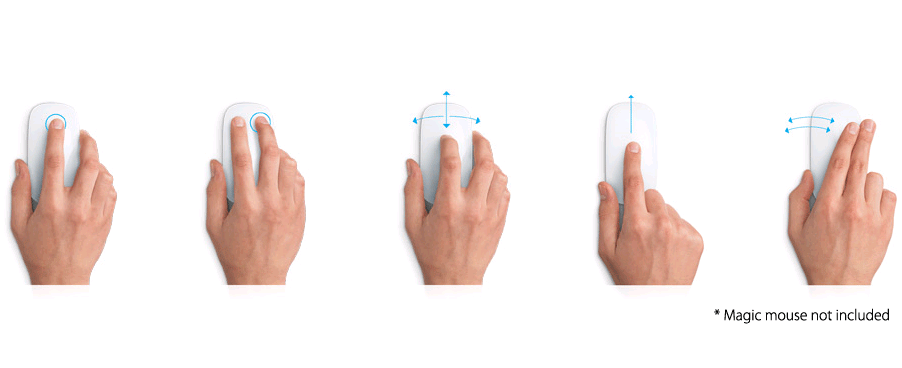 Processor: Intel Quad Core i5 (3.3GHz/3.7GHz)
Memory: 8GB
Hard Drive: 1TB
Screen: 27 inch 5K (5120x2880) IPS Display
Graphics: AMD Radeon R9 M290 (2GB GDDR5)