Appearance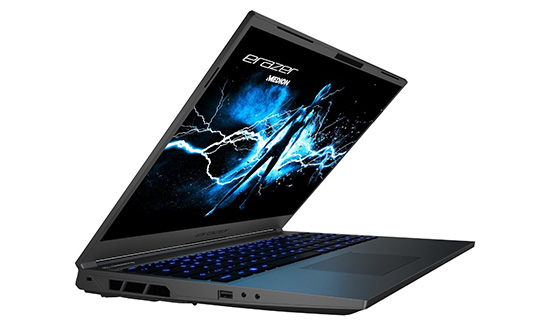 Screen
Screen Size
Size is nice and simple, how big (or small) do you want the screen to be. The screen size of a laptop is measured diagonally, from corner to corner. Generally, laptop screen sizes tend to be between 12" and 17". The size of the screen generally defines the size of the whole laptop, so a 13" screen laptop will be smaller and compact – great fortravelling or taking out and about, where as a 17" screen laptop would be larger and heavier, but would be ideal for those would make good use out of a large screen, such as gamers. The most popular screen size for a laptop is 15.6", this is because it has a good balance between portability and usability.o think about when choosing a laptop.
Screen resolution
A laptop screen contains millions of tiny pixels, each lights up in different colours and in combination are used to display an image. The screen resolution is simply the total number of these pixels. The higher the number, generally, the sharper and crisper images will appear. Today, most screens come with a minimum of 1920x1080 pixels – also known as Full HD 1080p, but there are laptops available with a 4k display too. Generally, as a rule, the higher the screen resolution, the more battery power the screen will use and also the more processing power it takes to display an image. This is why you will notice a lot of laptops with 4k displays also feature a dedicated graphics card.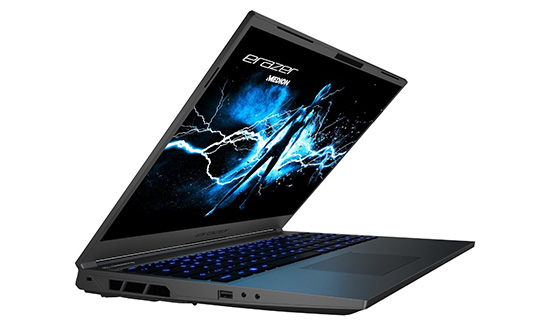 Connectivity

Most laptops will include at least one USB port. The main uses are to connect things like memory sticks, hard drives, mice ect. USB 3 ports offer faster data transfer speeds.

A HDMI port transmits both audio and video signals, meaning you can connect your laptop to any TV or monitor with a HDMI port.

An updated USB port this is smaller, transmits data faster and can be inserted either side up. Futureproof your connectivity options by looking for at least one USB-C port.

have the capability to transmit data at a rate of 40Gbps (which is really, really fast in non tech-talk), output video to external monitors too, replacing the need for a HDMI port.
Make your life easier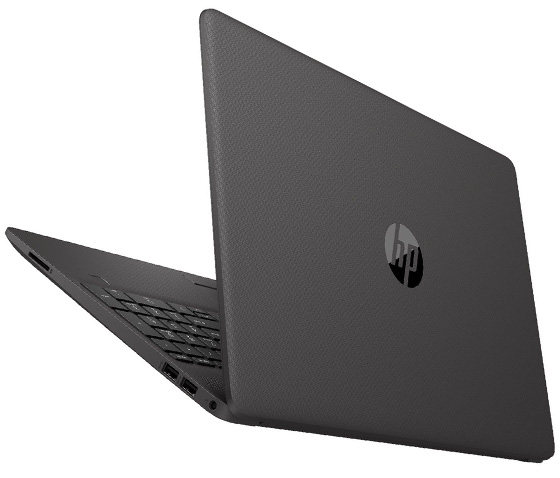 Our essential set up service
Getting a new laptop is exciting and when it arrives you just want to dive straight in and get down to testing it out. But when you switch it on for the first time there's always a lengthy set-up process and updates to install, which can be quite time consuming and tricky for those unexperienced. We've got the perfect solution, our essential set up service and system check. It'll save you time and give you peace of mind that everything has been done right, so you can get straight down to enjoying your new laptop.
Our system check
Start up and critical updates

---
Display check

---
Hardware install

---
Audio check

---
Keyboard & touchpad check

---
Battery testing

---
Ports check

---
Connections

---
Webcam check

---
How to add to your order
Once you have found your perfect laptop and added it to your basket, simply check the Essential Set Up Service & System Check For Your Laptop box to get it added to your order. This service is £29.99, it will give you peace of mind knowing there will be no problems and your new laptop will be ready to go straight out of the box, fully checked and updated.