Product Information
A Three pay as you go SIM card now gives you more freedom than ever! Top up and use your credit like normal, or get more with a data pack.
Why choose a Three PAYG SIM?
No contract, no credit check
Top up like normal or choose a data pack
Easy top ups with the Three Pay As You Go app
Go Roam and use your data, calls and texts in 71 destinations when you buy a data pack
5G Ready
How to use your new Three SIM card:
1. Order your PAYG SIM
2. All SIM cards come in 3 different sizes and will fit all handsets, so just select the correct size and insert the SIM into your phone once it arrives
3. Follow the enclosed instructions for how to activate your SIM
4. Once activated, you'll need to wait for your service to go live. You'll know that your service is live when you see the signal bars appear at the top right of your phone screen
5. Top up your account or purchase one of Three's data packs from below. You can do this online via the Three website or through the Three Pay As You Go app
Available bundles
Top up your account with any of the below amounts and enjoy a bundle including minutes, texts and data.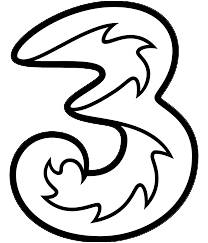 £10
6GB Data
Unlimited minutes
Unlimited texts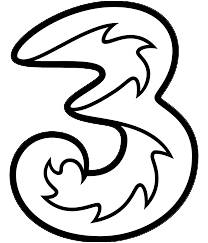 £15
20GB Data
Unlimited minutes
Unlimited texts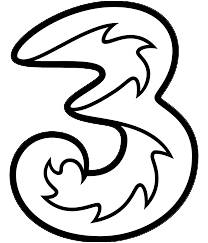 £20
50GB Data
Unlimited minutes
Unlimited texts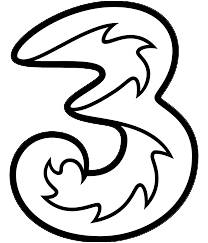 £35
Unlimited Data
Unlimited minutes
Unlimited texts