Product Information
Built With You In Mind
Every aspect of the Xperia XA was designed with you, your lifestyle and your routines in mind. This phone has everything that a phone should and more: a large 5.0" display, a powerful octa core processor, 2GB RAM and a 2-day battery life; what more could you ask for? This phone will power through your daily tasks and help you capture the best moments when you're out and about.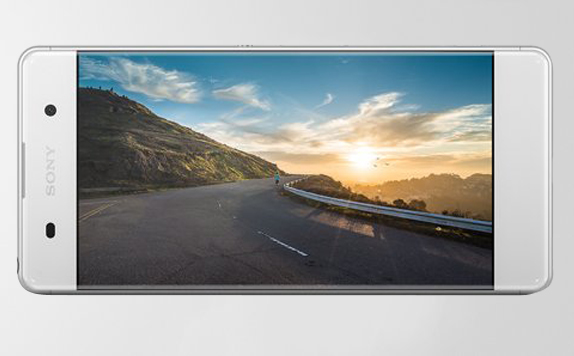 Infinite Viewing
The Xperia XA's large 5.0" display is impressive in many ways, it features 720 x 1280p HD resolution, a fast and responsive multi-touchscreen and scratch-resistant glass; however, perhaps the most impressive feature is the almost bezel-less screen which stretches almost the whole width of the phone. Boasting an impressive 71.8% screen to body ratio, you'll have plenty of screen to watch movies, play games and browse the web.
Incredible Camera
With a 13mp rear camera with an ultra-fast hybrid autofocus, you can take pictures of moving subjects with ease and with no motion blur. Life moves fast, but the Xperia XA has the camera that helps you keep up. Not only can you capture incredible images with the rear camera, the 8mp selfie camera can capture high quality images of you and your friends in an instant. Get high-quality images, whether you're in low or high light you'll always get the shot you want.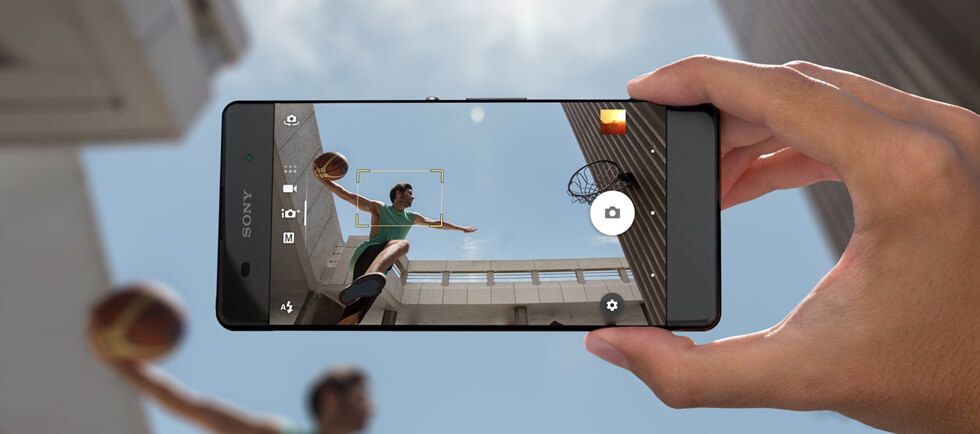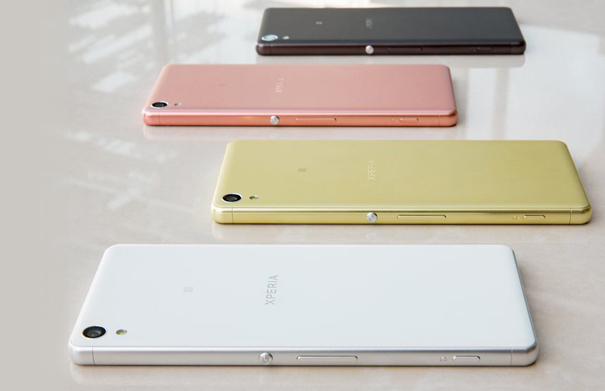 Superior Design
The Xperia XA has a flawless and beautiful design which feels as good in the hand as it is appealing to the eye. The scratch-resistant glass screen curves elegantly and meets the metal frame seamlessly, whilst still being light in the hand and easy to handle. At just 7.9mm this phone is incredibly thin and lightweight, its width thickness and weight have been balanced perfectly to give you the best experience possible. The polycarbonate back and metal frame are tough and durable, meaning that you don't have to worry as much if you drop or bump your phone.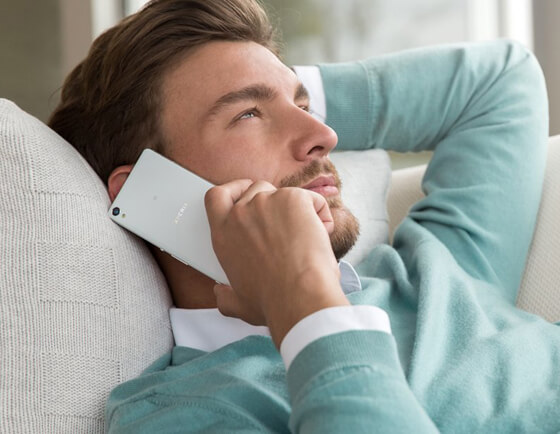 2-Day Battery Life
With up to a 2-day battery life you can do more of what you love for longer. The 2300mAh battery works together with the 2.0GHz octa core processor to give you the best battery life possible, you can call, text, browse the web, watch videos and play games without having to worry about taking your charger everywhere you go.
Android Marshmallow
Android 6.0 Marshmallow gives you the best user experience possible, with customisable widgets which allow you to customise your home screen with whatever you like, be it your calendar, a clock with a weather app or even just your music player. Android Marshmallow also gives you the latest security options, giving you piece of mind when using your smartphone; rest assured that your data is safe and sound with Android marshmallow.
Key Features

Unlocked & SIM Free
4G Ready
Ultra-sharp 13 Megapixel camera
5" Ultra-bright HD Gorilla Glass screen
Powerful octa-core processor
Android 6.0 Marshmallow
16GB Storage + 256GB SD card slot
Incredible low light camera performance!
Get up to 5.5 hours charge in 10 minutes using any Quick Charger UCH12