Product Information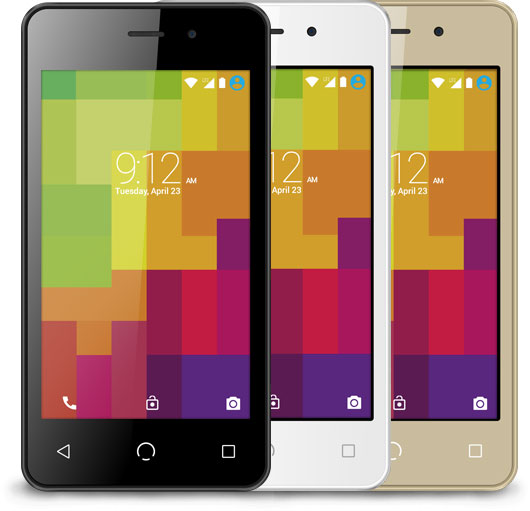 Pocket Friendly - Budget Friendly
The Nuu A1 is everything that you need in a smartphone; it is reliable, secure and affordable. Featuring a touchscreen display, dual SIM, Bluetooth and expandable storage to provide practical solutions for you every day. Staying connected has never been easier with the A1, it's the perfect phone for the tach-savvy consumer who wants reliable smartphone technology without the heavy price tag.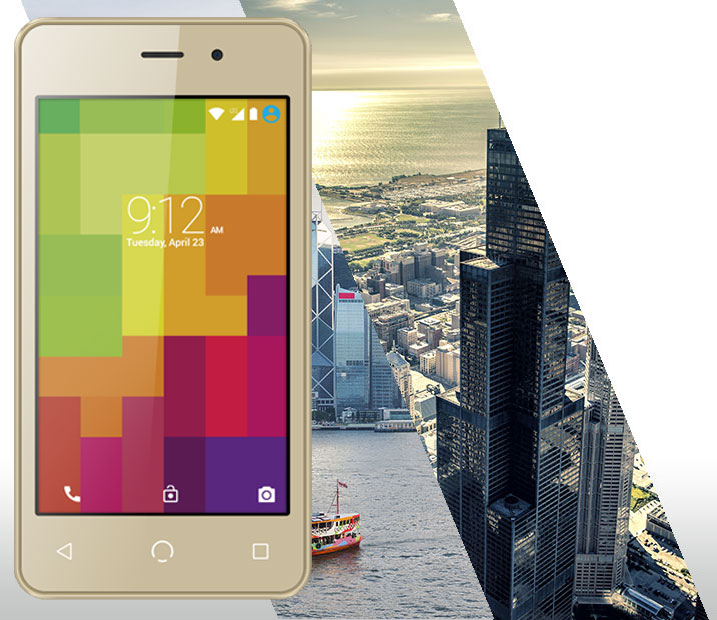 Android 5.1 Lollipop with 3G and Dual SIM
This smartphone is unlocked & SIM free and runs on Android 5.1 Lollipop. Housing a speedy 1.3GHz Quad Core processor and 512MB RAM, this phone will power through all of your daily tasks and more – pretty good for a budget friendly phone. The A1 doesn't stop there, not only is this phone enabled for 3G, Wi-Fi and GPS, it also has dual SIM slots; now you can forget about carrying two phones - perfect for traveling between countries and staying in touch with friends and family.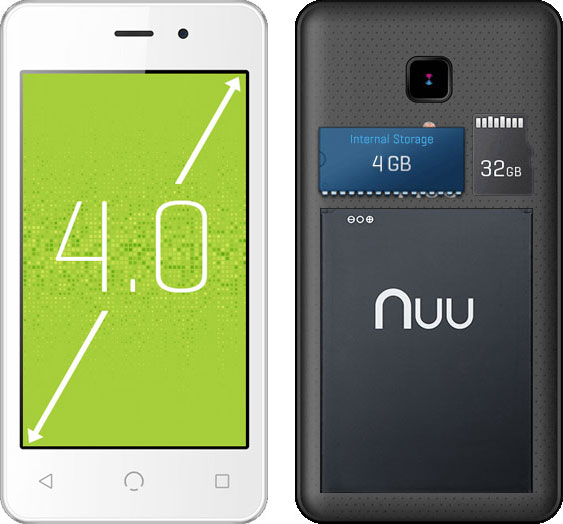 Touchscreen Display with Camera
Weighing a mere 108 grams, this phone is slim and lightweight. It has a 4.0" touchscreen display that will allow you to check email, watch videos and take pictures with ease. A 16.7 million color depth brings your display to life with the touch of your fingertips. The A1 also has a built in VGA camera so that you can capture the best moments with ease.
Expandable Storage
With 4GB built in storage, the Nuu A1 is perfect for your everyday needs. Should you need more space for apps, pictures and videos; the A1 features a microSD slot for up to 32GB of expandable storage.
Key Features:
Unlocked & SIM Free
3G Ready for the fastest network speeds
2 Megapixel rear camera & VGA selfie camera
4.0" screen
Blazing fast quad core processor + 512MB of RAM
Android 5.1 Lollipop OS
4GB Storage + 32GB micro SD card slot
Dual SIM support
1300mAh Battery