Product Information
The Nighthawk X4 AC2350 WiFi Router with Quad-Stream X4 Architecture, delivers the single fastest WiFi connection, up to 1.73Gbps, and a combined speed of 2.33Gbps. With next generation Wave 2 WiFi, a 1.4GHz dual core processor, and features like Dynamic QoS, X4 delivers unmatched performance for gaming, streaming and mobile connectivity.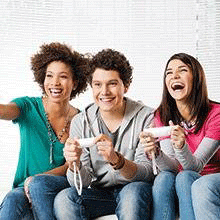 GAMING
Nighthawk X4 offers extreme Wi-Fi speed of up to 2.33 Gbps for gaming. The Dual Core 1.4 GHz processor boosts performance, while Dynamic QoS prioritises Internet traffic by application and device for lag-free gaming.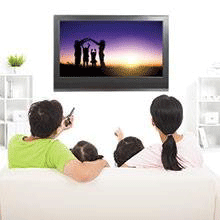 STREAMING
Stop buffering and start enjoying uninterrupted streaming media. Quad-Stream X4 architecture offers the ability to stream multiple HD videos at the same time. Dynamic QoS prioritises your Wi-Fi bandwidth by application, such as Netflix for smoother streaming. Stream your own media by connecting a storage device to one of the two USB 3.0 or eSATA ports and access it anywhere.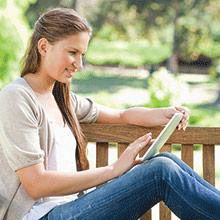 MOBILE
Quad-Stream X4 architecture dramatically increases Wi-Fi range for mobile devices. Beamforming+ boosts speed and range, while Dynamic QoS bandwidth prioritisation optimises your Internet speed for gaming and streaming. Powerful amplifiers and four high-performance external antennas give you higher Wi-Fi range throughout large homes and backyards.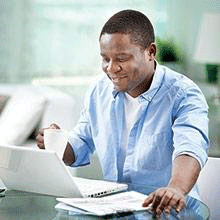 STORAGE
The Nighthawk X4 offers good features and benefits to make storing your data and sharing media simple. Twin USB 3.0 ports and one eSATA port offer faster access to stored media. Free ReadySHARE Vault backup software for Windows computers automatically safeguards your files.
Quad-Stream X4 Architecture delivers speeds up to 2.35Gbps
1.4GHz dual core processor
Twin USB 3.0 and an eSATA port provide fast access to high-capacity external storage
Dynamic QoS gives you unparalleled performance for gaming and streaming