Product Information
Key Features
1300Mbps Bandwidth
3.2Gbps WiFi Speed
6 High Performance Antennas remove WiFi deadzones
For Cable or Fibre Optic broadbands
Tri Band (2.4GHz, 5GHz, 5GHz)
There's never been WiFi like it. The Nighthawk X6 AC3200 Router with breakthrough Tri-Band WiFi technology was built to connect to each and every device in your home-automatically and simultaneously. Laptops, tablets, phones, TVs, game consoles, music streamers, cameras; if it's WiFi enabled, it's X6 accelerated. With a massive combined wireless speed of up to 3.2Gbps, 3 WiFi bands and Smart Connect intelligence, every device is assigned the fastest WiFi connection possible and optimised for maximum speed.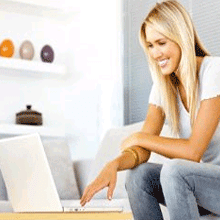 More Wi-Fi Range for Your Devices
Keep your mobile device connected throughout your home with powerful amplifiers and six external antennas. Roam freely and enjoy strong Wi-Fi coverage and performance anywhere in your home. The six antennas deliver the breakthrough X6 tri-band Wi-Fi and Beamforming+ focuses Wi-Fi signals creating stronger and more reliable connections for all to enjoy.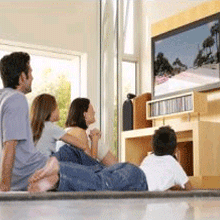 Easy Simultaneous HD Streaming
Nighthawk X6 multiplies the entertainment factor for everyone in your home. Seamless, simultaneous HD streaming to multiple devices is now a reality. Features like smart connect and Beamforming+ end buffering, jittery video and lag. A built-in DLNA-ready server and iTunes server add to your media enjoyment, allowing you to play and share your videos and music quickly and easily.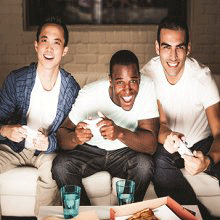 High Speed and Performance
No more excuses. You cannot compromise when you're taking on the online gaming world. The Nighthawk X6, with tri-band Wi-Fi offers high AC3200 speed and performance. A dual core 1 GHz processor and three offload processors provide total Wi-Fi speeds upto 3.2 Gbps. Nighthawk's tri-band Wi-Fi ends game-lag delivers the intensity of immersive, uninterrupted, online gaming.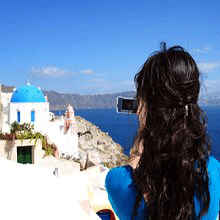 ReadyShare USB - Ready to Store and Share
ReadyShare USB opens up a powerful set of convenient features like USB storage access and streaming media. With the available USB 3.0 and USB 2.0 ports on the X6 you can connect the USB storage you already own and enjoy high-speed access via Wi-Fi.
And for your more entertainment, ReadySHARE USB lets you play, view, listen to and share your videos, photos and music on connected TVs, game consoles or media players.