Product Information

WHY OFFICE 365 HOME
Perfect for the home, one subscription for up to 5 household members to use. Each user receives 1TB of cloud storage and 60 monthly Skype minutes. Utilise all the applications and get things done from virtually anywhere, on all your devices.
Please note this is a 12 month Subscription
Office 365 Home Premium is a 1 Year Subscription License delivered as a Keycard.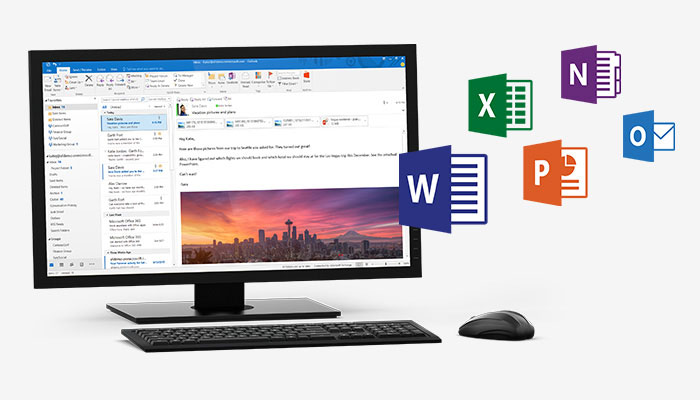 OFFICE APPLICATIONS
Includes the all-new 2016 versions of Word, Excel, PowerPoint, OneNote, Outlook and more. Easy to download directly to all your favourite devices, carry on working even when your offline.
MULTIPLE DEVICES
Get the full Office experience on multiple devices, enabling you to work whenever and wherever. Experience Office on 5 PC's or Mac's, 5 tablets, Android or iPad and 5 phones.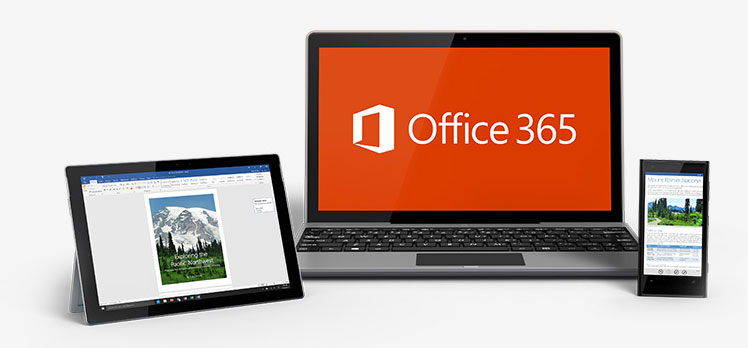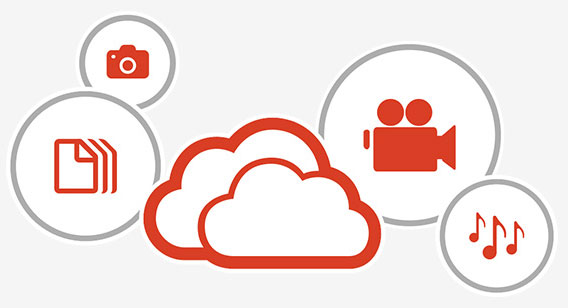 ACCESS ANYWHERE
Using the 1TB OneDrive storage per user you can gain instant access to your documents, photos and videos from anywhere on any of your devices. Edit and share them online anytime.
ALWAYS UP TO DATE
You'll always be up to date as every new update is included, giving you the most up to date versions as soon as their available.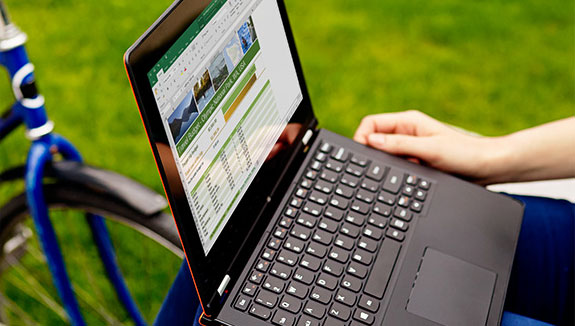 Features:
Up to 5 household members can use one subscription
Each person received 1TB of cloud storage % 60 monthly Skype minutes
Includes: Word, Excel, PowerPoint, OneNote, Outlook, Access, Publisher, OneDrive & Skype
Keep working even when you're not online
Install on multiple devices
Experience Office on 5 PC's/Mac's, 5 tablets & 5 phones
Access your work from anywhere with OneDrive
Edit and share work anytime, anywhere on all your devices
All new upgrades are included, always be up to date
Install Office in other languages
Requirements:
Processor:
PC: 1 gigahertz (Ghz) or faster x86- or x64-bit processor with SSE2
Mac: Intel processor
Operating System:
PC: Windows 7 or later, Windows 10 Server, Windows Server 2012 R2, Windows Server 2008 R2, or Windows Server 2012
Mac: Mac OS X 10.10 or later
iOS: Office for iPad and iPhone requires iOS 8.0 or later. Office for iPad Pro requires iOS 9.0 or later.
Android: Office for Android can be installed on tablets and phones that are running Android KitKat 4.4 or later version and have an ARM-based or Intel x86 processor.
Memory:
PC: 1GB RAM (32 bit); 2 GB RAM (64 bit)
Mac: 4 GB RAM
Hard Disk Space:
PC: 3.0GB of available disk space
Mac: 6 GB HFS+ hard disk format
Display:
PC: 1024 x 768 resolution
Mac: 1280 x 800 resolution
Graphics: Graphics hardware acceleration requires a DirectX 10 graphics card.
Multi-touch: A touch-enabled device is required to use any multi-touch functionality. However, all features and functionality are always available by using a keyboard, mouse or other standard or accessible input device. Note that new touch features are optimized for use with Windows 8 or later.
Additional System Requirements: Non-commercial use.
Internet functionality requires an Internet connection.
Microsoft account required.
Product functionality and graphics may vary based on your system configuration. Some features may require additional or advanced hardware or server connectivity.