Product Information
This 5V high-quality power adaptor serves as a replacement PSU for the Cisco PA100-UK PSU part
Package Includes:- UK 5V power supply adaptor
This is a fixed voltage 5V power supply adaptor designed to meet exactly the power specification of your device.
Lifetime warranty - this power supply comes with a warranty covering up to the lifetime of your device, or 10 years - whichever is greater

Cisco Small Business PA100 power supply for Small Business SPA 300 / 500 / 900-series of IP phones.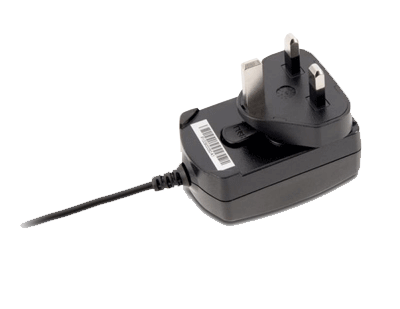 MA260
Linksys was founded with a vision that networking products would become an affordable commodity, allowing anyone to share documents, files, mail, and most of all, ideas between people. Linksys connectivity solutions are designed to enable the sharing of broadband access, voice, video, and data in your home, at your business, and around the world. For over a decade, Linksys has defined leading edge, easy-to-use, value-priced broadband, wireless, Ethernet, phoneline, powerline and gigabit solutions for desktop and notebooks for home and corporate LANs.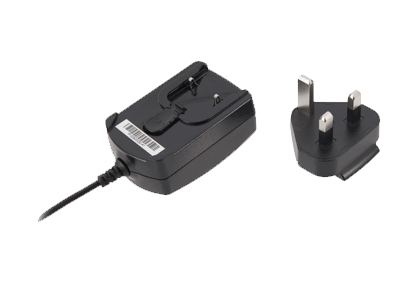 The Cisco PA100 Switching Power Supply provides A/C power to Cisco SPA-9xx and SPA5xx IP phones. This 5V high-quality power supply adapter serves as a replacement PSU for the Cisco PA100-UK PSU part. The adaptor features overvoltage, overcurrent and short circuit protection to protect it from damage while the detacahble plug head allows for US & EU extensions.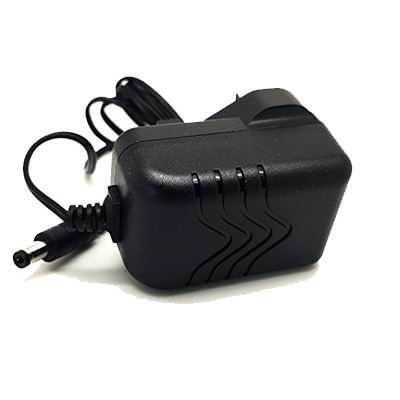 Compatible with: SPA921 SPA922 SPA941 SPA942 SPA962 SPA9000 SPA400 SPA2102 SPA3102 PAP2T SPA525G2 SPA504G SPA501G SPA508G SPA509G SPA502G SPA112 SPA122 SPA514G