Product Information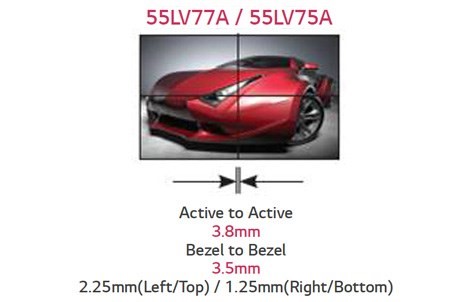 Super Narrow Bezel
Bezel width of 4.9mm in 47" and 3.5mm in 55" Super-Narrow Bezel display creates visually stunning video wall that is easily installed, maintained and managed.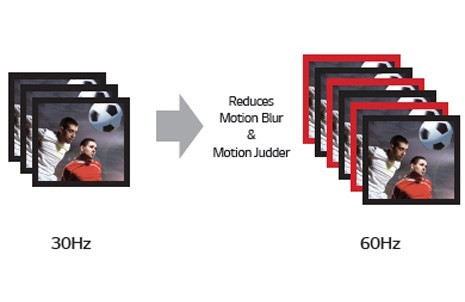 60hz refresh rate
TruMotion's 60Hz refresh rate reduces motion blur and judder, as a result, ensures customer to enjoy clean video content.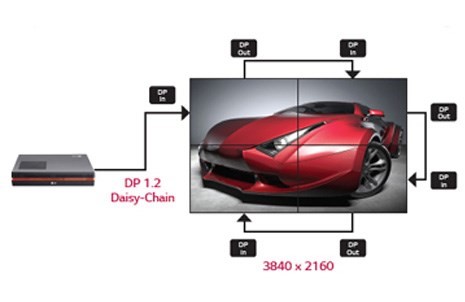 Display port 1.2 daisy chain
Display of super high resolution UHD content in Video wall through DP 1.2 daisy chain.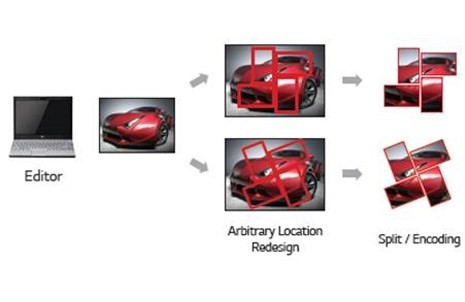 SuperSign V for Dynamic Layout
Flexible content editing in various layouts including regular matrix and non-formal irregular video-wall is possible to your preference in a timely and cost effective manner without unnecessary expensive video wall console.
Key Features
55 Inch LED Display
Full HD 1080p
Brightness: 500cd/m2
Super Narrow 3.5mm Bezel
Response time: 12ms
viewing angle: 178 x 178
Popular Features
55 Inch Screen size
1920 x 1080 Full HD Resolution
Ports - HDMI DisplayPort
16:9 Aspect Ratio
---