Product Information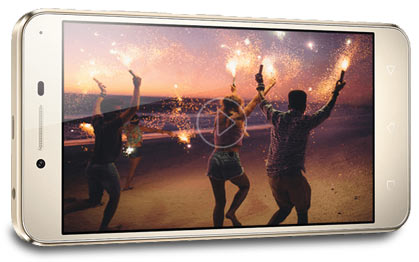 Fast, Reliable, & Responsive
With 2GB RAM and a powerful Qualcomm Snapdragon Processor, the Lenovo K5 combines the perfect balance of performance and power. It takes everything in its stride, delivering an outstanding music and entertainment experience along the way.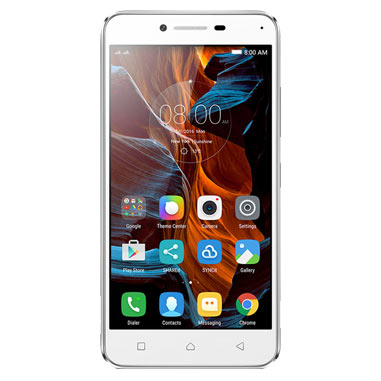 5" HD Display
The Lenovo K5 was made for on-the-go entertainment. From movies to games and video chats, everything appears clearer, sharper, and more vibrant on its 5" screen. What's more, with in-plane switching (IPS) offering nearly 180° of wide-angle views, the large display is perfect for sharing with friends.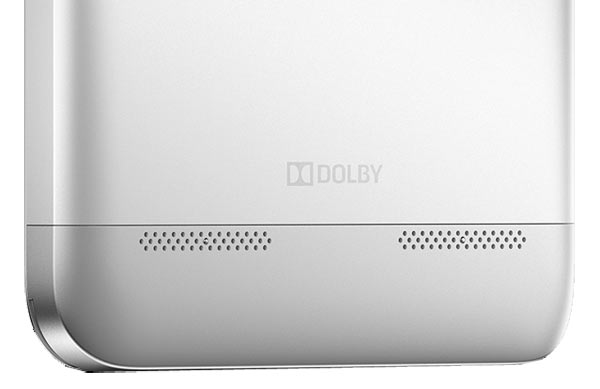 Dolby Atmos® Audio
The Lenovo K5 smartphone is equipped with twin speakers and state-of-the-art Dolby Atmos® - delivering a rich, immersive sound wherever you go. Music, videos, games, and even video chats will be enhanced with audio that flows above and around you.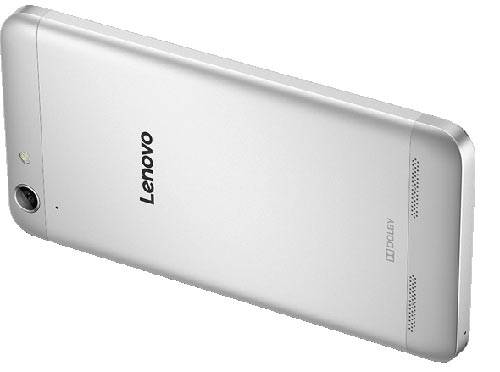 4G Connectivity & Dual SIM
Supporting high-speed LTE (4G) data networks, the Lenovo K5's connectivity features also include Bluetooth®, WiFi, and GPS. What's more, the dual-SIM configuration gives you the convenience of having two numbers in one smartphone - ideal for when traveling overseas.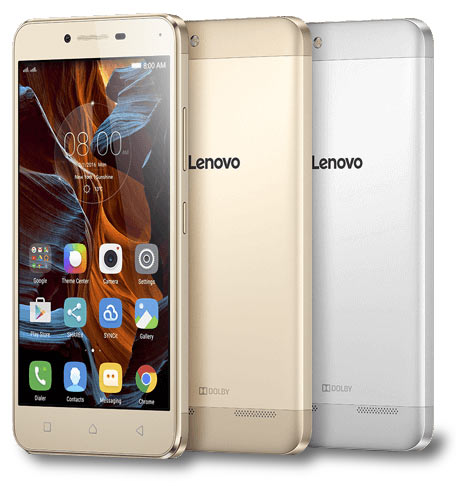 All-Day Battery Power
Fueled by a 2750 mAh removable battery, the Lenovo K5 is perfect for your always-on lifestyle. Whether you're big on social media, an avid gamer, or simply enjoy chatting, this is one smartphone that won't slow you down. What's more, should the battery run low, it can be easily swapped out for a fully-charged spare.
Key Features:
Unlocked & SIM Free
4G Ready
Ultra-sharp 13 Megapixel camera
5" Ultra-bright HD Gorilla Glas™ screen
Powerful octa-core processor
Android 5.1 Lollipop
16GB Storage + 32GB Micro SD card slot
Dual sim lets you have two numbers for one phone
Smooth refined design sits perfectly in you hand