Product Information

Wireless Pet Camera!
Ever wondered what they get up to when you're not there? Well now you can see exactly what hi-jinks they get up to while you're away from home. The Fusion WiFi Camera offers great peace of mind, enabling you to see exactly what's going on through your iPhone, iPad, Android phone or tablet where ever you are in the world. Never be in the dark again.
Suitable For Everyone!
The Fusion WiFi Camera isn't just for pets but can be used all through the house for home security. The Fusion WiFi Camera will give you the visibility you need while you are out and about, and you can even have multiple cameras set up in your home so you can see everywhere.
Easy To Use App!
Utilising an easy to use and simple to set up downloadable app from either the iTunes Store or Google Play, you will have no difficulty in accessing your WiFi Fusion Camera and seeing what is happening in your home.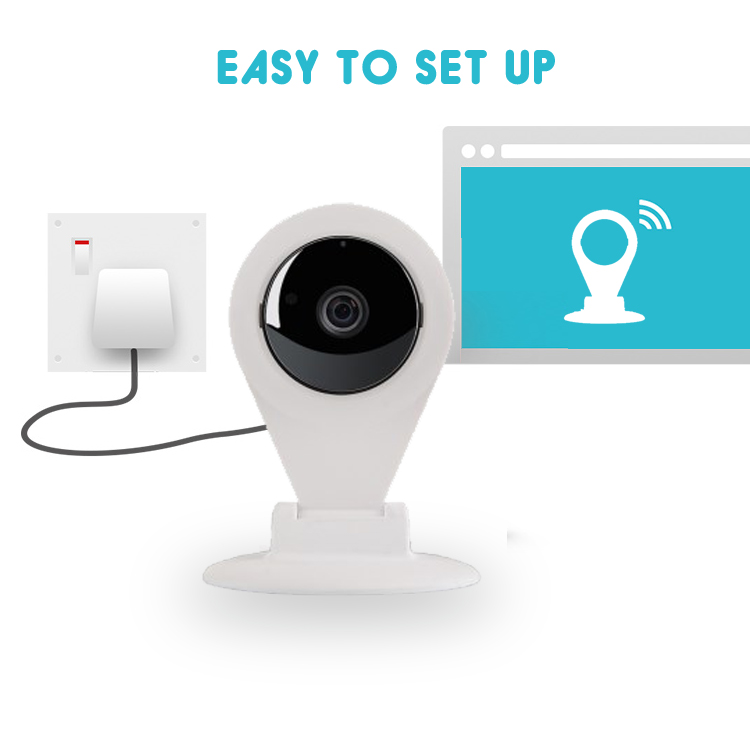 Easy To Set Up Wirelessly!
With no technical knowledge required, the Fusion WiFi Camera can be set up in a matter of minutes, simply by connecting to your wireless router.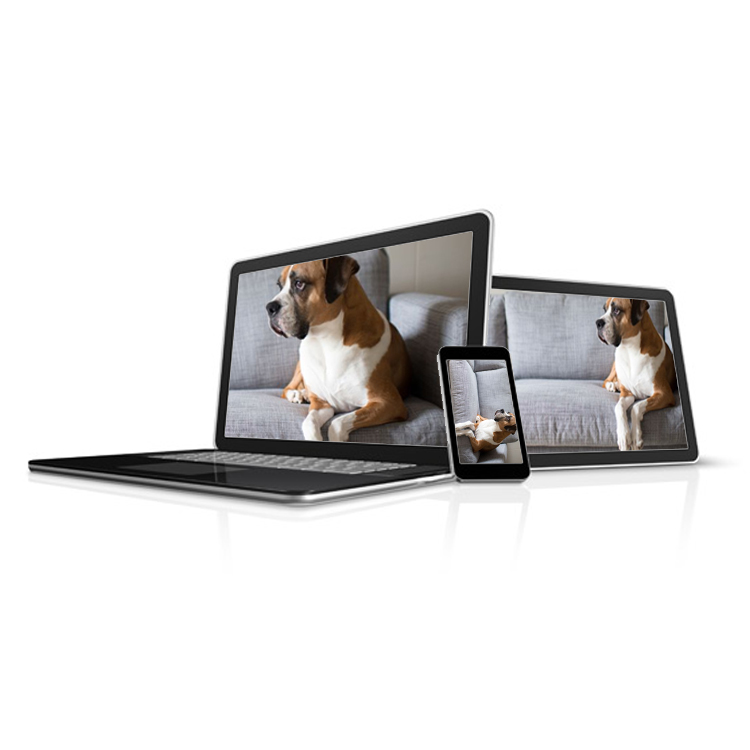 View On Any Screen Anywhere!
Our WiFi Fusion Camera will allow you to log in and watch live streaming video content through a huge variety of mobile devices and computers, so you can always see live footage of what they are up to for peace of mind.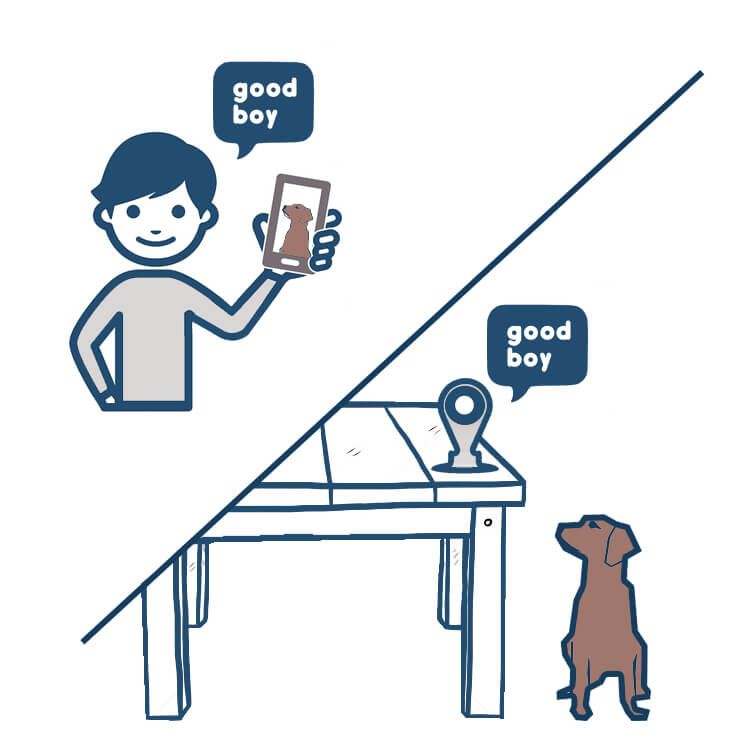 Talk much?
The 2-way mic, allows you to have an active involvement in the goings on in your house, even when you're not there, which is handy for stopping a pet from shredding the sofa, or even surprising an intruder.
Features:
Put your mind at ease when you are away from your home.
Suitable for all types of pets or even just as home security.
Two way talk so you can chat over the camera.
Plug & Play simple installation.
Wide angle lens so you can see the entire room.