Product Information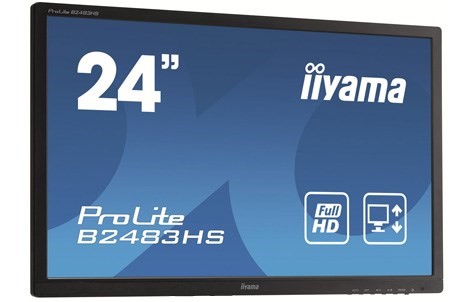 The ProLite B2483HS is an excellent 24" Full HD LED-backlit monitor with 1920 x 1080p resolution. It features 2ms response time and 12 000 000 : 1 Advanced Contrast Ratio, assuring clear and vibrant picture quality and high contrast. Triple Input support ensures compatibility with the latest installed graphics cards and embedded Notebook outputs. The ergonomic stand offers 13 cm height adjustment with pivot and swivel, making this screen suitable for a wide range of applications and environments where workplace flexibility and ergonomics are key factors.The monitor is TCO6 and Energy Star Certified. A perfect solution for education, local government, business and finance markets.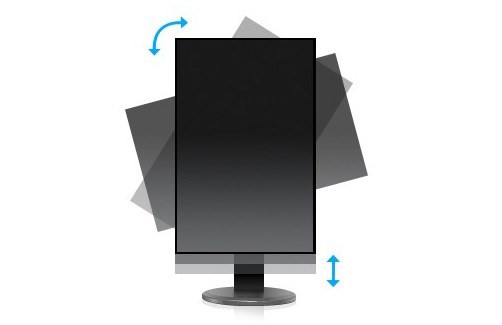 HAS + PIVOT
A Height Adjustable Stand allows you to set the perfect position of the screen ensuring ergonomic posture and optimal viewing comfort which benefits not only your health but also productivity. Screen rotation means you can change the position of the screen from landscape into portrait. This feature can be very handy while working with long spreadsheets or texts.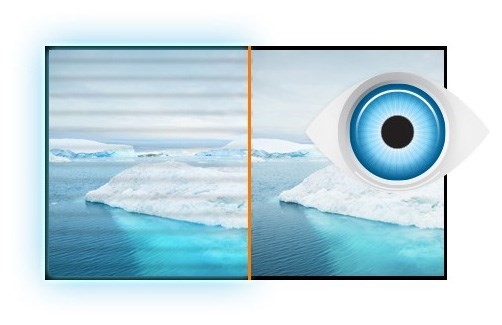 FLICKER FREE + BLUE LIGHT
The ultimate solution for the comfort and health of your eyes. Flicker free monitors with blue light reducer function. Absolutely no flickering. And the amount of blue light emitted by the screen and responsible for your eyes feeling fatigued substantially reduced.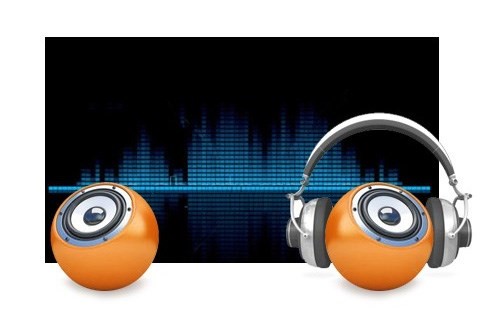 SPEAKERS AND HEADPHONES
Playing with friends? Use the integrated high quality speakers. Don't want to disturb anybody? Plug your headset to the headphone socket and turn the volume up.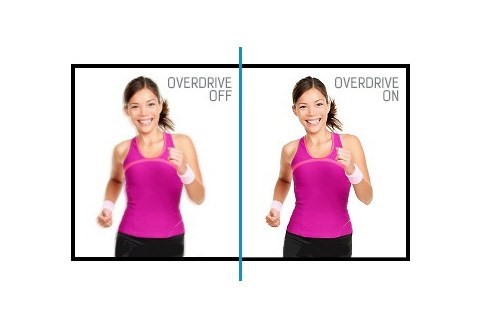 OVERDRIVE ON / OFF
When very fast graphics are displayed your monitor can sometimes get blurry. Turning on the OverDrive feature will eliminate that.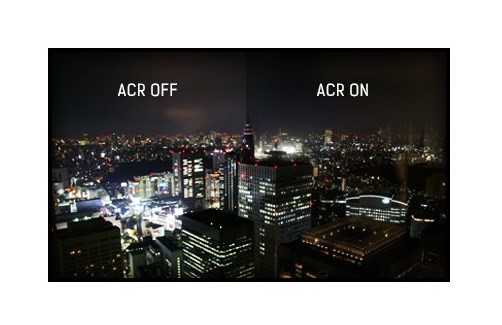 ACR
Contrast Ratio is a measurement of the difference between the darkest black and the brightest white your monitor can display. Advanced Contrast Ratio is a feature that automatically adjusts contrast and brightness of the screen to assure perfect picture quality while watching films and playing games.
Features
24 Inch LED Display
Full HD 1080p
TN LED-backlit
Response time: 2ms
Speakers: 2 x 1W
Contrast: 1,000:1
Brightness: 250 cd/m2
Pixel pitch h x v: 0.277 x 0.277 mm
Horizontal sync: 30 - 83 KHz
Vertical sync: 30 - 80 KHz
Aspect ratio: 16:9
Display colours: 16.7 million
Energy efficiency class: A
Connections
Analog input connector: VGA
Digital input connector: DVI-D, HDMI
Headphone connector