Product Information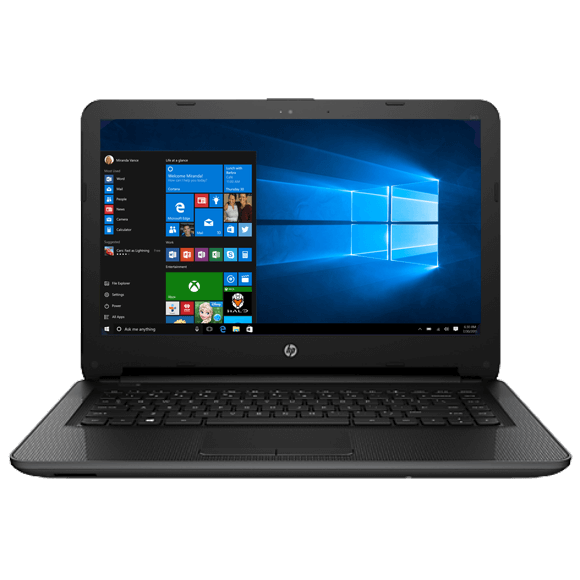 Meet the HP 250 G4, a discrete and efficient laptop that comes in sleek black and dark grey chassis. This laptop is the ninja of laptops, fully clad in black and with enough power to tackle all of your daily tasks and more. Work on documents, browse the web, watch videos and play games on the HP 250 G4. If you're looking for a laptop that is as efficient as it is stylish this is the laptop for you!
Hard-Hitting Hardware
Rest assured that the HP 250 G4 can keep up with you on the move, with a Intel Core i3 i3-5005U - 2 GHz Processor and 8GB of RAM you won't have to worry about this machine slowing you down!
The protective chassis are tough and durable, allowing you to focus on the important stuff, without worrying about your laptop too much. This machine is practical and efficient allowing you to multi task with ease, you'll never have to worry about working on your documents either, the HP 250 G4 can handle almost any task you throw at it. This is one of the most cost-effective, efficient and stylish laptops on the market!
Perfectly Practical
The HP 250 G4 features a highly responsive keyboard and trackpad, which follows the sleek design of this laptop. The keyboard also features a number pad to the right of the normal keys, this provides easy access when working with numbers.
The slim form factor allows you to take the HP 250 G4 wherever you need to go. Complete work on the move or enjoy all of your favourite software wherever you are.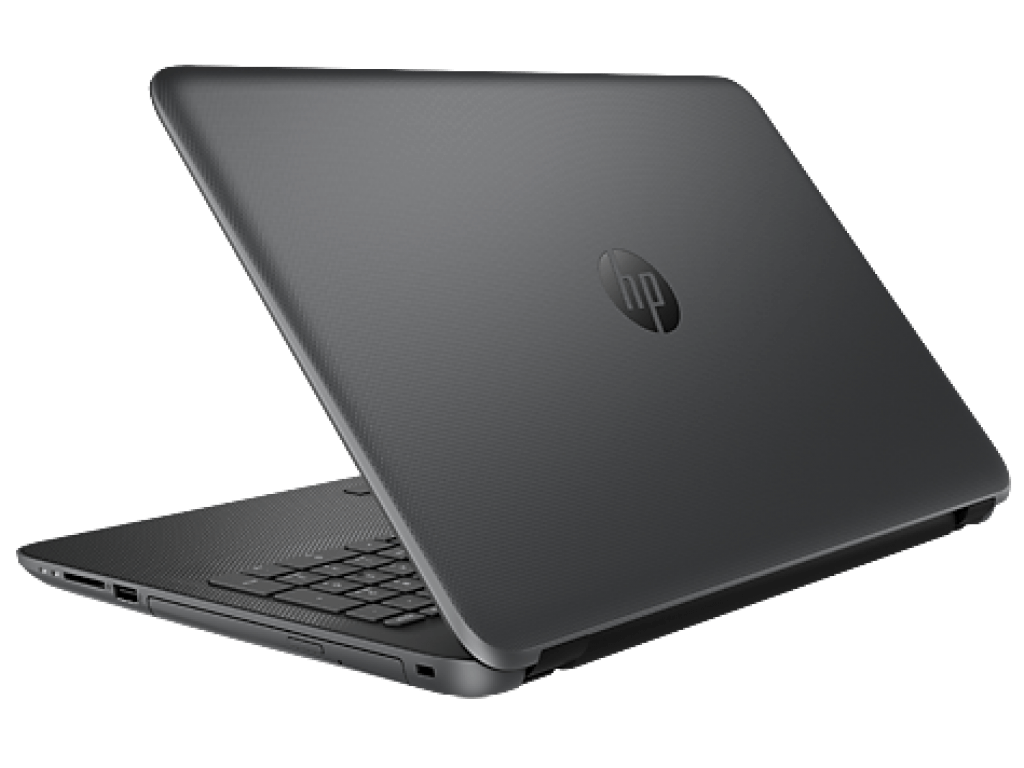 Connectibility
The HP 250 G4 features 3 USB ports, one of which is USB 3.0 and the other two are USB 2.0; this laptop also features an SD card slot, an Ethernet port and both VGA and HDMI video connectors.
Windows 10 - You're already an Expert
Windows 10 is so familiar and easy to use, you'll feel like an expert. The Start menu is back in an expanded form, plus we'll bring over your pinned apps and favorites so they're ready and waiting for you. It starts up and resumes fast, has more built-in security to help keep you safe, and is designed to work with software and hardware you already have.
Features:
15.6" - 1920 x 1080 Screen
Intel Core i7 6500U - 3.1 GHz Processor
12 GB RAM
1 TB Hard Drive
Windows 10 Operating System
GeForce 940M Graphics
GDDR3 Graphics Memory