Product Information
A2 Refurbished
A2 units may have some cosmetic markings that can still be seen when holding the unit at arm's length, please be assured this will in no way effect the unit's performance. All A2 units have undergone a full 25-point inspection by our experienced tech team, before been securely repacked to ensure you get the best experience upon using your unit. Please note this unit may not come in its original packaging or complete with accessories but we will always ensure the units have their required power supply to allow you to charge this unit. All of the above is reflected in the units sell price.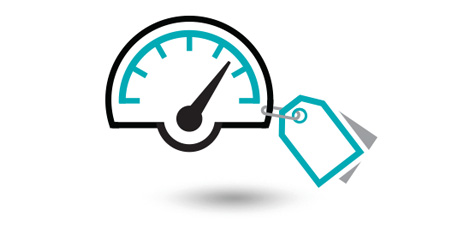 Amazing performance, great price.
Performance is provided by a quad-core AMD APU, which combines a processor and graphics card for great visuals and quick everyday performance. From typing essays to browsing the web and streaming films, you can work through all your daily tasks quickly and efficiently.
The processor is supported by 8 GB of RAM, which allows you to run several pieces of software at once and move quickly between them for increased productivity.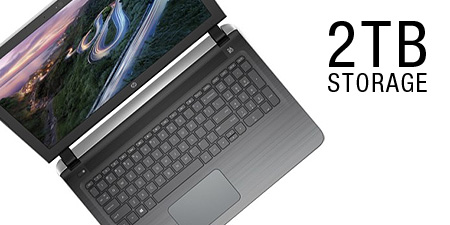 Plenty of storage
You don't need to worry about running out of storage space any time soon thanks to seriously high-capacity 2 TB hard drive.
It has more than enough room for songs, films, photos, documents and more. Windows is Cloud connected, so saving and accessing important documents away from your laptop is simple.
B&O Play
Forget thin, lifeless audio and enjoy your music as it's meant to be heard with B&O Play. Whether you're listening through the stereo speakers or headphones, you can expect high-quality audio with great preset options to help you get the best from your media.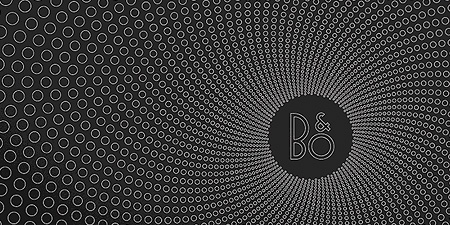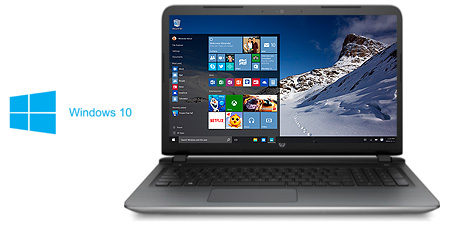 Windows 10
If you're an experienced Windows user you'll be pleased with the return of the familiar Start button and menu, while everyone will benefit from the many new and exciting features designed to make accessing what matters to you quick and easy.
Windows 10 features the new Edge browser, which gives you a much bigger viewing area for enjoying your online content at its best. You can write notes directly onto web pages and share them with anyone - perfect for students or business.
Working between different software or keeping an eye on social media while you work has never been easier; you can now snap up to four apps to any location on the screen for effortless multitasking. You can even create individual desktops for specific projects and tasks.