Product Information


A micro PC on a stick
Weighing less than 40 grams, and just under 11cm long, this fully functional Windows 8.1 stick PC will revolutionise the way you work and play! Plug into any HDMI TV or monitor and connect a bluetooth keyboard and mouse, and you have a tiny Windows 8.1 PC at your fingertips.

The Hannspree Micro-PC comes preloaded with Windows 8.1 and is equipped with a Quad Core Intel Atom Z3735F processor, high-speed bandwidth 2GB DDR3 RAM and 32GB of solid-state storage (SSD - expandable to 128GB via a Micro SD slot). Furthermore it features Bluetooth 4.0 and WiFi connectivity as well as USB 2.0 and Micro USB connections.
Plug this cutting edge technology into any high definition display using the Micro PC's HDMI output connector, and can experience the power of Windows 8.1 anywhere!
Whether it's in your house or office, the HANNspree Micro-PC is perfect for all your needs thanks to its space-saving design and versatile placement options. This micro-pc is the true meaning of portable productivity.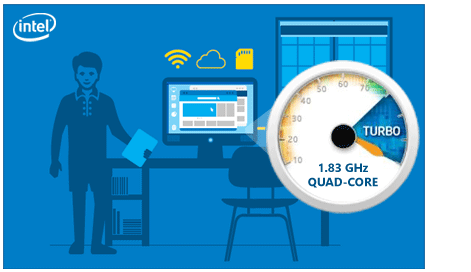 Advanced Processing
The Intel Atom Z3735F is a power-efficient Quad Core CPU that integrates four cores clocked to 1.33Ghz and up to a staggering 1.83Ghz in Turbo mode.
Thanks to the specially optimized low-power design process with Tri-Gate transistors, performance and energy efficiency on the Z3735F have been significantly improved compared with its predecessor.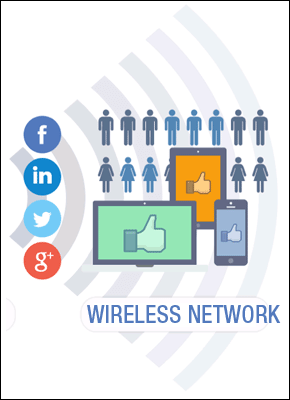 Connecting to Wi-Fi networks
An integrated high-speed Wi-Fi module will provide you with fast access to all things you like and will help you stay in touch with your friends, family and business partners using emails and social networks.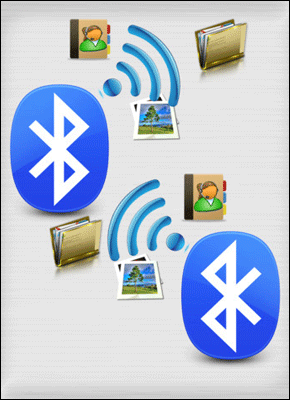 Bluetooth
Share content on your HANNspree Micro-PC with other devices quickly and easily. Activate the Bluetooth connections, synchronise the devices and job done! You can transfer any file in a matter of seconds with no need for cables or Internet connections.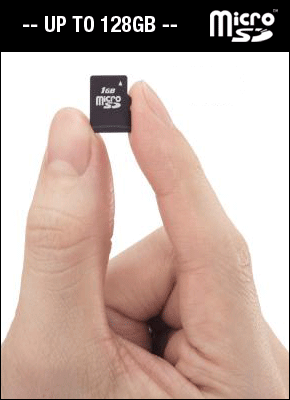 Micro-SD expansion slot
A Micro SD expansion slot puts the cherry on the cake, supporting up to an additional 128GB of storage.
Quad Core Intel Processor up to 1.83 GHz
2GB Ram & 32GB Storage
Pocketable Micro PC Experience
Transform any HDMI Display in to a Computer
Super Slim design / Brushed metal finish casing
Windows 8.1 pre-installed
Preloaded Languages: English, German, French, Spanish and Italian
2 Years Warranty