Product Information
This is a graded product. A1 products are "as new" but have been box opened. All A1 products will be fully bubble-wrapped for transportation.
GRADE A1
Small In Size - Huge In Power
The Xperia X compact has everything you would expect in a phone twice the size, with a powerful hexa core processor, 3GB RAM, 32GB storage and a 23mp camera. What more could you ask for? You can expect big things from this little phone as the large 2700mAh battery can keep it running for up to 2 days on a single charge!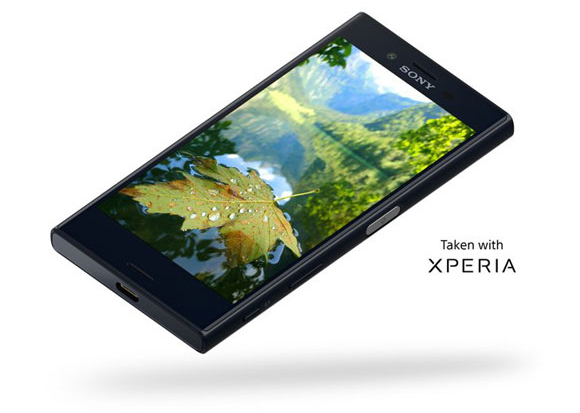 Incredible Camera
The 23mp camera takes incredible photos, day or night. A hybrid autofocus intelligently tracks and predicts the movements of a subject, meaning that you can more easily get blur-free shots of moving subjects.
Not only does the Xperia X Compact take excellent photos, it also captures beautiful 1080p video at 30FPS, allowing you to seize the moment no matter what. The 5mp selfie camera takes great shots, in any light, allowing you to take brilliant pictures of you and your friends.
The Smartest Smartphone Around
The Xperia X Compact gets to know you better as you use it, it becomes more familiar with your routines and adapts to how you use your phone, giving you the best smartphone experience yet! This phone learns the apps you use most and helps you optimise performance by letting you know which apps you don't use and the ones which are using the most background data, making it the perfect day to day companion.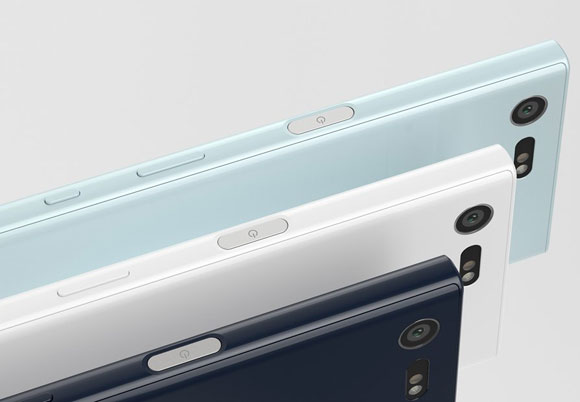 Elegant Design - Powerful Performance
The Xperia X Compact has a beautiful design which feels as good in the hand as it is appealing to the eye. The scratch-resistant glass screen curves elegantly and meets the metal frame seamlessly, whilst still being light in the hand and easy to handle.
At just 9.5mm this phone is incredibly thin and lightweight; its width, thickness and weight have been balanced perfectly to give you the best experience possible. The back and frame are tough and durable, meaning that you don't have to worry about dropping or bumping your phone.
Key Features
Unlocked & SIM Free
4G Ready
Ultra-sharp 23 Megapixel camera
4.6" Ultra-bright HD Gorilla Glass screen
Powerful hexa-core processor
Android 6.0 Marshmallow
32GB Storage + 256GB SD card slot
Incredible low light camera performance!
Get up to 5.5 hours charge in 10 minutes using any Quick Charger UCH12
---