Product Information
This is a graded product. A1 products are "as new" but have been box opened. All A1 products will be fully bubble-wrapped for transportation.
GRADE A1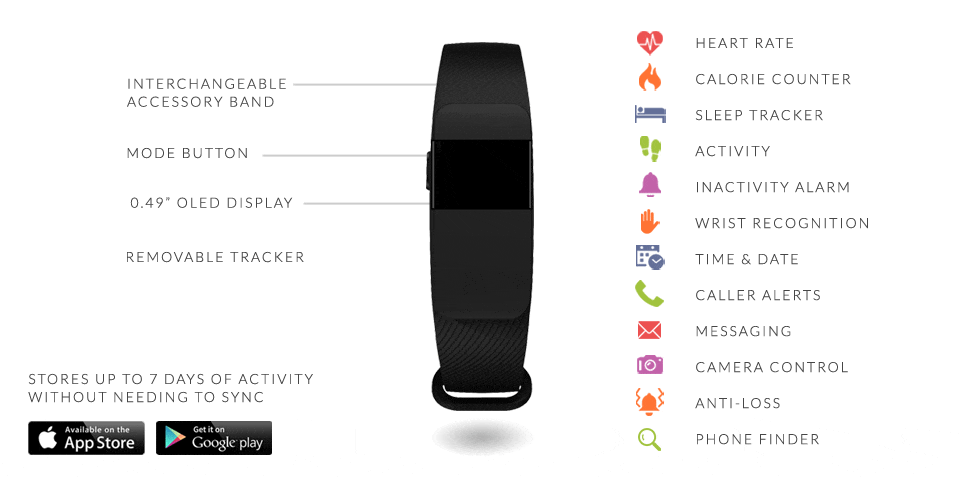 THE PERFECT FITNESS PARTNER
Track your daily routine, monitor work outs, count burnt calories, view your sleeping pattern and even read a text and more all on the iQ-Fit HR. The comfortable, splash and bump proof design discreetly fits into your lifestyle.
Sync the fitness tracker to your phone using the free Veryfit 2.0 app available on both iOS and Android.
WHAT'S YOUR COLOUR?
The iQ-Fit HR can only be purchased in black, but we understand although super stylish black is not everyone's colour.
Take a look below at our alternative wristbands!
WRIST RECOGNITION
With a quick flick of the wrist the iQ-Fit HR comes to life.
This clever device displays the last screen function you were on when you move your wrist 90°.
Perfect for conserving battery and effortlessly allowing you to check on your status or simply the time.
ACTIVITY
Keep on moving with the iQ-Fit HR. Tracking steps, distance and burnt calories you can compare daily activities and different days of data to see when and where you got the best results.
Challenge yourself to beat yesterday's step count. Share your morning run on social media with the free app.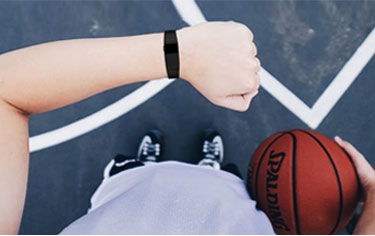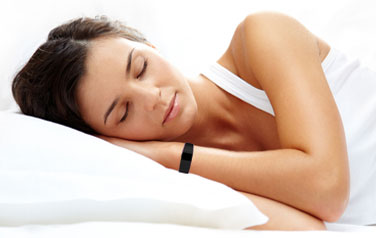 SLEEP TRACKER
The iQ-Fit HR automatically recognises sleep status. Recording hours of sleep and quality, giving you helpful data to see if you're getting enough sleep to support your daily routine.
When morning comes around there's no need to disturb others with your alarm, the iQ-Fit HR can wake you with a silent vibration.
PHONE FINDER
The iQ-FIT and your phone have a sync range of 6 meters. If you forget to pick your phone up or lose it your wrist will buzz to let you know that you're getting out of range.
You can also send out a ring or vibration from the iQ-Fit HR to your phone, helping you to find it.
HEART RATE
The iQ-Fit HR continuously measures your heart rate 24 hours a day, using PPG.
This advanced method accurately records your heart rate using green lights which are absorbed by blood. The light flashes hundreds of times per second picking up on blood flow spikes that each pulse brings.
Effortlessly see where your heart rate ranges to during different activities.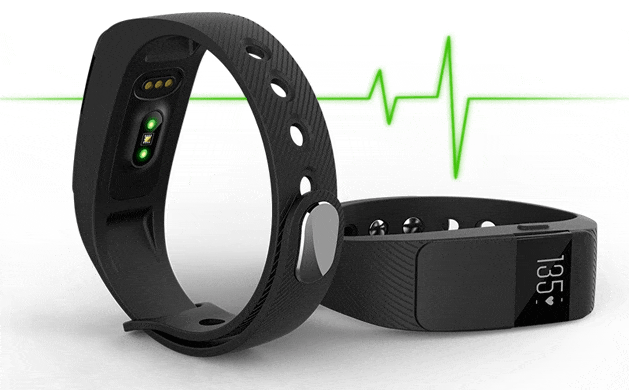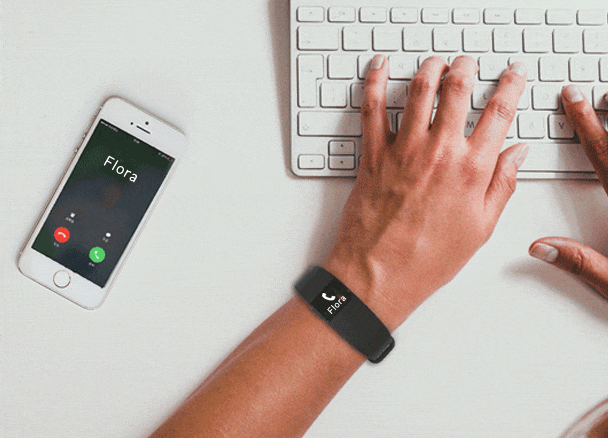 STAY ALERT
Not only is the iQ-Fit HR a practical health tool it also helps enhance the efficiency of your daily life. The fitness tracker sends out a silent vibration when your phone gets a call, so whatever task you're in the middle of you'll know if there important enough to stop and answer.
Supporting SMS and SNS there's multiple ways the iQ-Fit HR can keep you connected with your phone. Read text messages, WhatsApp messages and even be alerted from Facebook, Instagram and Twitter.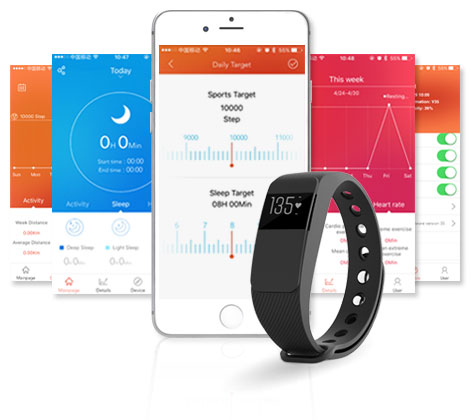 ANALYSE YOUR TRENDS
The iQ-Fit HR stores up to 7 days of activity without needing to be synced to a device. The Veryfit app is free and you can sync wirelessly to a variety of devices. Record workouts, log distances, view sleeping patterns and explore your trends on easy to read graphs. Set alarms to keep you motivated and form new goals to push yourself.
Share your progress across multiple social media platforms with Health Data Sharing. Compatible with apple health and google fit, enabling you to view all your health data in one place.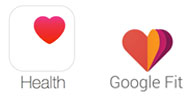 What's in the box?
IQ FIT HR 2.0 Activity Fitness Tracker + HR
USB charging cable
User manual
Features:
Accurately tracks your steps, distance and calories burned
24-hour dynamic PPG heart rate monitor
Automatic sleep recognition and tracking
OLED display for live updates and time
Free app collates your activity with in depth analysis
Read texts and receive call alerts with on screen ID
Splash and bump resistant design
Stores up to 7 days of activity before needing to be synced
Compatible with iOS & Android
5-10 Days standby time
60mAh Lithium Polymer Battery
1 Hour charge time
Black TPE band supplied
Alternative band colourways available separately
Wrist size: 5.83-8.27"