Product Information
This is a graded product. A1 products are "as new" but have been box opened. All A1 products will be fully bubble-wrapped for transportation.
GRADE A1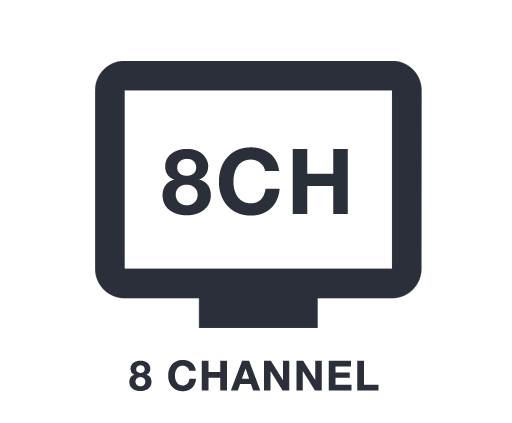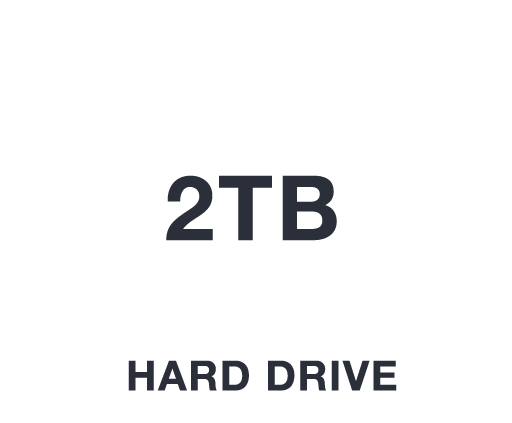 8 Channel 2TB 1080p HD NVR
Behind every great CCTV system there's a great NVR (Network Video Recorder). This 8 Channel NVR can support up to 8 1080p IP CCTV Cameras and will store the recorded footage. This NVR can store up to 2TB of CCTV before it will overwrite previously recorded footage. This means the NVR will be continuously recording, so there is no need to worry about the NVR running out of storage space.
Key Features:
Link the NVR to your Smart-phone and view your camera footage anywhere in the world
Easily backup footage from the NVR to a USB
Compatible with up to 8 high quality CCTV Cameras
2TB of Memory to store footage
Continuously records and overwrites footage once memory is full