Product Information
This is a graded product. A1 products are "as new" but have been box opened. All A1 products will be fully bubble-wrapped for transportation.
GRADE A1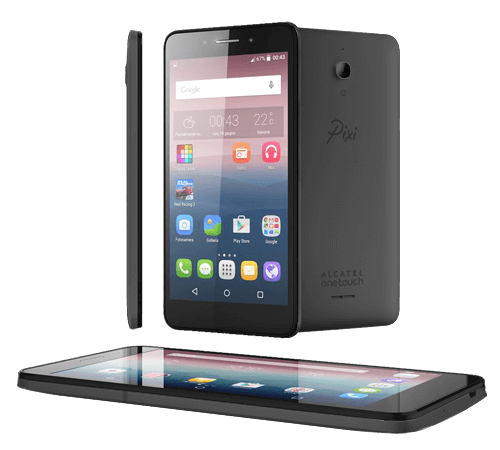 Go big with the Pixi4 6" smartphone from Alcatel and you'll experience a big display, big features and big performance, all without the big price tag.
Style and technology are rolled into one with the Pixi4, so you'll not only appreciate amazing performance on screen, you'll also have the benefits of a beautifully crafted device. The simple, ultra-slim chassis is comfortable to hold, great to look at and a joy to use.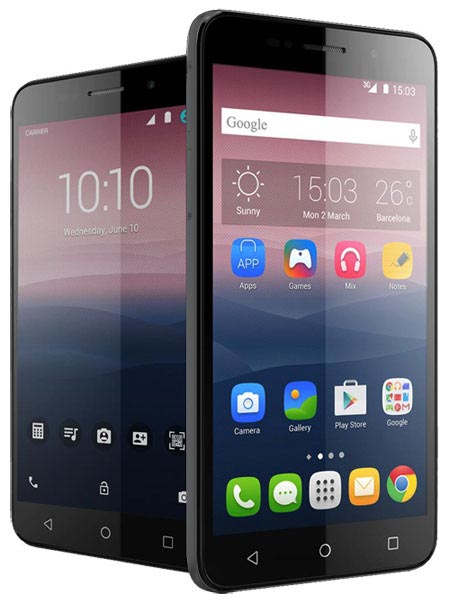 Amazing Features
So what makes the Pixi4 such a great device, other than its stunning appearance?
An integrated 8MP camera performs well in most conditions, making this the perfect device to document and share your experiences. The powerful 5MP front facing camera and integrated flash lets you take the perfect selfie, making this phone really fun and personal.
The huge 6" display is perfect for viewing videos and photos in brilliant detail to provide a really immersive and enjoyable experience.
Don't worry about struggling to handle the Pixi4 with one hand either because, despite its huge display, "One Hand Mode" shrinks the screen to make it possible to reach every corner and less likely that you'll drop your device.
There are built in apps that help to enhance your smartphone experience, but with the Google Play Store you can really make this phone your own with over 1 million apps to choose from.
Under the Bonnet
Designed around the latest Android 6.0 Marshmallow operating system, the Pixi4 is packed full of the most up-to-date features from Google. The most recent security technology ensure your personal data and information is secure from the moment you turn your phone on for the first time.
The Pixi4 runs extremely smoothly with 1GB RAM. 8GB of internal storage and the possibility to add an extra 64GB using the micro SD slot means you'll almost never run out of space to store photos, videos, music and more.
Features:
Unlocked & SIM Free
3G Ready
8 Megapixel camera
6" Ultra-bright screen
Powerful quad-core processor
Android 5.1 Lollipop
8GB Storage + 64GB micro SD slot
Stylish and comfortable design
Dimensions
H 168.7 x W 85.8 x D 8 mm
Weight