Product Information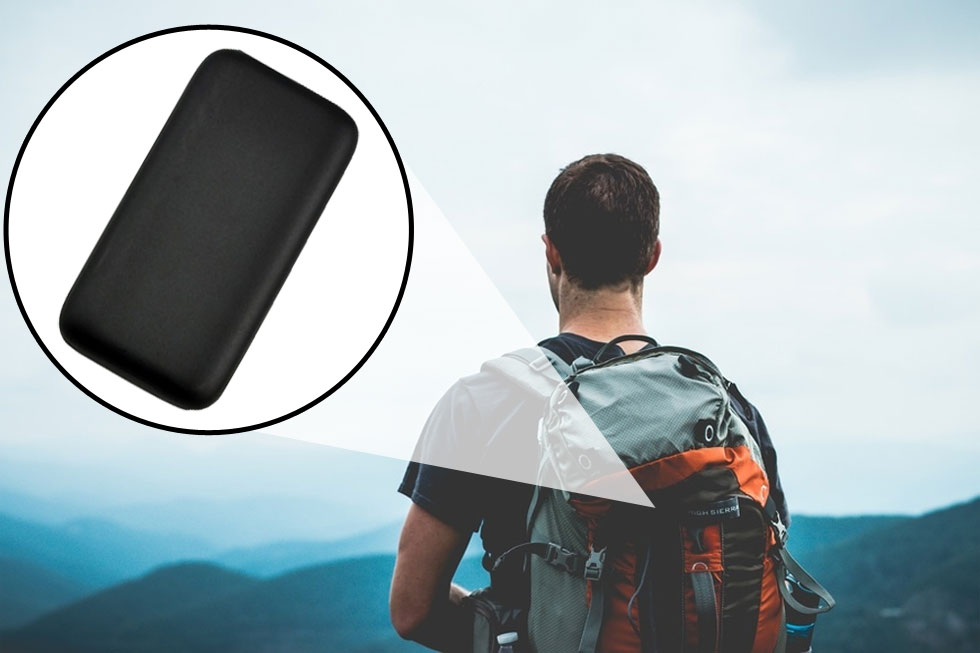 Universal GPS & Wi-Fi Tracker
Keep your loved ones and valuable items safe with the Electriq GPS Tracker. This marvellous device allows you to track anything you want, anywhere in the world and thanks to its compact size, it is easily concealed in bags, wallets, vehicles or even on your dog's collar!
The device requires a minimum of a 2G Sim Card with available texts as each action sends a text from your phone to the tracker which send a text back with updated information.
30-Day Battery Life!
The rechargeable 700mAh lithium polymer battery lasts for up to 30 days and allows you to keep track of your precious things. The large battery combined with the powerful GPS antenna gives you optimum battery life and coverage; the device is also waterproof and durable, you can keep a close eye on your loved ones whatever the weather.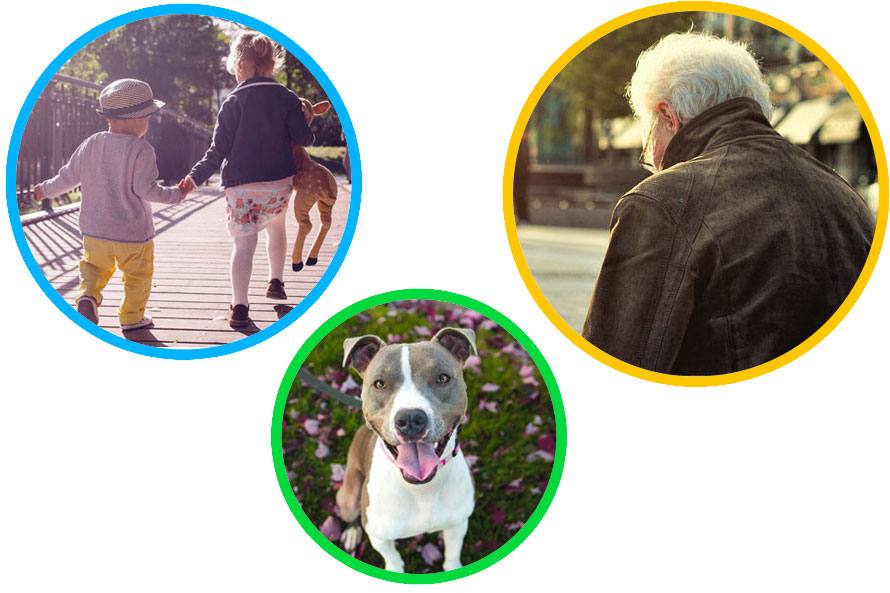 Track Your Children
On average, 2000 children are reported missing per day. The Electriq GPS tracker allows you to know their exact location at all times, thereby keeping them safer and easier to reach. The Electriq tracker is small enough that it can be sewen into clothes, bags and other fabrics.
Track Your Pets
At some point in their lifetime, one in 3 pets will get lost; about one million pets go missing per year! To help prevent this the Electriq tracker can also be attached to larger dog's collars allowing you to know your four legged friend's location at all times. When out on a walk or when someone leaves the garden gate open, you'll be able to quickly locate your dog before they get lost or hurt.
Track Your Elderly Dependants
Six in ten people with dementia are likely to wander off at some point and although the majority of people are found within a mile, you cannot guarantee their safety. However, now you have the Electriq GPS tracker you can keep an eye on your elderly dependants whilst you're at work, out shopping, wherever you are! The built in SOS button can be pressed to send you an instant notification with their exact location, so you can reach them as soon as possible.
Keep Your Vehicles Safe
This tracker can be placed in cars and indoors without interference from walls or ceilings, you can put one in your car and on your pushbike in case of theft. Equally you can check where your children are on their pushbikes, making sure they don't go off the street or near main roads.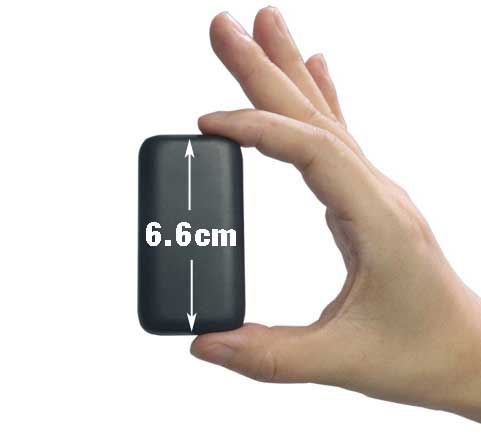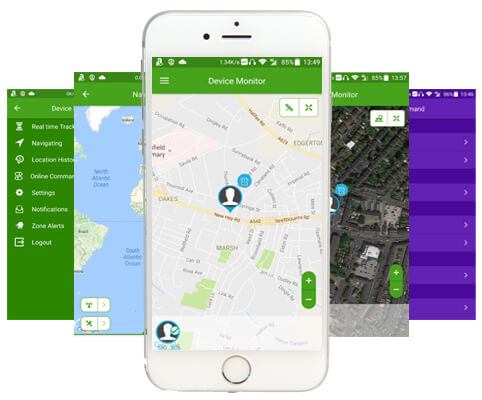 Intuitive Free App
The intuitive tracking companion app is free to download and is available on both iOS and Android. The app allows you to track the location of your device in real-time and track where it has been using the "history review" feature. You can also have more than one device active at any one time and you can manage and track them all from the app.
Compact Size
The micro-sized tracker can fit anywhere you can think of. You can put it in a car's glove box, in your pocket, in a bag or purse; anywhere! The device measures at just 66mm tall when upright, this miniscule device is perfect for every occasion as it will never get in the way, the compact size is also great if you're trying to discretely keep an eye on your loved ones.
Key Features
Hurry - While stocks last!
Global tracking device
Compact, discreet design - easily concealed
Built-in SOS button
Protect and track your children
Locate your pets and elderly dependants
30-day rechargeable battery