Product Information
What our experts think...

Andy
Product Expert
This great little gadget is so convincing, it had me and many others in the office fooled into thinking it was a real pen. The camera lens is really well hidden, even I found it difficult to locate the camera lens, and I know where it is! The pen's a real life saver on those long Monday morning meetings when I'm still half asleep. It records for up to 1 hour, so I'm able to playback the whole meeting later on my PC in stunning Full HD quality.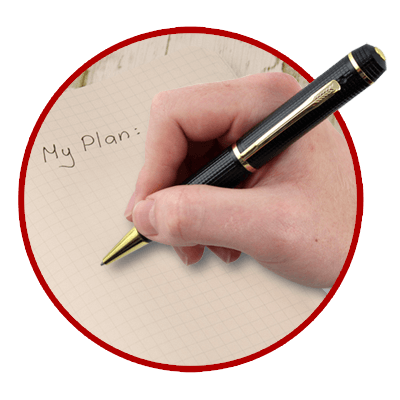 It's just a pen, or at least that's what you want people to think!
Only you will know that what you've got clipped to your pocket is much more than just a pen and, in fact, a highly intelligent piece of spy equipment.
Introducing the Spy Pen, an incredibly discreet but powerful device to help you expose any scandal or gather evidence to help you on your way to becoming the next 007.

CAPTURE MODES
The Spy Pen lets you record amazingly high quality videos and audio and also capture incredibly detailed photos thanks to its powerful camera!
Don't be put off by the camera's size, as it really packs a punch. With 1080p video recording and 5MP photos, you'll be amazed at the quality from a camera so small.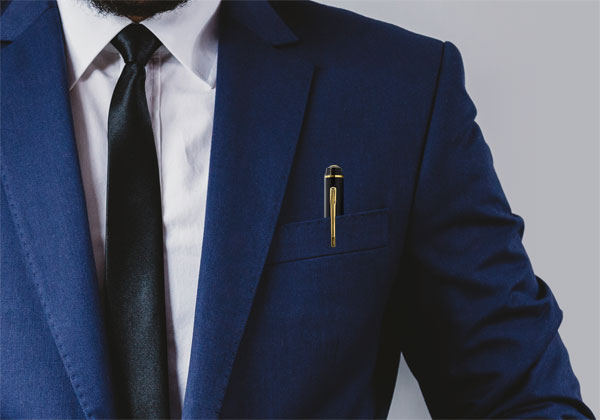 WIDE RANGE OF USES
Record those long Monday morning lectures, have a laugh by catching your friends out when they let you in on a secret or find out exactly who has been taking your stationary from your desk at work.
Keep your Spy Pen with you when you go to concerts or sporting events. Then, when you meet your idol, you can not only get their autograph but you'll be able to take a quick photo too!
Perfect for journalists, the audio recording mode means you can record your interview as you make notes. That way, you can listen back to ensure you have heard them correctly.
There are so many uses for the Spy Pen, it will be the first thing you pick up in the morning.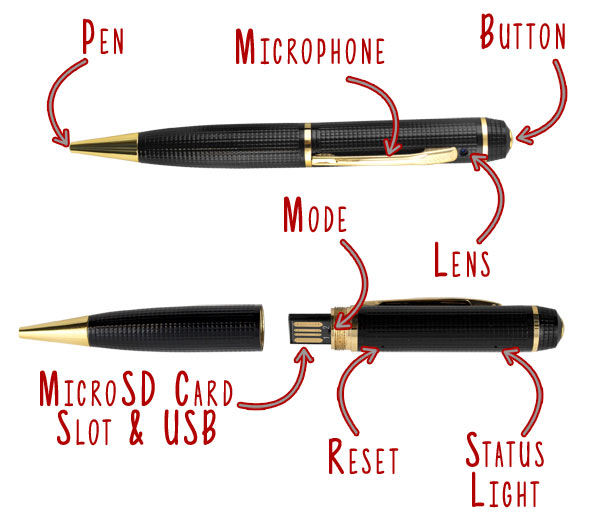 ULTRA RELIABLE
Insert a MicroSD card of up to 32GB to save your recordings and photos. Videos save in short 15 minute clips, so if you run out of battery, your recordings will be safe.
By plugging the pen into your PC or using your MicroSD card, you can quickly and easily view and save your results ready for editing later, freeing up more room for your spy activities!
The Spy Pen also doubles up as a USB drive so you can even carry your top secret files with you.
Features
Discreet HD camera
1080p Full HD recording
5MP Photos
Can be used as an actual pen
USB drive
Requires a MicroSD card of up to 32GB
High quality audio recording
In the Box
1 x Spy Pen video camera
1 x USB cable
1 x User manual