Product Information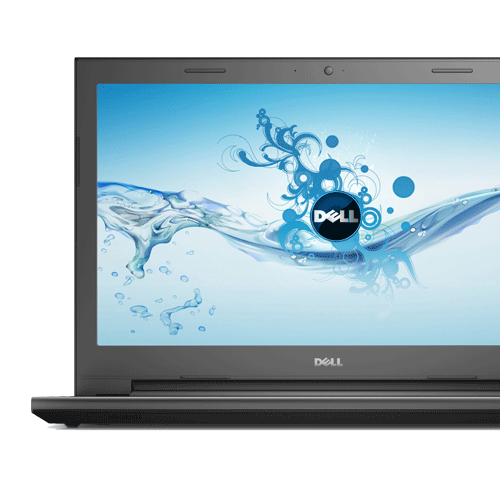 3549-8628 - Dell Vostro 3549 Laptop
It's time for an upgrade to the dramatically thin and light design of the Dell Vostro 3549 laptop.
Tough, slim and light, the Dell Vostro 3549 elevates the business laptop to a new level with its vivid 15.6 inch HD display, purer sound and chiclet-style keyboard. Start faster, resume faster and charge your battery less, giving you more time to strive for success.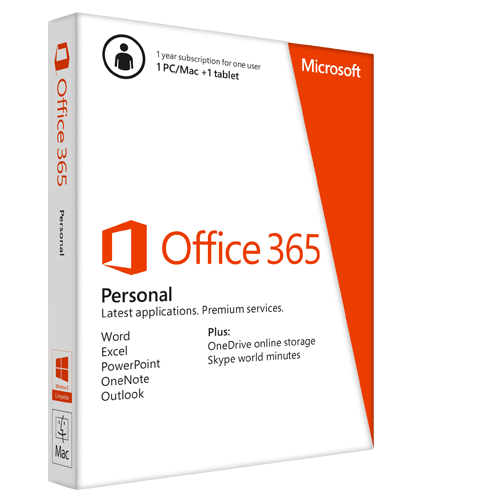 QQ2-00038 - Microsoft Office 365 Personal
Office 365 Personal is all about you
Ideal for those who only need Office 365 for one person. This subscription gives you access anywhere for 1 PC or Mac, plus 1 tablet and 1 smartphone. Giving you all the benefits of Office 365 for less.
Complete with full, installed versions of Word, Excel, PowerPoint, Outlook, OneNote, and more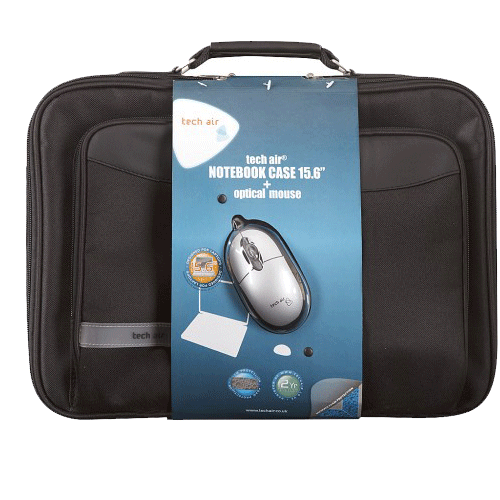 TABUN29M - Tech Air Bag & Mouse
compact, lightweight and weighing only 0.74 kg, this bag is designed for those working on the go. Compatible with laptops of 15.6 inches, you can be rest assured that your laptop will be secure and supported with foam padded protection as well as a lap-strap to keep your laptop safe.
Also included is the 800dpi mouse which is super simple to connect via USB. With the help of the mouse and its scroll wheel you will be able to navigate and use your laptop a little speedier.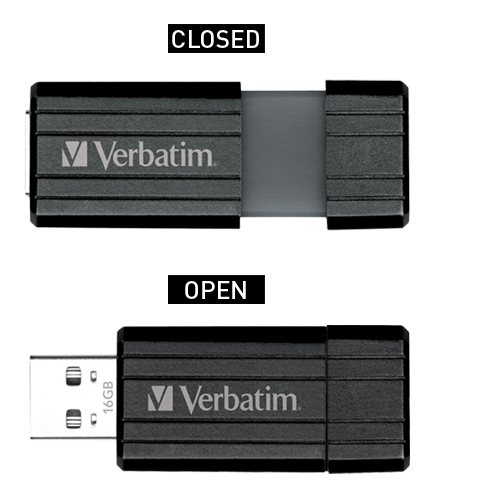 49064 - Verbatim 32GB Memory Stick
With a handy push and pull sliding feature, this 32GB memory stick is protected from scratches and bending when not in use. What's more, the fact that it's a sliding, all-in-one memory stick means you don't have to put up with that annoying protective cap that can get lost or broken.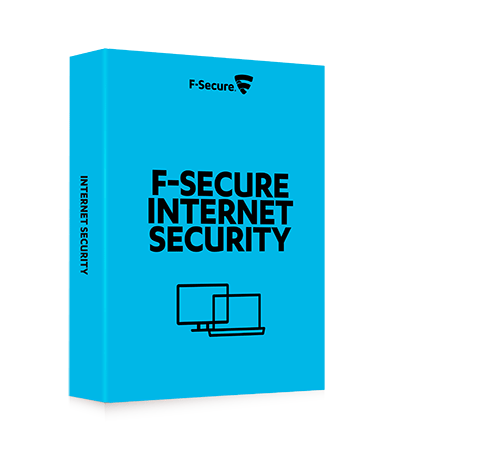 FCIPOE1N001G2 - F-Secure Internet Security 2015
The best protection for your computer and online life. Complete protection for surfing, shopping, banking and using social media. F-Secure Internet Security protects your digital content and you with real-time protection against malware, hackers and identity theft.
The award-winning technology in F-Secure Internet Security protects you against existing and emerging online threats.

Dell Vostro 3549 4GB 500GB 15.6 inch Windows 8.1 Laptop
Microsoft Office 365 Personal
Tech Air Bundle 15.6 inch black Laptop Bag + Silver Mouse
Verbatim 32GB PinStripe USB Memory Stick
F-Secure Internet Security 2015