How to activate windows on your device
Follow the simple steps below to activate Windows on your new system. It shouldn't take more than a few minutes to do – you'll be up and running in no time!



Locate the Licence Sticker (see below).
» Typically, your licence sticker is located on the bottom of your laptop or on the top of your desktop case (Figure 1).
» Please scratch carefully to reveal the full product key if part of it is covered by a silver panel (Figure 2).



Write down the product key on a piece of paper or take a photo of it and follow the following steps.

Please note letters that are commonly read incorrectly: G & 6, O & 0, Q & O, B & 8, S & 5
BEFORE TURNING ON YOUR DEVICE, CONNECT IT TO THE MAINS POWER USING THE AC APAPTER/LEAD PROVIDED.
Please note: the device must be connected to the power to complete the Windows setup successfully. Failure to do so may result in errors!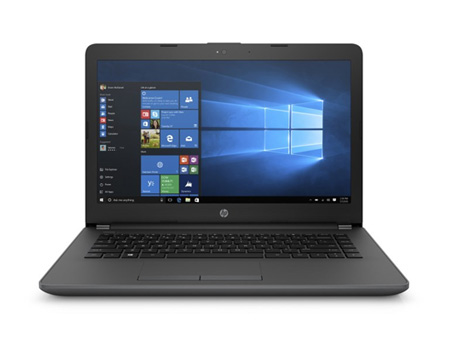 Turn your computer on, and follow the on-screen setup instructions.


» Select the start button (Figure 3). Make sure you are connected to the internet!
» Then select "Settings" (Figure 4).