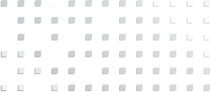 GET MORE OUT OF YOUR FAVORITE TITLES WITH PCs POWERED BY A 10
TH
GEN INTEL® CORE™ PROCESSOR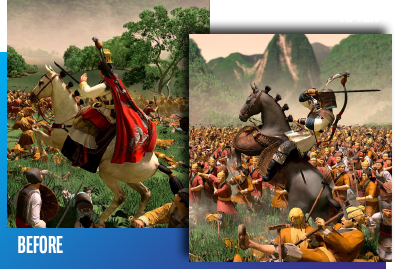 EARN YOUR DYNASTY BY DEFEATING MORE HORDES & ENEMIES WITH 10
TH

GEN INTEL® CORE™ PROCESSORS

Feel your pulse quicken when you enter Total War: Three Kingdoms and choose Dynasty Mode, an in-game feature optimized for Intel processors created in partnership with Creative Assembly. Put your campaign strategy to the test and push the limits of your PC with up to 6X the number of enemy units as you build your empire.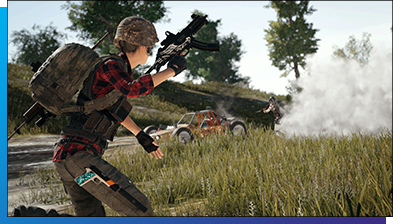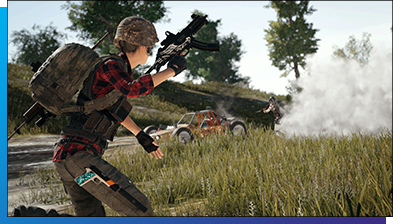 OWN THE MAP ON A 10
TH

GEN INTEL® CORE™ POWERED PC

Land anywhere on the map and experience ultrafast gameplay on a 10TH Gen Intel® Core™ processor. Return to Sanhok with rapid in-game loading and smooth animations so you can grab your loot and outlast them all.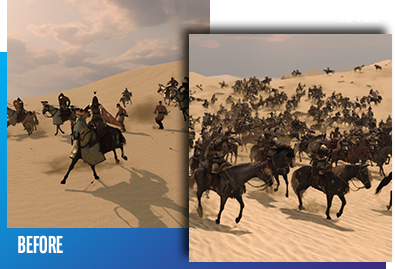 POWER YOUR PC WITH INTEL TO MULTIPLY THE ARMIES & INTENSIFY REALITY
Partnering with TaleWinds Entertainment, Intel helped optimize Mount & Blade II: Bannerlord to take full advantage of a 10TH Gen Intel® Core™ processor's power. Battle through Calradia like never-before, with enhanced particle effects, realistic rag doll physics and larger armies for an immersive gaming experience.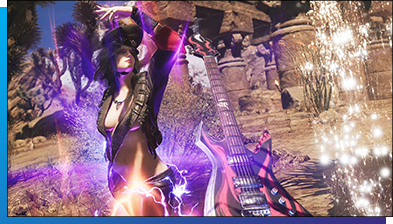 BECOME THE LEGEND OF THE ARENA WITH A 10
TH

GEN INTEL® CORE™ POWERED PC

Hunter's Arena: Legends developer, Mantisco, partnered with Intel to optimize gameplay and allow more battles at once between AI and rival Hunters. Witness 10TH Gen Intel® Core™ processors bring a whole new genre of gaming to life by blending the best of MMORPG, MOBA and Battle Royale features—allowing simultaneous battles across the map and against your enemies.