Product Information

Forty eight (48) 10/10/1000 Ethernet Gigabit ports and Two (2) 10G SFP+ uplinks
Dual Core CPU with 512MB Memory (DRAM) and 128MB flash memory
Up to 8 switches stacking with 80G of stack throughput (optional)
Power over Ethernet Plus(PoE+) supports up to 370W of PoE budget for 12 ports with 30W per port or 24 ports with 15.4W per port or 48 ports with 7.4W per port
External RPS supports redundant power
Energy-efficient solution reduces power consumption
LAN base Cisco IOS software feature set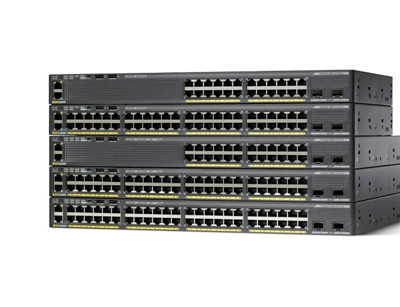 Cisco Catalyst
Cisco catalyst 2960X-48LPD-L LAN Base Layer 2 stackable switch is comprised of 48 Ethernet 10/100/1000 ports with POE+ and 2 * 10G SFP+ uplink interfaces.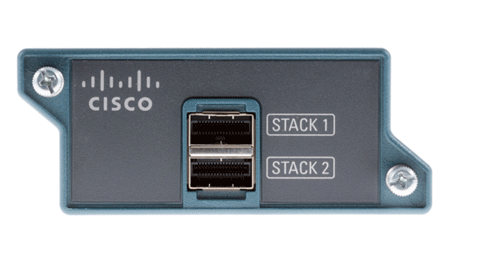 Advanced energy management solution with intelligent services reduces the power cost of business development. FlexStack plus technology supports up to 8 switches stacking with the same 2960-X LAN base series offering up to 80Gbps of stack throughput or up to 4 switches stacking when mixed with 2960-S LAN base series switches providing up to 40G of stack throughput.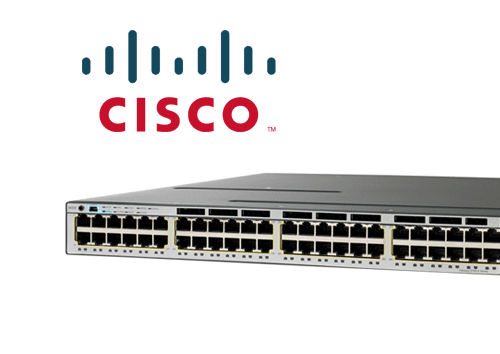 Cisco IOS software features enhance forwarding process and USB/Ethernet management interface simplify the operations. LAN base image delivers comprehensive layer 2 switching functionalities with enhanced QoS features which power the access layer switching performance. Netflow lite simplifies the network traffic monitoring procedure by capturing and recording packet flows in order to troubleshoot the thrill of the network. The industry standard IEEE802.3at PoE+ provides up to 30W per port.