Product Information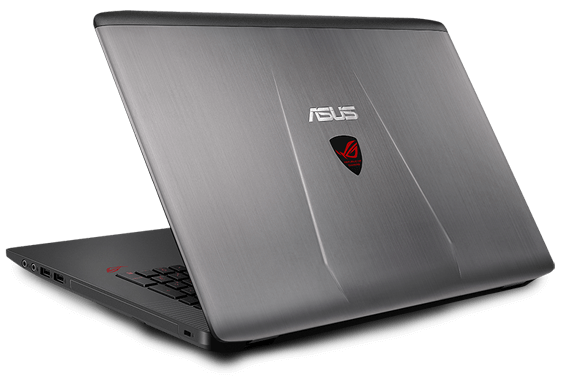 ROG GL752VW
Join the ASUS Republic of Gamers with the ROG GL752VW. Enjoy all of your favourite games and software without compromising performance as the ROG GL752VW pushes power to the limit.
Raw Power
Unleash the beast! The powerful Intel i7 processor tears through simple day-to-day tasks with ease! The i7 processor coupled with 16gb of RAM will power through even some of the most demanding games. Enjoy all the storage you could ever need with a 1TB HDD drive and a 128gb SSD drive that gives the ROG GL752VW a super-fast boot up which rivals your smartphone!
Never slow down with the ROG GL752VW's slide-off easy upgrade panel. Fit an M.2 SSD, a bigger hard drive or more memory whenever you want!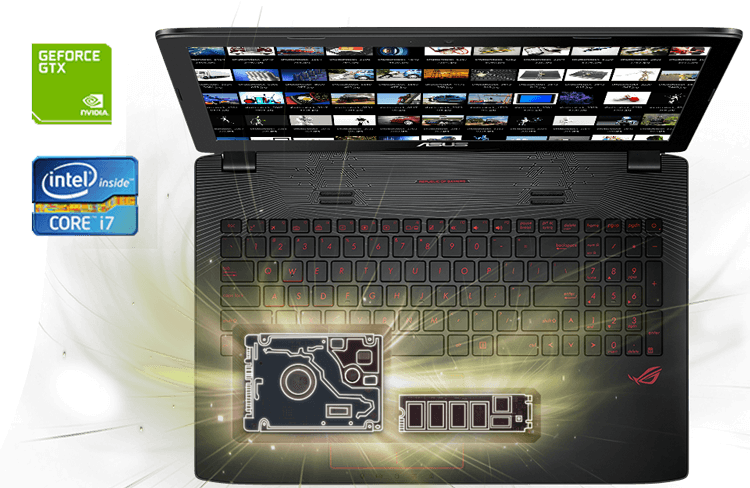 Immersive Graphics and Sound
The Nvidia GTX-950M 2Gb dedicated graphics card makes all games and movies beautiful in motion. The built in stereo speakers allow you to enjoy both immersive video and sound so you can live and breathe gaming with the ROG GL752VW.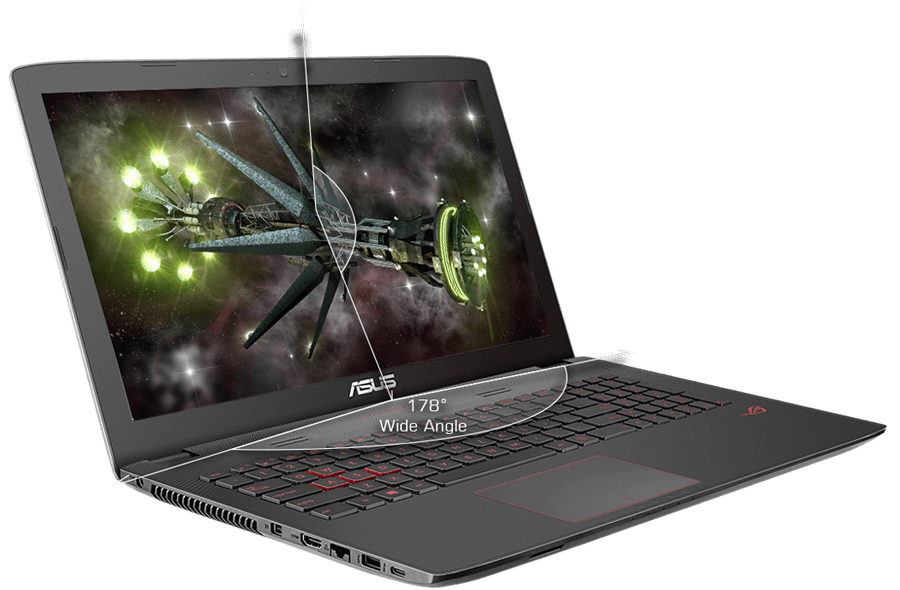 Visually Stunning
The 17.3" display of the ROG GL752VW allows you to immerse yourself in your games, movies and more in full HD; the FHD matte panel screen eliminates glare so you can play without distractions. The deep, rich colours of the ROG GL752VW's screen brings your games to life, giving you the power to shoot, run, jump, climb and fight in glorious, beautiful HD.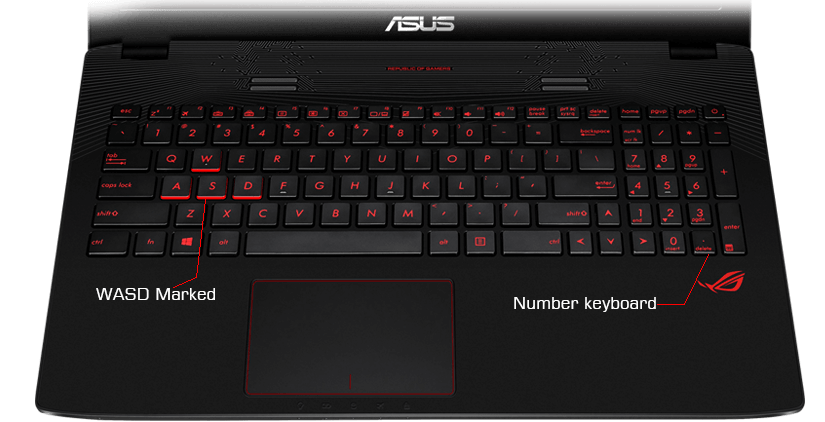 Control Your Game
The ASUS ROG GL752VW utilises a red backlit keyboard with marked gaming keys (WASD) and a full numeric keypad, giving you full control of every game!
Screen size - 17.3 in - 1920 x 1080
Processor - I7-6700HQ Intel Core i7-6xxx 6700HQ - 2.6 GHz 3.5 GHz
RAM - 16 GB
Hard Drive - 1 TB
Operating System - Windows 10
Optical Drive - Blu-Ray
Graphics - GeForce GTX 960M
Graphics Memory - GDDR5
Warranty - 2 year warranty
---