Product Information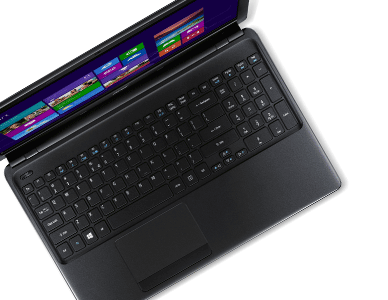 Acer Aspire E1-572 Laptop
Looking for an all-round entertainment experience at a price that won't break the bank? Well take a long look at the Acer Aspire E1-572 laptop - this is an ideal choice. It comes with the brand new Windows 8 operating system, putting you strides ahead and up to date with all the latest news, apps and technology.
Whatever your needs, this laptop has something to offer. Whether you love getting online and downloading the latest tunes & movies or sitting back and chatting to friends you'll do it with serious speed because the Aspire E1-572's slender & stylish case hides some staggering power.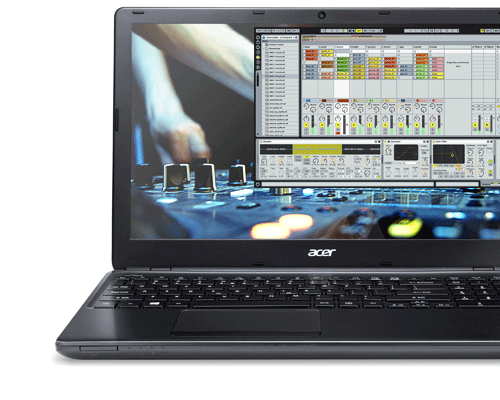 Staggering Power
The Acer Aspire E1-572 offers powerful 4th Gen Intel Core i7 processing power running on 4 cores, if you're running a few demanding programmes, Intel Turbo Boost technology kicks in to offer a whopping 3GHz clock speed. Combine that with a vast 6GB DDR3 RAM, the E1-572 allows all your favourite applications to run faster and more efficiently than ever before. Want to make music whilst you're downloading a film? No problem; the Acer Aspire E1-572 is a true multitasking laptop.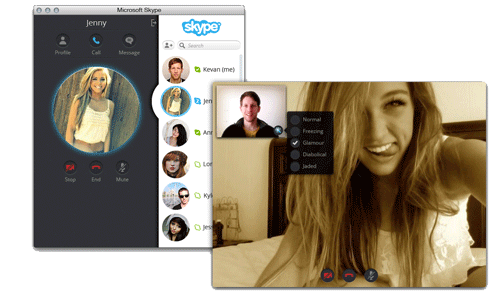 Stunning Display
You'll be getting a visual treat from this laptop too as the E1-572 comes with a Super-Bright 15.6" HD LED screen and advanced Intel HD graphics. Put on your favourite film and watch the action unravel in brilliant colour and quality wherever you are. The Aspire E1 meets the high end visual and audio requirements for Skype, making it ideal for chatting with friends and family through the integrated webcam & mic.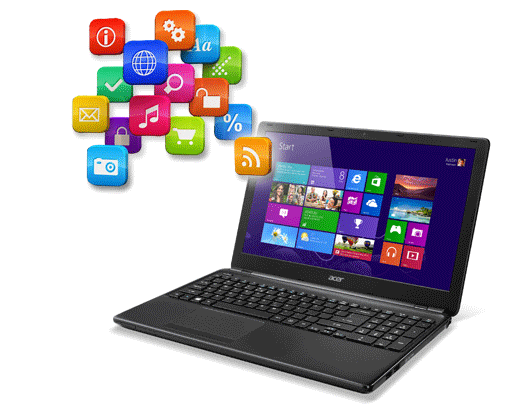 Acer Aspire E1-572 Laptop
The huge 750GB hard drive will give you more than enough room to install your games and save your movies, songs and photos, while the HDMI port, integrated webcam and wireless technology will help you share them with your friends at home or on the move.
If you're looking for an affordable, mobile and powerful multimedia laptop, the Acer Aspire E1-572 definitely fits the bill and fits in your bag.