Product Information
LIGHTS, SOUND....AURABOX!
Meet Aurabox, the multi-FUN-ctional bluetooth speaker designed to put some personality into your playlist. This unique device is fitted with a customisable LED panel that allows you create animations and images via your smartphone, so you can let your creativity flow to your favourite music. Besides being a premium quality Bluetooth speaker, the Aurabox is also a lamp, speakerphone, visual equalizer, thermometer, and an alarm clock. Plus, it'll even alert you to different notifications like Facebook, messages or incoming calls.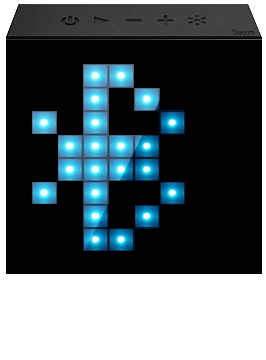 YOUR COLOUR, YOUR MUSIC.
Choose a colour to suit your mood and music. Use your smartphone to adjust the colour and brightness level of the LED light board. You could use it as an accent lamp in your home or a torch for camping. Get into the groove and enjoy a choice of built-in visual effects to get the party started. For example, there's a retro style visual equaliser that follows the music rhythm.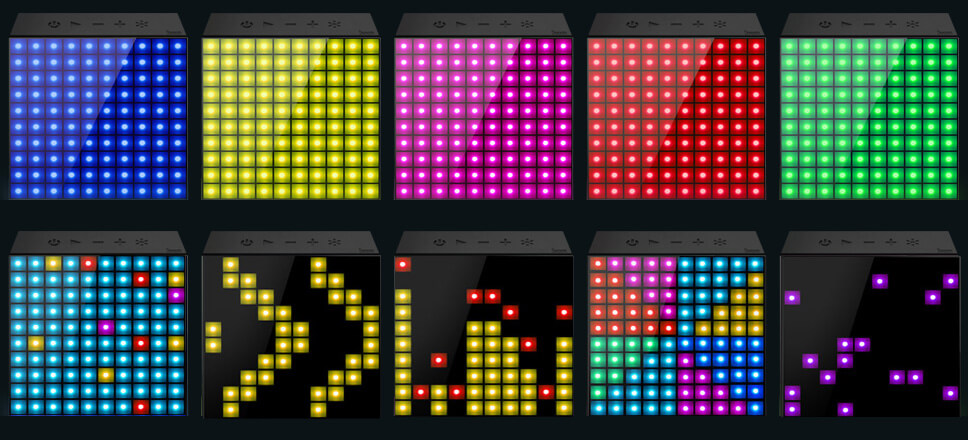 DRAWN TO THE BEAT
Unlock your creativity and create your own drawings via the user-friendly app and play it on Aurabox's LED display for all to see. Every LED is fully customisable so you're able to alter it's colour or turn it off/on. The app also offers a huge selection of ready-made drawings for you to use.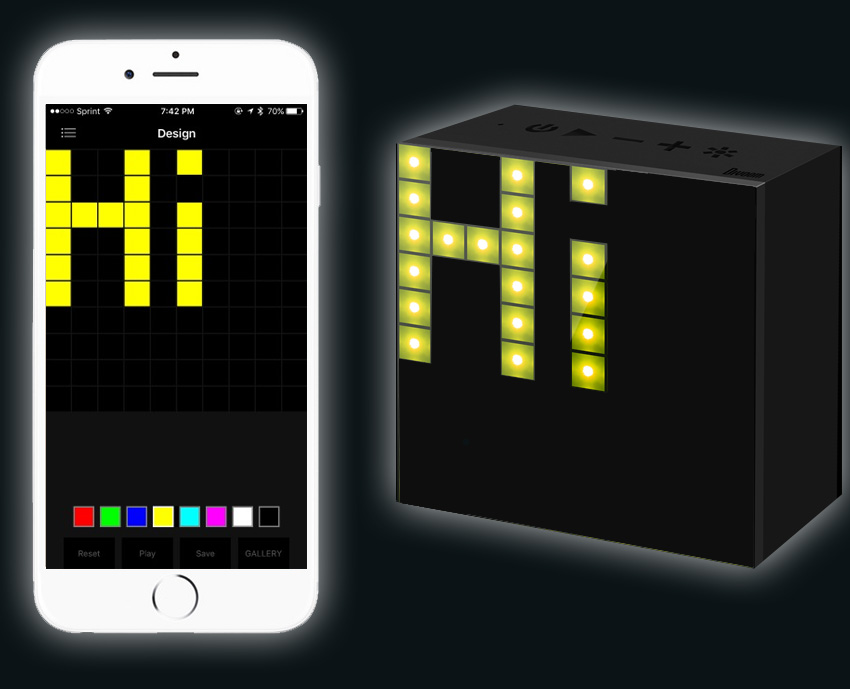 STUNNING ANIMATIONS
Bring your pictures to life and create unique animations to really wow your friends. You could use it to display romantic messages when setting the mood for date night, entertain your friends at a bbq or place it in a shop window to entice customers into your store.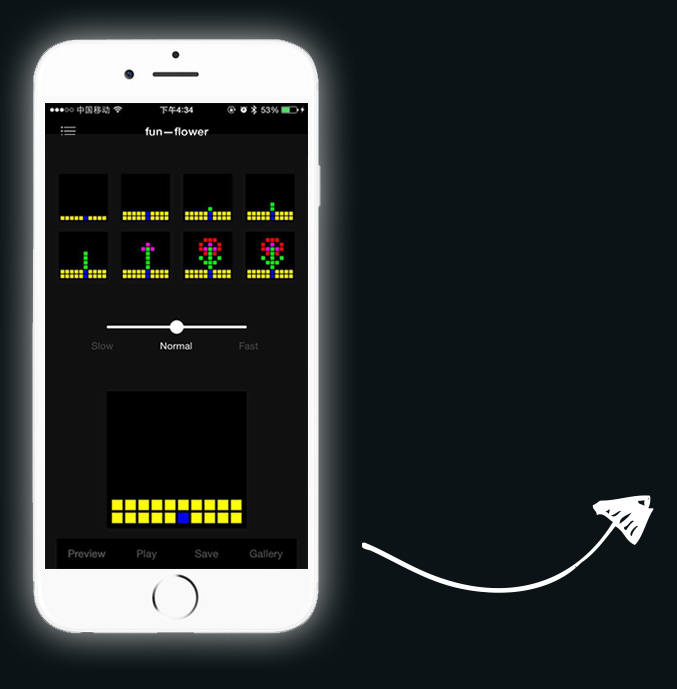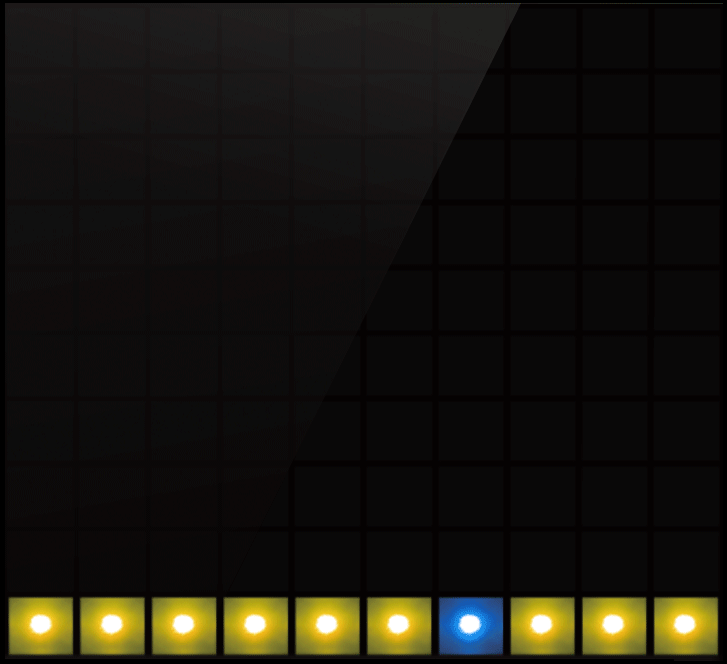 INTELLIGENT ALARM
The large clock interface is great for keeping an eye on the time. It also funtions as an alarm clock that can be customised with your own music and lights so you can start the day your way.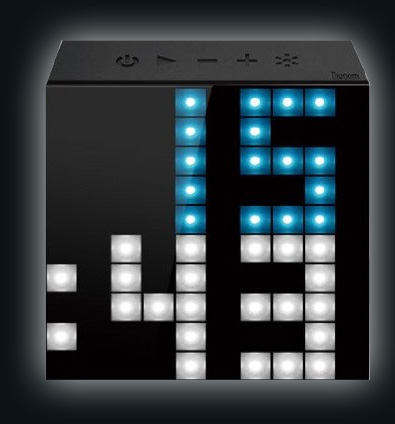 THERMOMETER
The built-in temperature sensor gives you real-time temperature readings, so you can monitor your home heating more accurately.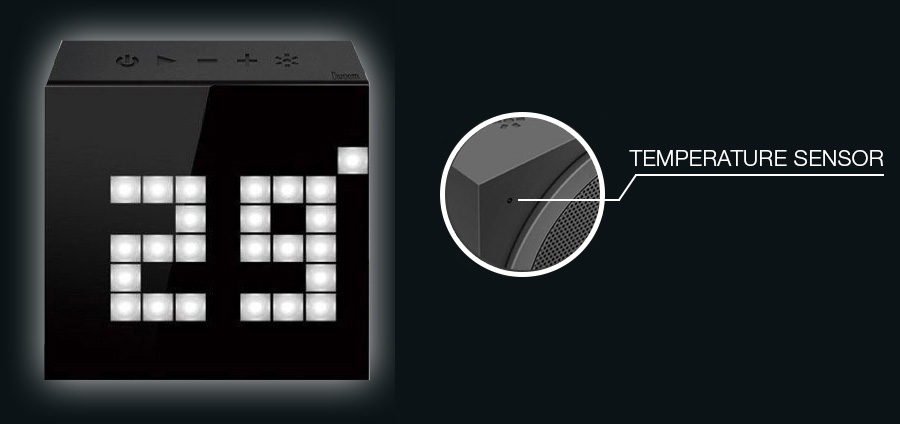 STAY IN THE KNOW
Receive instant on-screen notifications for incoming calls, texts and even social media updates. The Aurabox also features a built-in microphone that lets you make hands-free phone calls.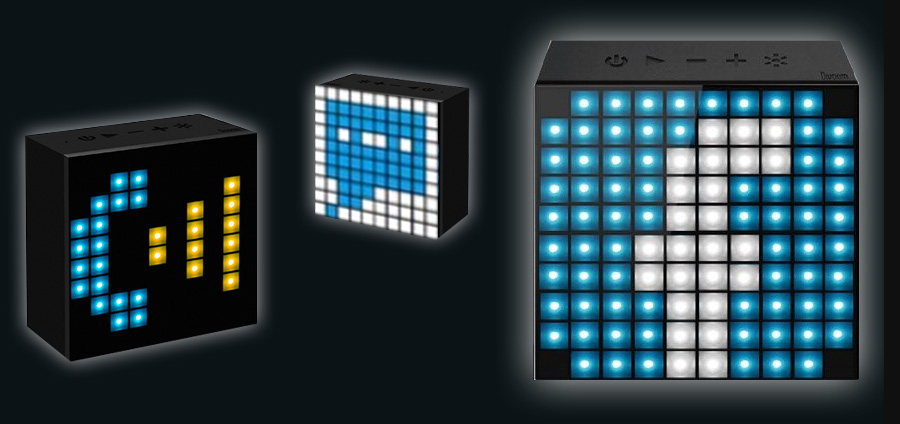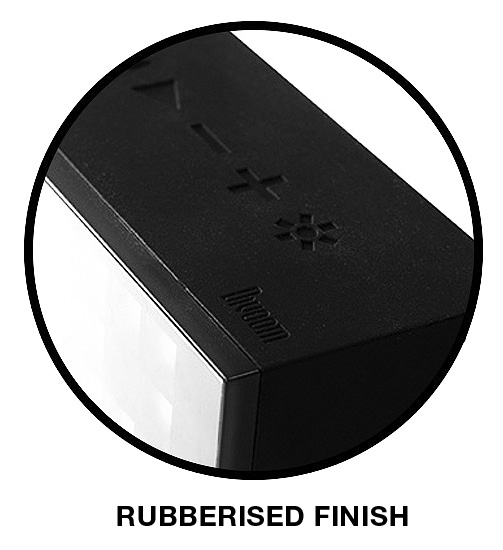 BLUETOOTH
Connect and steam music wirelessly from any Bluetooth compatible device up to 10m.
AUX-IN PORT
Bluetooth or not, you can still listen to your music using a good-old reliable cable.
RECHARGEABLE
The built-in Li-ion rechargeable batterty provides up to 6 hours of play time.
PREMIUM DESIGN
The rubberised finish adds to the speakers overall charm and works to grip to the surface.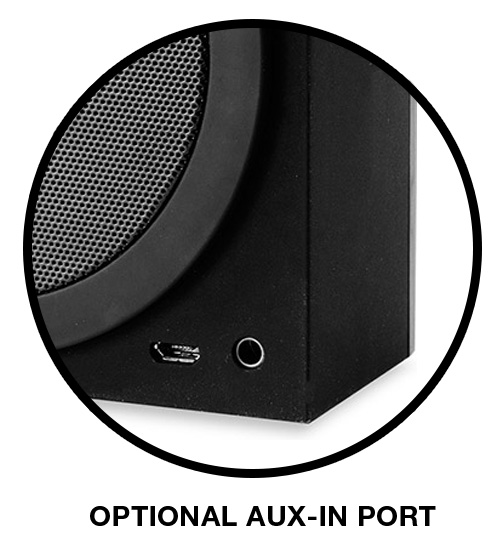 Features:
100 LED lights that can be fully customised
Create and share your pictures and animations on the LED Screen
Three inch 5 watt speaker
Superior sound quality
Listen to music via Bluetooth or 3.5mm AUX connection
Fully portable
Approx. 6 hours playback time
Dimensions
W x H x D: 50 x 110 x 110cm
Weight: 150g