Product Information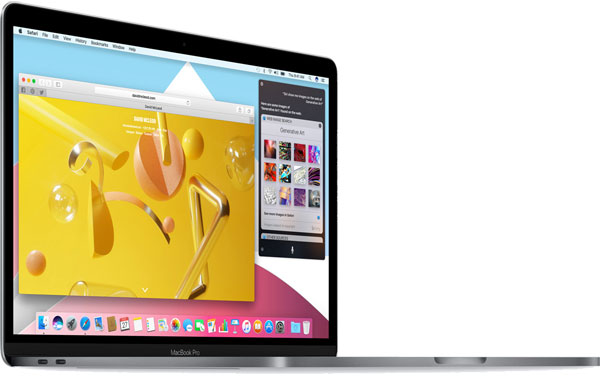 FASTER AND LIGHTER THAN EVER BEFORE
Bringing a whole new level of performance and portability, the 2016 MacBook Pro is powered by a high-performance i5 processor to enhance everything you do. The sixth-generation processor is designed to perform on demanding tasks so that you can edit images, render 3D models and encode video. When you're only browsing online or checking your email, the processor can conserve energy so that you aren't expending too much power.
Paired with a 256 GB solid-state drive that's faster than the previous generation, you can boot up faster than ever, launch multiple apps and import large files in a flash.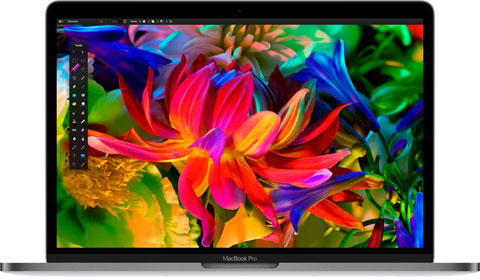 BETTER GRAPHICS FOR FASTER RENDERING
Delivering graphics performance that is up to 130% faster than the previous generation, the 2016 MacBook Pro is perfect for editing videos, creating graphics and playing graphics-intensive games. With an innovative cooling system that eliminates heat efficiently, you can enjoy increased airflow during graphics-heavy tasks.
Featuring brighter LED backlighting and more colours than ever before, the 2016 Apple MacBook Pro has the best Mac notebook display yet. Supporting wide colour and a higher contrast ratio, the screen delivers deeper colours and brighter whites on every image.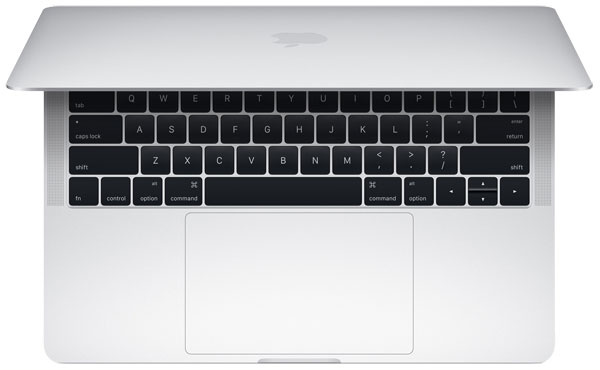 FORCE TOUCH TRACKPAD
The MacBook Pro 2016 features a much larger Force Touch trackpad, so that you have more space for gesture controls. Rather than a normal 'click', the trackpad vibrates to let you know when a click has been registered, no matter where you press on the pad.
Allowing you to interact with your MacBook comfortably, the keyboard has been refined for greater responsiveness and stability.

macOS SIERRA
The 2016 MacBook Pro runs on Apple's newest operating system – macOS Sierra. Sierra is engineered to combine powerful functionality and ease of use, with a wide collection of apps as well as iCloud.
Sierra brings Siri to your Mac, with new capabilities that let you get online more conveniently and work seamlessly. Siri helps you locate files, check the weather and makes multi-tasking easier than ever.
13 Inch Screen
Intel Core i5 Processor
8 GB RAM
MacOS Operating System
10 hours Battery Life
Space Grey
2560 x 1600 Resolution
3 Month RTB Warranty
A1 Refurbished Grading
Products as good as new
Often just opened and returned with zero use
What's In The Box