Product Information
A1 Refurbished
A1 are open boxed units which have been returned usually due to being unwanted. The units may have at very worst case have very faint minor /non-permanent blemishes. All units then undergo a full 25-point inspection by our experienced tech team ensuring they are in full working order. Once all relevant checks have been complete the units are then securely repacked ready to be resold. Please note although we can't guarantee that these units are still in their original boxes with all their original accessories we can confirm that on average 85% of our stock is still in its original packaging.
GRADE A1 - As new but box opened
Enormous 10400mAH charge capacity!
Will charge the average smartphone 5+ times
Perfect for long trips and days away from any power source
Multiple safety protections
USB and Micro USB ports allow you to charge two devices simultaneously
This incredibly powerful power bank is just 9.0 X 7.5cm in size
Beautifully modern curved design
If you travel a lot for work or pleasure, this powerful, portable power bank will cope with the battery-sucking mobile networks and Wi-Fi usage to keep you online and in battery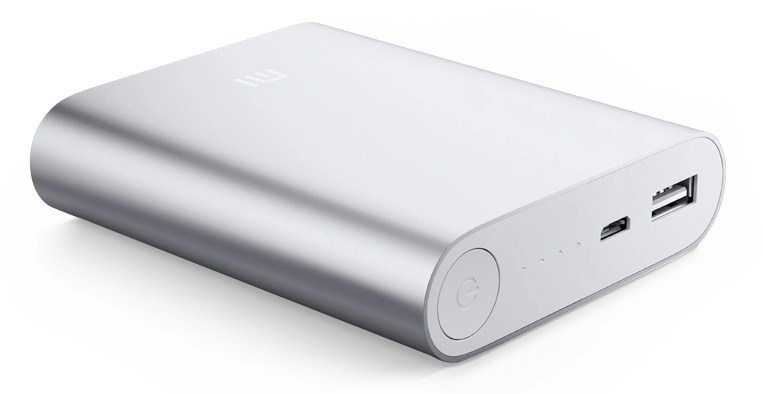 Huge Charge Capacity
With a whopping 10400mAh capacity, it can deal with larger energy capacity versions of smartphones, and contains dual USB ports for the charging of 2 devices simultaneously. You can charge the average smartphone 3-5 times with this power bank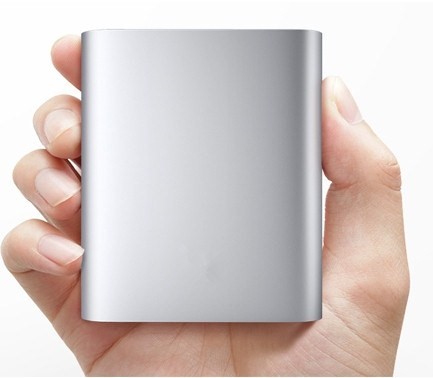 Small and Convenient
Although huge in capacity, this small and lightweight modern design fits in the palm of your hand and tucks away tidily in a bag for easy portability.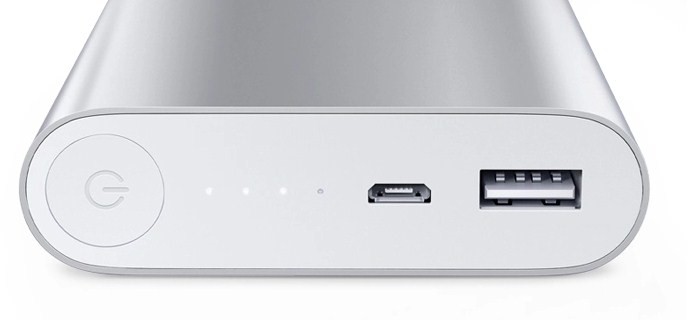 Modern Design
The huge charge capacity is held within a beautifully modern brushed steel casing. It features both micro and regular USB boths and LED light indicators so you know how much power is left