Product Information
GRADE A1 - As new but box opened
Accurately measures weight, muscle and even bone mass
Results are displayed visually via graphs
Set targets and track your progress
Beautifully modern design
Free iOS and Android app
This state of the art Bluetooth enabled body scale connects wirelessly with your smart phone or tablet allowing you to
track your weight, BMI and body fat percentage along with bone, water and muscle mass.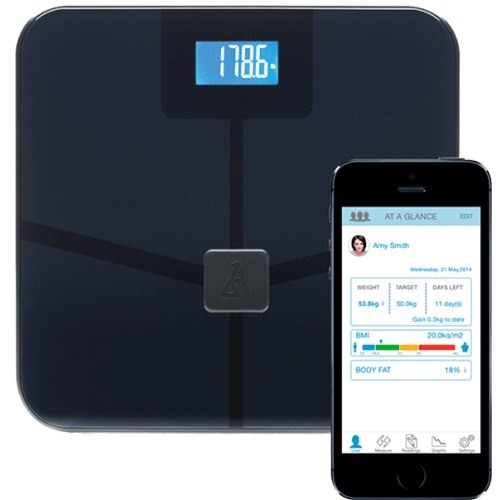 No Computers Needed
No complicated computer setup and no Wifi required to use this scale! The BlueAnatomy Wireless Body Scale communicates directly with your mobile devices allowing you to start taking measurements in just 3 easy steps right out of the box.
Accurately Calculates Six Important Body Metrics
Body Weight - in kg, lb or stone
Body fat ratio
BMI - your body mass index
Muscle Mass - how much of your body is muscle
Water ratio - how much of your body is water
Bone mass - how heavy your bones are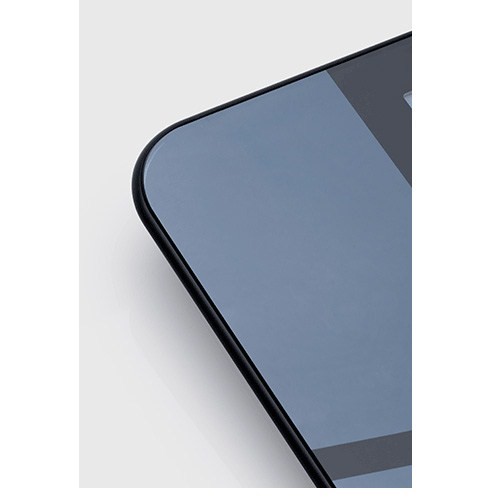 Amazing Design with No Buttons
Simple, smart and ergonomic design allows for easy usage without any buttons on the scale! Control all functionality either by just stepping on the scale or directly from your mobile device. Designed with a special glass surface that enables advanced body measurements while still allowing for a beautiful smooth surface to step on.
Access Anywhere
Download the free fully featured BlueAnatomy app which automatically stores all your important data on our secure cloud server (when internet connection is available) so you can access it from anywhere with the convenience of your mobile devices and computer.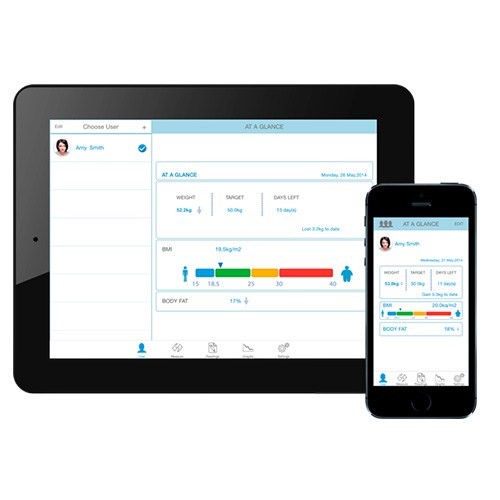 BlueAnatomy Mobile Apps
Powerful iOS and Android apps allows you to record and access all of your Wireless Body Scale data as well as store your data in BlueAnatomy's secure cloud server so that your data is never lost.
To get the app, simply search 'blueanatomy' in your App Store (or Google Play if you're on Android!), download the app and you are ready to go.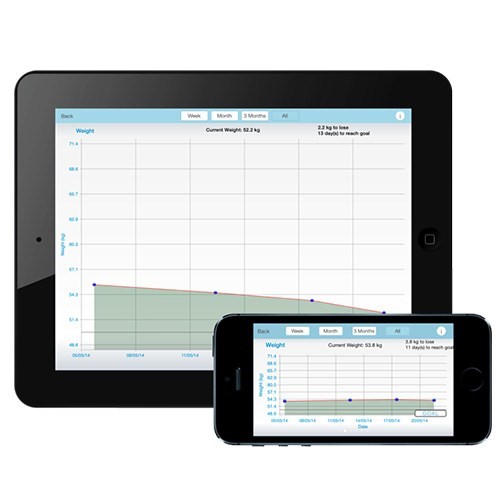 Create Multiple Users
There's no limit to the numbers of users you can create and track in the BlueAnatomy app. This allows you to track all of your family members, your pets, your pet rock collection… wha