Product Information
A1/J1Y24EA - Refurbished Grade A1 HP ENVY TouchSmart 15-j184sa Laptop
Take your computing to another level with the HP ENVY TouchSmart 15. Packed with some serious power, this super-sleek laptop combines Intel Core i5 muscle, stunning good lucks, awesome sound and front-line features, plus an intuitive 15.6 inch Full-HD Touchscreen!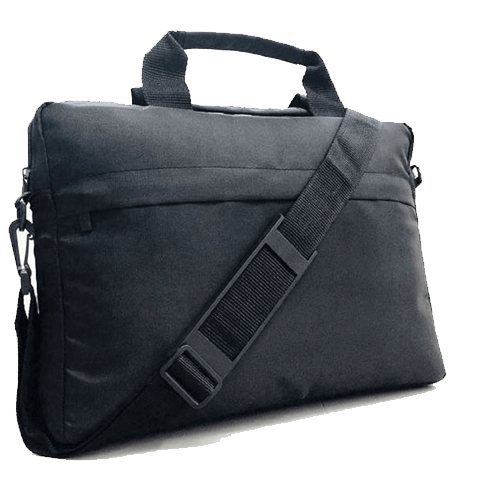 XDream M-XDB
This 15.6 inch laptop bag from XDream is light, easy to carry and well-protected to look after your laptop. Ideal carrying round from your home to lectures and to your favourite coffee shop. This 15.6 inch laptop bag is specifically designed to take the strain off the on-the-go lifestyle.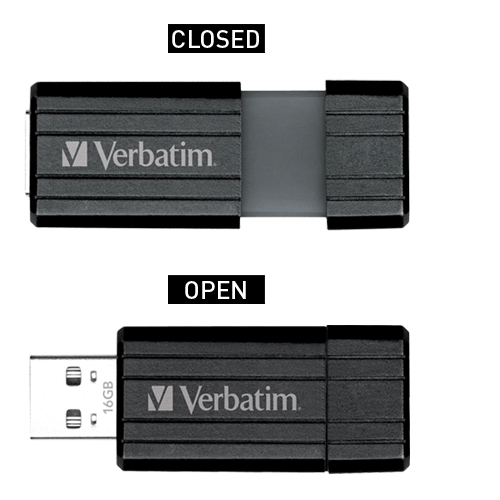 49063 - Verbatim 16GB Memory Stick
With a handy push and pull sliding feature, this 16GB memory stick is protected from scratches and bending when not in use. What's more, the fact that it's a sliding, all-in-one memory stick means you don't have to put up with that annoying protective cap that can get lost or broken.

Refurbished Grade A1 HP ENVY TouchSmart 15-j184sa Core i5 4GB 1TB 15.6 inch Full HD Touchscreen Laptop
XDream 15.6 inch Laptop Carry Case Black
Verbatim 16GB PinStripe USB Memory Stick