Bank Holiday Opening Hours - Store & Sales Lines 9am - 6pm
LAPTOPS DIRECT HUDDERSFIELD STORE
WHAT'S IN OUR STORE
Our Huddersfield store had a wide range of Laptops, PCs, Macs, Monitors, Tablets and Accessories. Our friendly staff can provide expert advice and help you to make the right choice. You can also take home your purchase today.
SELECT AN ICON ABOVE TO FIND OUT MORE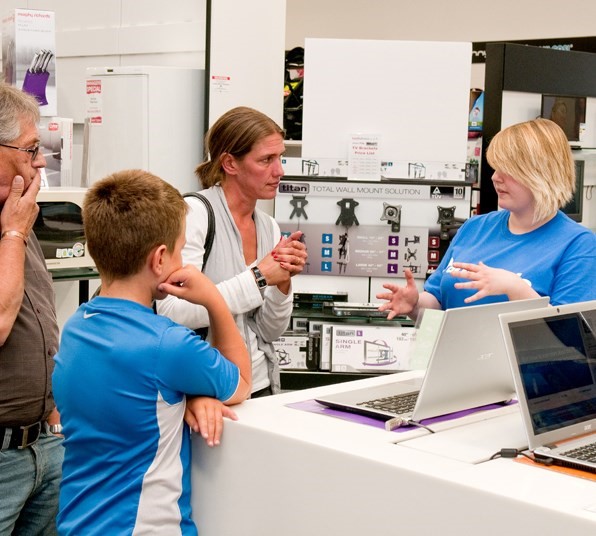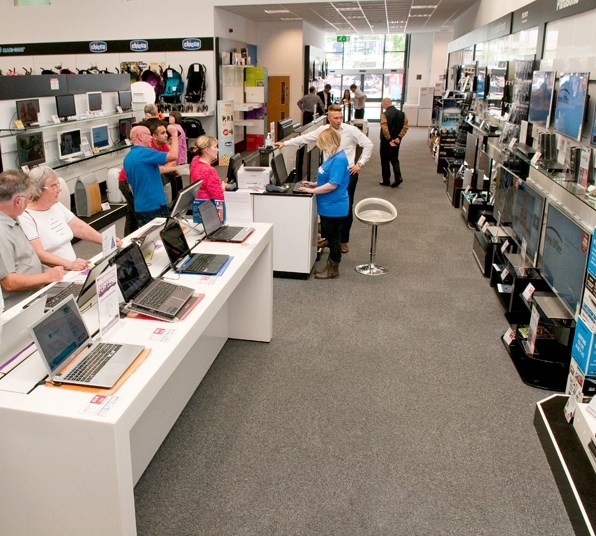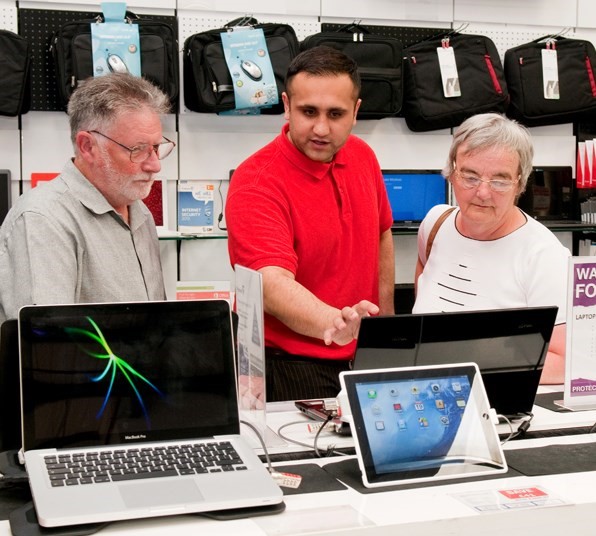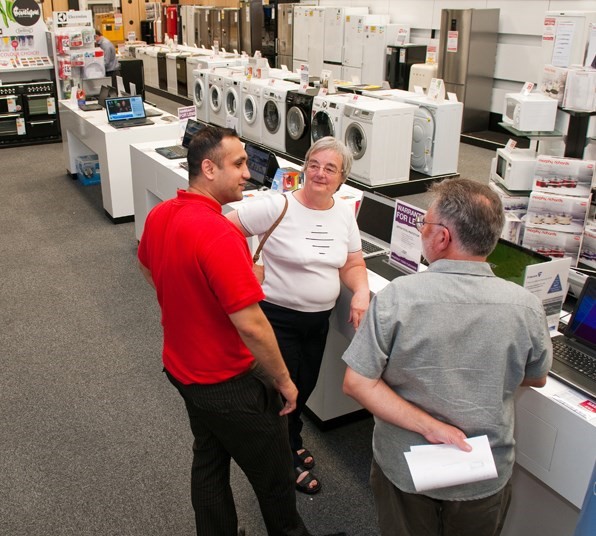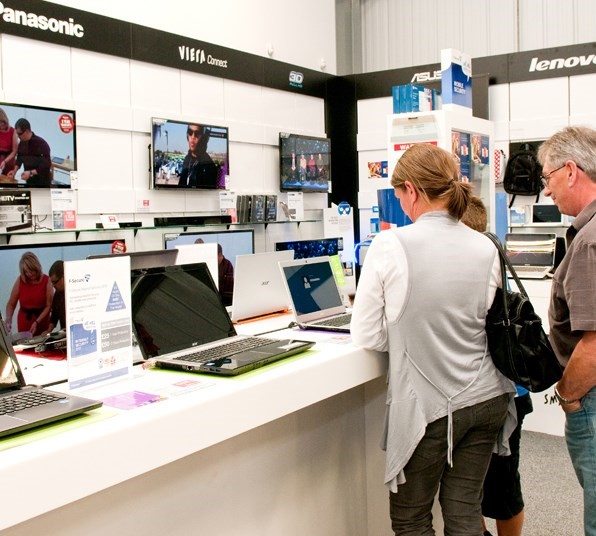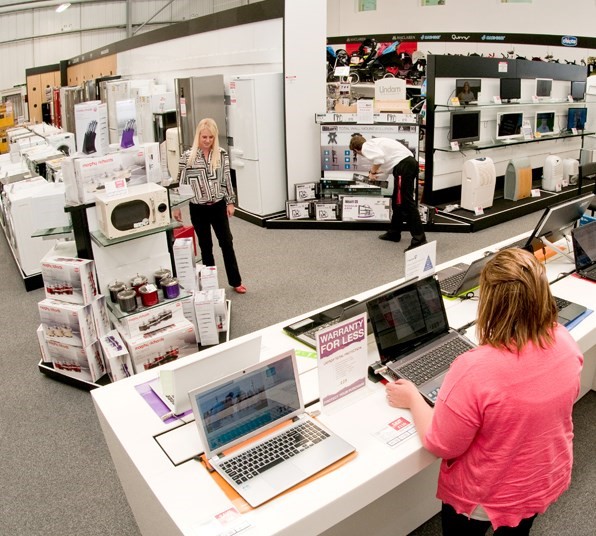 HUDDERSFIELD STORE
Laptops Direct,
Neptune Way,
Trident Business Park,
Huddersfield,
HD2 1UA
(Behind the Mercedes
showroom on Leeds Road)

Opening Times
Mon - Thurs
Friday
Saturday
Sunday
9am - 7pm
9am - 6pm
9am - 5pm
10am - 4pm
Contact Us

01484 448 969
Bank Holidays
Store & Sale lines: 9am to 6pm.
Customer Service & Order Processing lines: 9am to 2pm.
---
HOW TO FIND US
Travelling from different cities...?
Our Huddersfield store can be found on Neptune Way, just off Leeds Road (A62). If you're coming from Huddersfield Town Centre, it's just a short 2.9 mile drive to our store. If you're coming from Bradford, it's 8.5 miles along the M62 which takes about 15 minutes. If you're coming from Leeds, it's 14 miles along the M62 which takes just 23 minutes to reach us.
If you're travelling from Manchester, all it will take you is 36 minutes drive across the Penines to get to us. If you're coming from Sheffield, you will reach us within 1 hour.
| Coming from... | Distance | Time |
| --- | --- | --- |
| Bradford | 8.5 miles | 15 mins |
| Leeds | 14 miles | 23 mins |
| Manchester | 29 miles | 36 mins |
| Sheffield | 31 miles | 55 mins |
| Halifax | 8 miles | 23 mins |
| Barnsley | 17.5 miles | 34 mins |
| Doncaster | 40.4 miles | 49 mins |
GET DIRECTIONS TO OUR STORE