Product Information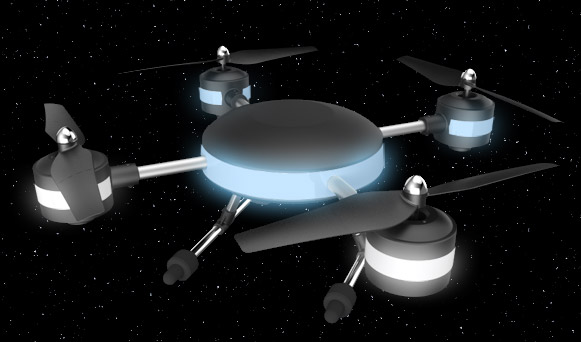 WHENEVER, WHEREVER
Indoors or out, night or day, wherever and whenever you fly the ProFlight UFO drone you are guaranteed a dazzling display that will turn heads.
With its body and motors encompassed in bright LED lights, the UFO is absolutely stunning and delivers an incredible show.
The incredible light display makes this drone ultra-fun to fly and opens you up to whole new flying experience.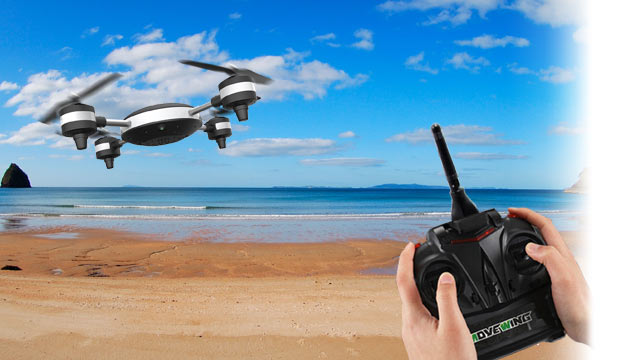 ASSISTED FLYING
Admire the immense beauty of your UFO in flight and worry less about keeping it there.
Beginner Mode
Never flown before? we've got you covered! Beginner mode simplifies the controls so you can grasp the basics before moving on to more complex flying.
Auto take-off and landing
Getting off the ground and into flight couldn't be easier. Auto take-off and auto landing does the hard work for you and does it smoothly every time.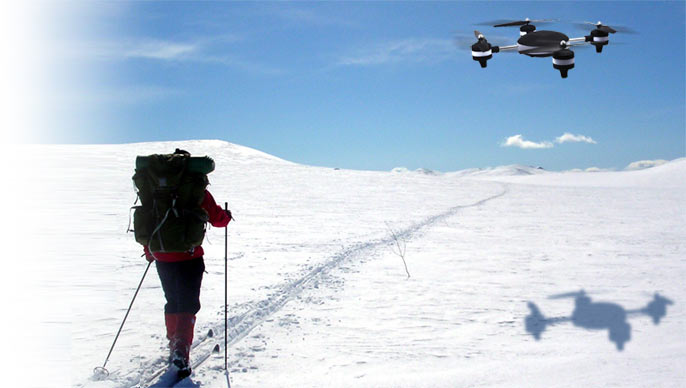 SIMPLE CONTROL
Intuitive and easy-to-use technologies make flying the UFO incredibly simple and help you achieve amazing filming results.
Altitude Hold
Get to the perfect height and let Altitude Hold take control. Then all you have to worry about is the direction you want to fly in. If there is a change in the environment such as a breeze, the UFO will respond and adjust accordingly to keep its height.
Headless Mode
Headless mode gives you a new perspective when filming and makes tracking a moving object really easy. It doesn't matter which way the camera is pointing, pushing forwards will always send it forwards in relation to the position you take off from.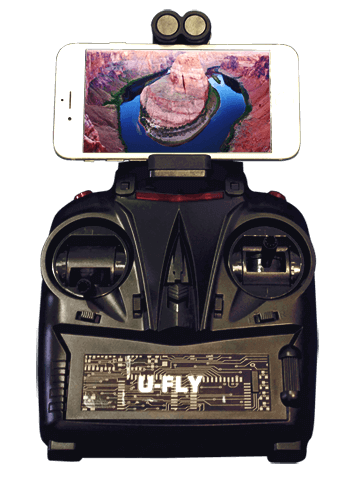 LIVE VIEW
Keep your feet firmly on the ground, but still experience incredible bird's-eye views with the UFO's live view feature.
The live stream of your drone's view is delivered instantly to your smartphone or tablet so you can easily find the perfect position for incredible aerial photography or to start filming.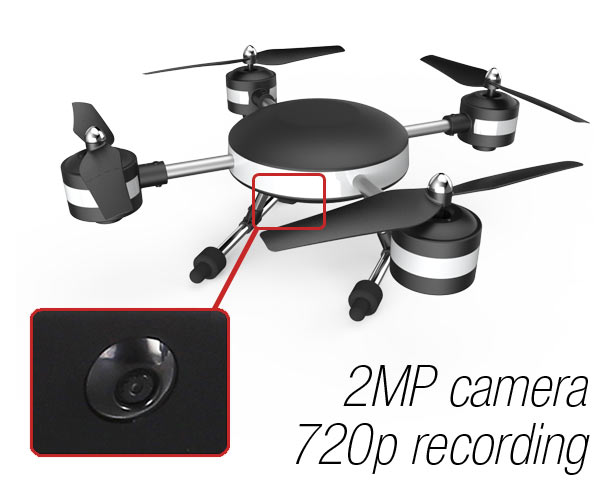 2 MEGAPIXEL CAMERA
Not only does the UFO guarantee smooth, steady recording, it will film in great quality too. The 2MP camera is capable of 720P recording and beautifully crisp photos. Get an incredible bird's-eye view and experience the world from a whole new perspective.
Admire the beautiful landscape from above or capture the ultimate selfie easily with a single press of a button!
Features:
Altitude Hold technology
Integrated 2MP camera for in flight photo and videos
Live view via smartphone or tablet
Beginner mode
Auto take-off and landing
6 axis technology for stability and control
Up to 10 minutes' flight time
Built in LEDs perfect for flying at night
200-500m flight area
Technical Specification:
Item No: ProFlight UFO
Color: Black and Silver
Product Size: 42 x 32 x 15 cm
Box Size: 51.50 x 26.50 x 11.50 cm
Weight: 560g
Battery Life: 8-10 mins
Charging Time: About 180 mins
Range: 100m
Battery: 7.4V 1500mAh polymer Li-on battery (included)
Controller Battery: 4 x 1.5V AA battery (not included)
Box Contents:
1 x Drone
4 x Spare propellers
2 x Landing gears
1 x Charger
1 x Manual
Who Are ProFlight?
ProFlight are an established leader in drones and remote control technology. They are a UK company founded in 2011 who have grown to be part of the BuyItDirect group. Their expertise and knowledge has enabled us to form a strong partnership with them to offer you the best possible drones at the best prices ever!