Measuring Your Key Body Metrics
These smart scales measure far more than just body weight. By carefully analysing 8 different key metrics you get a complete understanding of your body's health.
These measurements are:
- Muscle mass
- Water weight
- Visceral fat
- BMI
- Fat content
- Bone mass
- Calories
- Weight
By measuring these key metrics you can identify the exact areas of your body that are less healthy and develop goals to target them.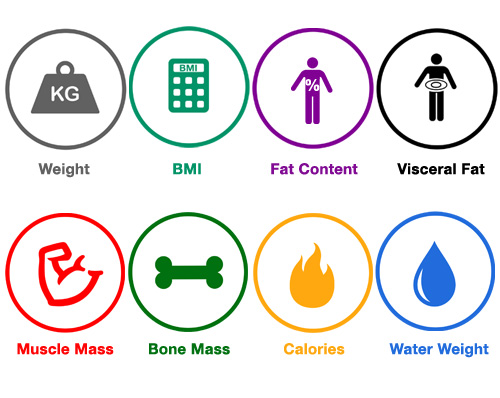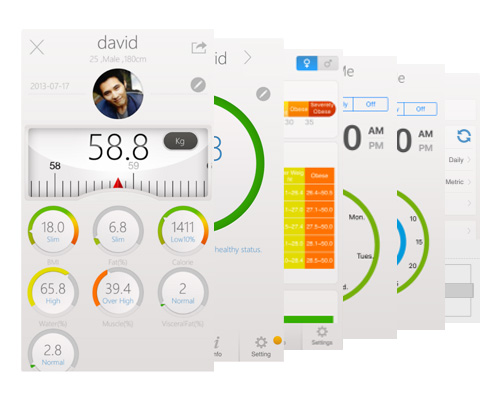 A Smart App for Smart Scales
The FREE Smart Scale app allows these scales to send your data securely to your smartphone or tablet via Bluetooth.
Check in on your data anytime, anywhere and track your progress easily with the graphs and charts that are automatically created from your measurements.
Easily see if your lifestyle, exercise and diet efforts are having the right effects on those specific areas of your body.
Set daily, weekly or monthly reminders and choose how your data is displayed to you; in pounds, stone or kilos.
User Profiles for the Whole Family
The free Smart Scales app allows you to create up to 9 different user profiles so the whole family can enjoy the smart scales.
Using the unique information you enter when creating your profile, including height, gender and age, the app can produce a more accurate and personalised analysis for each user.
You can quickly share your results and progress through Facebook, Twitter and more too! Hit your goals for the week? Shout about it!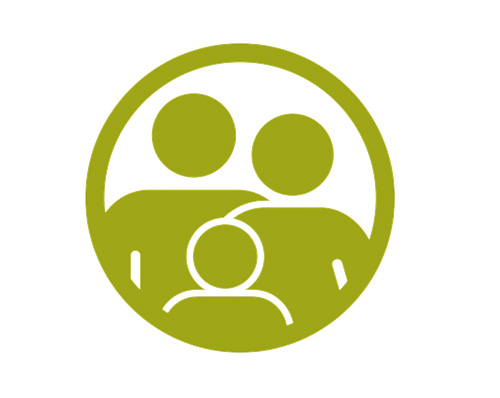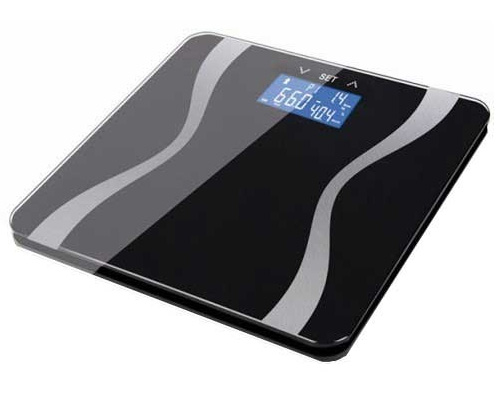 Modern Design
With smooth rounded edges and a patterned glass surface, these smart scales will look great in any room of the house. Results are instantly displayed on the crisp blue LCD backlit display which adds to the ultra-modern design.
Despite being packed with features they're only 31.2 x 31.2cm in size and just 2.2cm in height making them easy to store away in between use.
Accurately measures weight, body fat, muscle mass, water and bone mass
Calculates your body's BMI
Free iOS / Android app to track your progress on the go
Bluetooth connectivity with no complicated set up
Storage for up to 9 profiles with automatic user identification