Product Information
Weighing only 1.25 kg, this Acer Aspire 11.6" laptop is comfortable on your lap for long periods and easy to carry around too. Whether you want to keep all your work files close at hand or ensure you've got plenty of entertainment wherever you go, this is sure to fit the bill. The Acer Aspire ES comes with many fantastic features that will make completing day to day tasks simple and easier than ever!
Business on the Outside, Party on the Inside!
A sleek, red exterior case makes the Aspire ES sophisticated whilst still showing off your fun side. The interior case is vibrant and colourful - let your style run wild with the Acer Aspire ES!
An Intel Celeron 1.6GHz dual core processor coupled with 2GB RAM offer consistent performance whether you're working, browsing the web or using social media.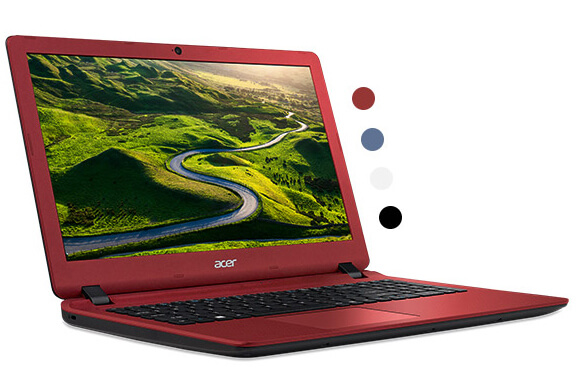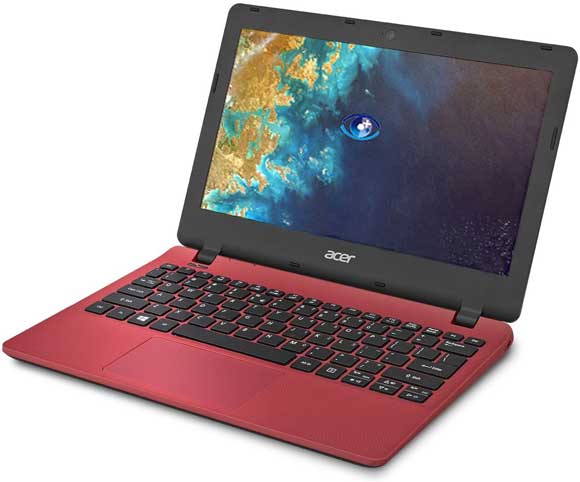 Bluelight Shield Technology
Blue light is particularly damaging to your eyes when using your laptop for prolonged amounts of time. That's why Acer have developed BluelightShield software which filters out irritating blue light, reducing eye soreness during prolonged laptop use.
The crisp 11.6" screen makes all of your activities look great from the first click, giving you the freedom to do what you like and all in stunning HD.
Better Navigation
The precision touchpad allows for more intuitive navigation and a better experience when browsing the web, doing work or even just viewing photos and videos. With smoother zooming and scrolling than other notepads, you'll have the best experience with the Acer Aspire ES.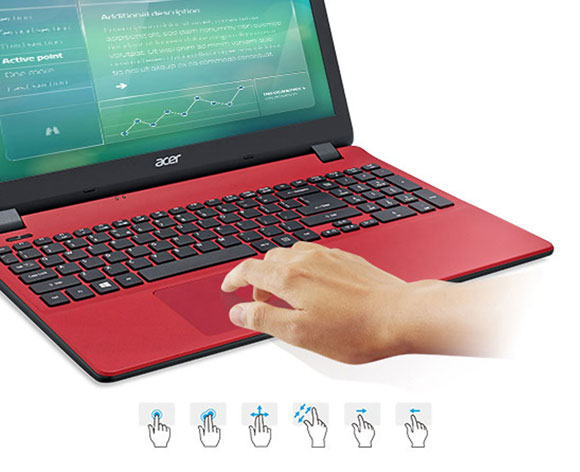 11.6" - 1366 x 768 Screen
Intel Celeron N3050 - 1.6 GHz 2.16 GHz Processor
2 GB RAM
32 GB Hard Drive
Windows 8.1 Operating System
3 Month Warranty
Bluelight Shield Technology
5.5 Hours Battery Life