Product Information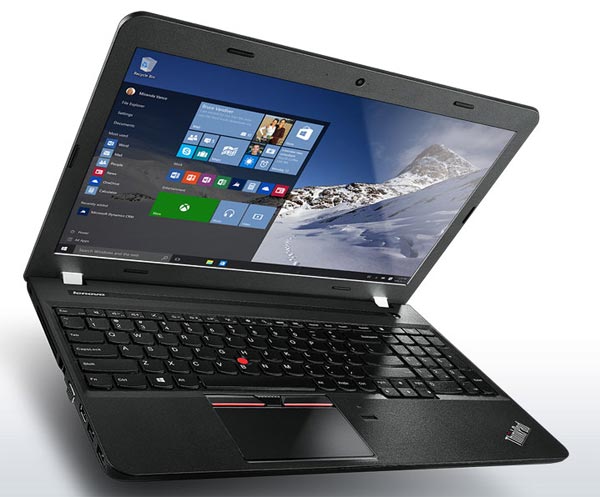 Enjoy brilliant and reliable performance from the Lenovo ThinkPad E565 laptop. With incredible power and features you will get through your work in quicker time, with more effective results, leaving plenty of time to use your laptop for pleasure!
Power and Performance
PCs are faster and more powerful than ever before, helping you to deliver bigger and better results, often in less time.
The ThinkPad's AMD A8 processor offers smooth, slick performance with every task from producing word documents to editing photos. The 4GB of RAM is enough to ensure quick loading times, with the ability to switch between apps in a flash. This is backed up by the intuitive Windows 10 operating system which helps to further enhance your experience.
On top of all this, you are provided with ultra-fast Wi-Fi and Bluetooth connection speeds.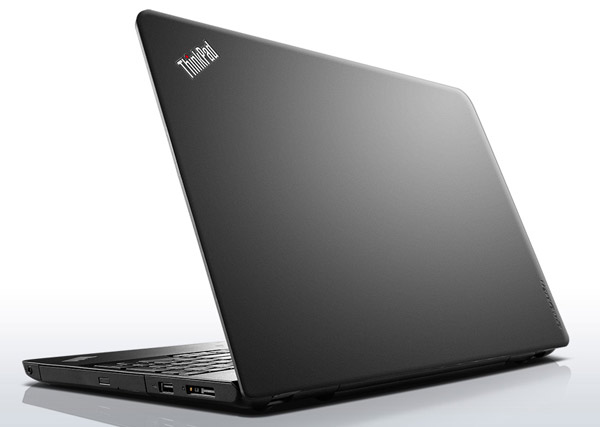 Battery and Connectivity
There is plenty you can get done on the ThinkPad before you need to plug it in to charge. Starting with a full battery, this laptop will last for a lengthy 6.5 hours before it needs charging again. That will last you through long meetings and the rest of your workday
Connect to a wide range of external devices from the three USB 3.0 ports or HDMI and VGA connections. Perfect for presentations or connecting to external storage devices, the ThinkPad easily adapts to the situation.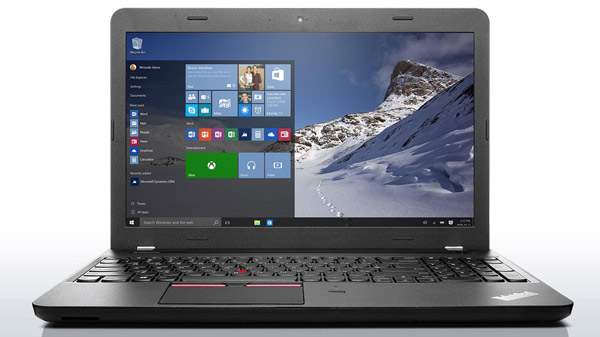 Reliable Build
The integrated Windows 10 operating system delivers a reliably smooth and user friendly interface that helps you get the job done in the simplest way possible. With a 15.6" display, featuring incredible AMD Radeon R6 graphics, working is easy on the eyes while videos and photos will lose little detail.
The Lenovo ThinkPad is aesthetically simple but pleasing, providing intuitive features for easy operation such as TrackPoint® navigation and a spill-resistant keyboard. A thin and light build further makes this laptop the essential tool for business.