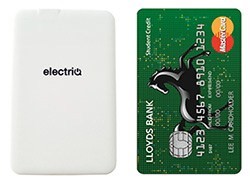 Charge your smartphone on the move!
Smartphones are capable of incredible things these days, however they're pretty useless with a dead battery. The power card is the perfect solution for that common problem and will give the average smartphone a battery increase of at least 50%!
It's incredibly thin 'credit card' style design means you can easily take the Power Card everywhere and it will even fit in your wallet! Ensure your phone never runs out of a battery again with the incredibly innovative Power Card!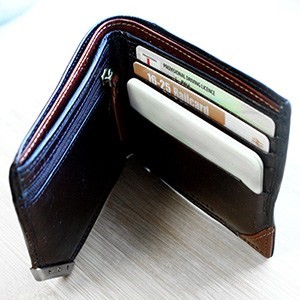 Unique and Convenient Design
The Power Card is the same size as a credit card so will fit comfortably in your wallet or pocket. You'll never know it's there until it's giving your phone some much needed juice.
Small But Mighty
This may be one of the smallest power banks you can find but it still has some serious power. For example it will give an iPhone 5S over 60% more battery.
Micro USB Connection
The Power Card is charged using the included cable which can also be used to charge any micro USB device. iPhone users, never fear, just plug your standard iphone cable into the included usb adaptor and you are good to go!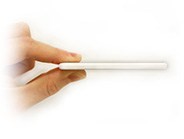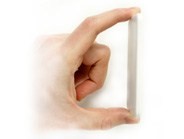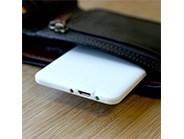 The world's slimmest power bank! You won't even notice you're carrying it.
Fits nice and snug in your wallet. Just 4mm thick
Great gift or stocking filler!
Works with all phones, no nightmare compatibility issues.
More than enough charge to keep your phone going.
1100mAh charge capacity
Micro USB connection
Compatible with 5V input USB-charged devices
Multiple safety features built in
Unique super thin credit card design

High
Quality
Manufactured in the same factories as the popular leading brands.

Great
Value
The UK's lowest prices without compromising on quality.

Design & Technology
electriQ design high quality products using the latest technology.

100's of Products
An extensive range of products from large appliances to gadgets.