Was: £449.98
NX.V7XEK.013
The TravelMate P253 laptop delivers rock-solid performance to power your business. A powerful Intel Pentium dual core processor, enterprise-level security, remote manageability and long battery life highlight this dependable offering.
Powerful Dual Core Intel Pentium CPU
4GB DDR3 RAM + Large 500GB HDD
A Strong Chassis Ensures Durability On The Road
Hook Up With Webcam & HDMI Port
Was: £560.97
NX.M8EEK.032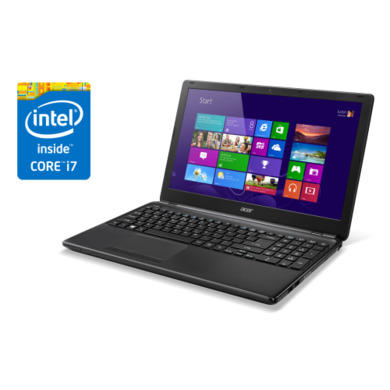 Looking for an all-round entertainment experience at a price that wonít break the bank? Well take a long look at the Acer Aspire E1-572 - This is our best value Intel Core i7 laptop and would be an ideal choice.
Extremely Powerful 4th Gen Intel Core i7 CPU
Multi-Task Minded 6GB DDR3 RAM
Huge 750GB - Perfect For Storage
Connect Up With Bluetooth 4.0, USB 3.0 & HDMI
Was: £1924.97
X7 v2-CF1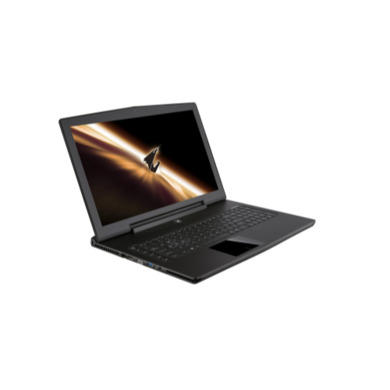 The pair of GTX 860M graphics chips renders a ravishing P9000+ in 3DMark 11, a pure phenomenal performance beyond GTX 880M. X7 has been forged and fine-tuned to run all available titles at high resolution and settings. Now step on the unknown gaming graphics away from your desktop.
Top of the range 4th Gen Intel Core i7 CPU
Huge 1TB HDD + 3 x 128GB SSD!!!
Integrated Blu-Ray Player + 17.3" Full HD Display
2 x NVIDIA GeForce GTX GPU's (8GB in total)

Was: £629.97
PU500CA-XO016P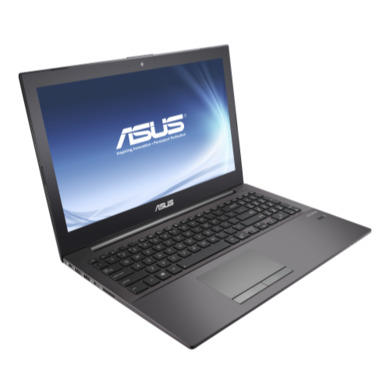 The ASUSPROô PU500 ultraportable notebook is designed for small and medium businesses. It offers affordable reliability, with a light and slim design that starts at 1.96kg.
Ultraportable and slim budget friendly notebook for SMBs
Windows 8 Pro - Perfect for business
15.6" HD LED Anti-Glare screen
Multi-task minded Intel Core i3 CPU + 4GB RAM
Was: £527.97
X550CA-XX101H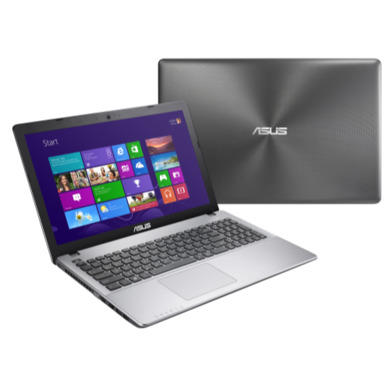 Reliable and comfortable to use, the new X550CA laptop has a Zen-inspired concentric circle finish for a classy, elegant feel. Its slim profile is 5% thinner than the previous X Series laptops.
Exclusive ASUS Super Hybrid Engine II with instant on
Intel Core i7 processor offers pure power
5% thinner than the previous X Series
Vast 4GB RAM & huge 500GB hard drive
Was: £1990.97
G750JH-T4106H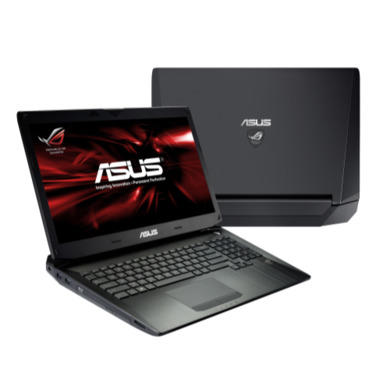 G750 is even slimmer and more gamer-centric than previous G Series laptops, which is saying a lot. It meets your gaming needs as the ultimate weapon in any gameplay genre, making you a better gamer and a mightier ally to your teammates.
New NVIDIA GeForce GTX Discrete Graphics
Innovative And Powerful Cooling - Ideal For Gaming!
Keep playing with Keyboard backlighting
2 Year Warranty


Was: £400.97
F0Z00EA
Get connected with this value-priced notebook. Complete business tasks with Intel technology, essential multimedia tools, and Windows 8.1. The durable chassis protects the laptop from the rigors of the day.
Brand New Intel Pentium QUAD CORE CPU
Vast 4GB RAM & 500GB HDD
Intuative Windows 8.1 OS
Stylish, Sleek & Durable Chassis

Was: £474.97
MBX3QUK
Introducing the Lenovo B590, a laptop equipped with amazing business features. With some of the best and latest technologies, the laptop improves your efficiency.
Speed through tasks with Intel Core i3 power
Windows 7 Pro & Windows 8.1 Pro OS
Marathon 6 hours battery life
CLAIM £50 CASHBACK!!!!!!
Was: £495.97
59382558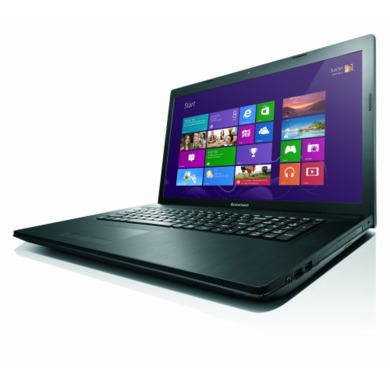 The versatile and affordable Lenovo G700 laptop PC combines a solid look and feel with the latest all-round features, and performance that will surpass your everyday needs.
Large 17.3 inch HD+ Display
Huge 1TB Hard Drive For All Your Storage
Multi-Task Away With 6GB DDR3 RAM
Marathon 5 Hours Battery Life


Was: £549.97
59395477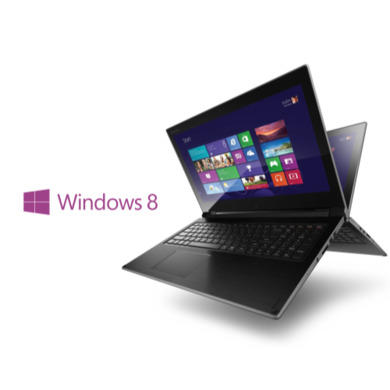 Switch Between Laptop and Tablet
The slick Flex 15's unique design means it adapts to whatever you choose to do; from laptop to tablet mode in a second.
Dual-Mode Laptop - Switch Between Laptop and Stand Modes
Less than 1" Thick; Weighs Less Than 5 Pounds
Stereo Speakers With Dolby Advanced Audio
10-Point Multitouch Display
Was: £1118.97
GX60 3BE-279UK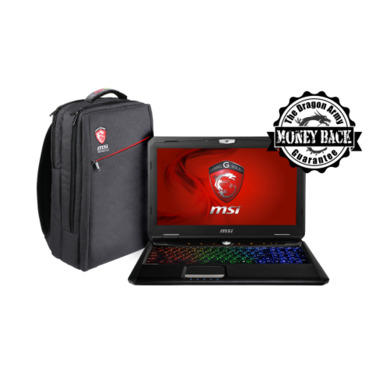 The GX60, MSI's latest and greatest generation gaming notebook, features AMD's newest high-end HD 8970M discrete graphics card with amazing visuals that increase game realism.
Purchase this laptop and receive a free gaming rucksack
Powerful AMD A10-5750M quad core CPU
Hybrid storage with 1TB HDD + 128GB SSD
Enjoy your Full HD movies with Blu-Ray player
Was: £625.97
PCS-L671947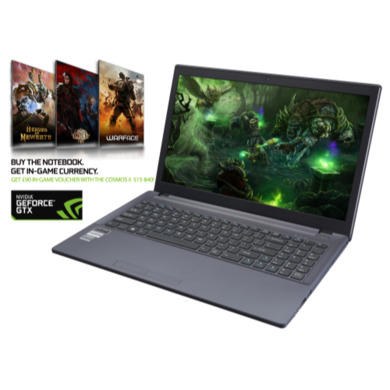 The PC Specialist Cosmos is one of the latest gaming laptops to come from PC Specialist, the UKís largest custom PC & Laptop manufacturer. Itís packed full of the latest and greatest hardware so you can immerse yourself in your favourite games straight out of the box.
Powerful 4th Gen Intel Core i3 CPU
Super-Quick 8GB DDR3 RAM
NVIDIA GeForce GT 840M Dedicated GPU
3 Year Warranty
Was: £686.97
NP915S3G-K01UK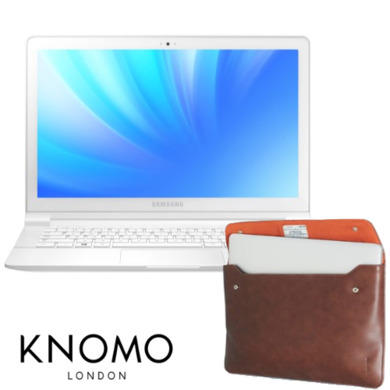 The groundbreaking Samsung NP915S3G ATIV Book 9 Lite Ultrabook features crystal clear visuals and ultra-thin-and-light mobility.
Ultra-Fast Quad Core CPU powers this machine
Security minded 128GB SSD
Intuative 13.3" HD LED Touchscreen
17.4mm Thin, 1.58kg Light
Was: £712.97
NP915S3G-K02UK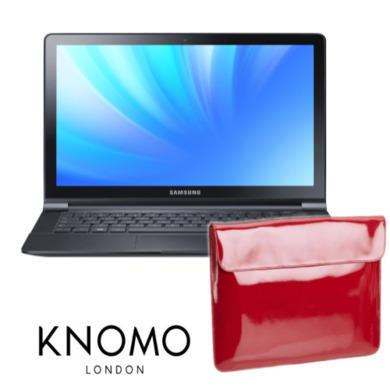 If you want an Ultrabook that will deliver top-drawer performance without the top-drawer price tag, then take a look at the Samsung ATIV Book 9 Lite. Itís powerful, thin & light and it wonít empty your pocket.
Powerful Quad Core processor keeps you ahead
Make the most of Windows 8 with touchscreen
Keep your data safe with 128GB SSD
Slim & incomparable design - Perfect on-the-go
Was: £604.97
SVF1521J1EW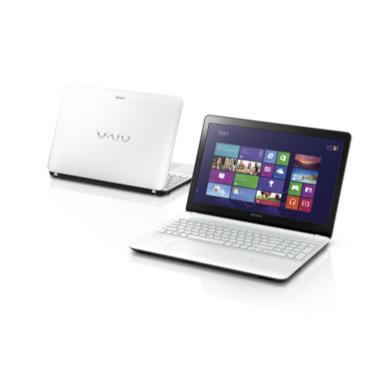 Hear every sound loud and clear on the sleek VAIO Fit 15E. A laptop that puts the power back into your music and movies with large speakers, built-in subwoofer and the soul-shaking clarity of ClearAudio+.
Deeper bass and soul-shaking clarity
Minimalist styling for easier everyday computing
HDMI & 2x USB 3.0 ports
5 Hours Battery Life!

---